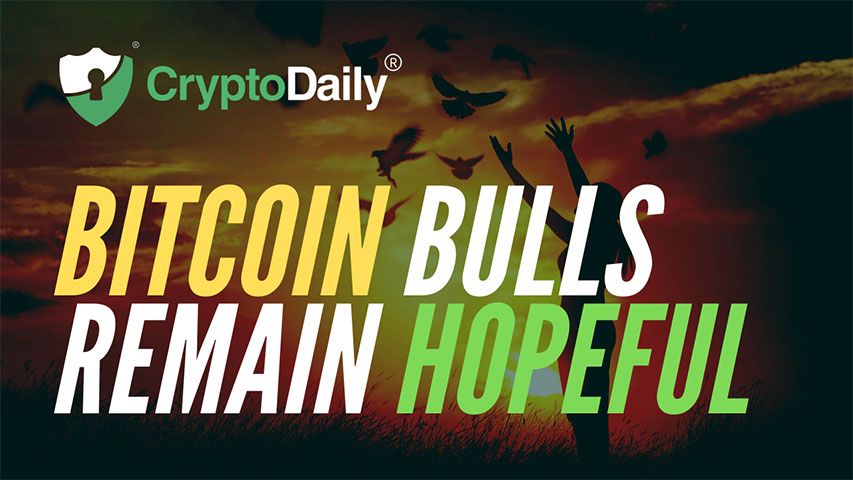 The near-term outlook of Bitcoin remains as confusing as it did for the last 24 hours. Traders still have no idea which way the price is going to swing next. However, the direction in which the price has been manipulated gives us meaningful insights as to what might happen next. We have recently seen the market makers try to inject fear in the market with wild moves around key turning points. As aggressive as those moves seemed, they have been mostly inconsequential as their sole purpose has been shaking out retail bulls, encouraging retail bears and discouraging the bulls from longing the market just when we are likely to see a major breakout towards $8,000.

The 4H chart for BTC/USD shows the price trading within a symmetrical triangle that seems to have been breached to the downside but with no follow through. We could see sideways movement continue for a while but the next big move is expected to come into effect soon as the EUR/USD forex pair assumes a definitive direction. We have seen the pair climb back above the 38.2% fib level which is a bullish development but the manner in which it has been struggling to break past the 38.2% is what gave the market makers an opportunity to mislead the bears into thinking the crash is going to happen sooner rather than later. We have now seen that the temporary bearishness is gone and the market might be preparing for a major move to the upside after consolidation.
The ETH/USD charts shows us how price manipulation preceded a 15% rally out of the symmetrical triangle past the 200 moving average. The current fractal is beginning to look quite similar and it would not be surprising if it plays out like the one before. Bitcoin dominance (BTC.D) appears quite bullish at the moment but it could still decline back below the 200 MA if the market ends up rallying higher and altcoins begin to outpace Bitcoin (BTC). If Bitcoin dominance (BTC.D) plunges below the 200 moving average, it might be a good idea to start diversifying into altcoins. For now, caution is advised despite the fact that there is already plenty of fear in the market. Bitcoin (BTC) remains in a bear trend and as bullish as the next breakout may be, it is not likely to last for long.