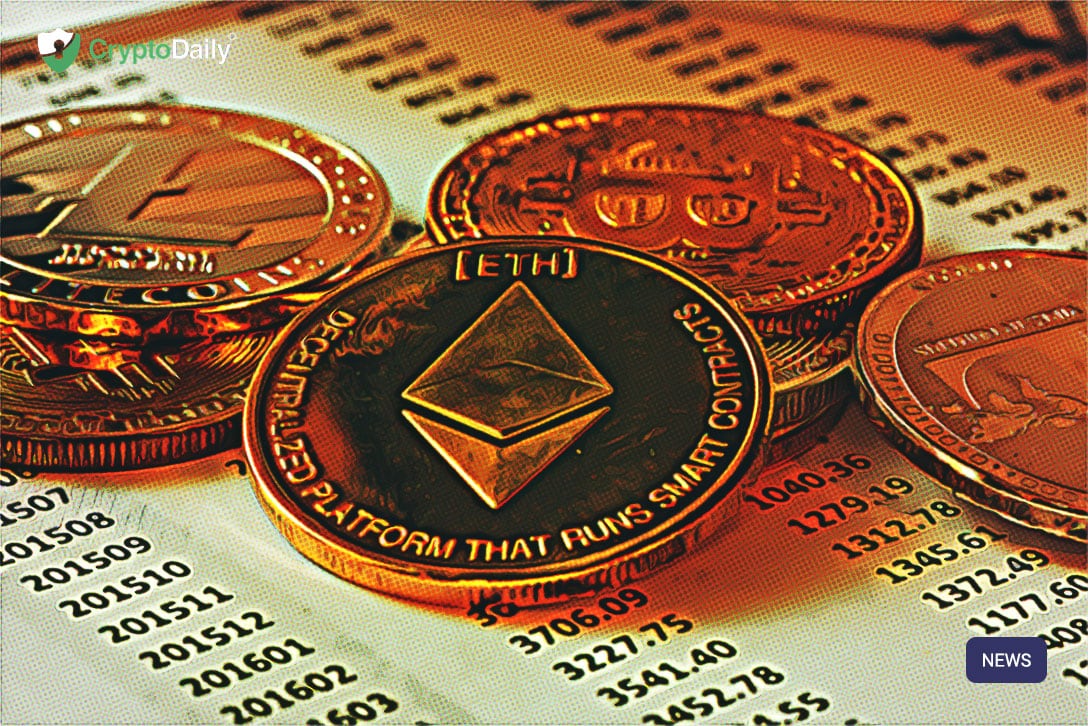 A big move for the adoption of Ethereum technology
Standard Chartered joins blockchain group
Positive movements for blockchain and crypto adoption
Standard Chartered are known as one of the biggest banking firms in the world. They operate on an international scale so therefore, their mention within the cryptocurrency headlines should be seen as a very big deal. According to new reports, Standard Chartered have signed an agreement that sees them join the Ethereum Enterprise Alliance as a banking member. The Ethereum Enterprise Alliance or the EEA is a partnership of companies that work, within the Ethereum network to explore new developments within blockchain technology that can be applied on an industry level to firms within the financial sector. Such firms include Standard Chartered.

Dr. Michael Gorriz, the group chief information officer has passed some comment on the move, according to sources, he's said:
"Technology enables us to facilitate trade and investment across our footprint markets, improving client experiences and offering new services. We are excited to be a part of the EEA and look forward to opportunities where we can collaborate with other leading industry players to deepen blockchain research and application in the banking sector."
There are a few important considerations to make here, having such a large banking group involved within blockchain research and exploration means that the future of blockchain adoption by large financial firms certainly looks bright indeed. The key way to look at this is to consider the amount of money and power Standard Chartered can put behind the EEA efforts to craft and create new blockchain resources that will eventually change the way we all bank as retail customers.
Ok, we can't expect a Standard Chartered led Ethereum based cryptocurrency to be created as a result of this, but we can expect that in the future, some Standard Chartered led technologies will become the norm across industrial markets, that's the aim at least.
Other firms involved in EEA operations include Hyperledger and even Microsoft. With this announcement, Standard Chartered become another piece in the puzzle, a piece that is going to ensure the continued growth and dominance of blockchain technologies and cryptocurrency on a global industrial scale.