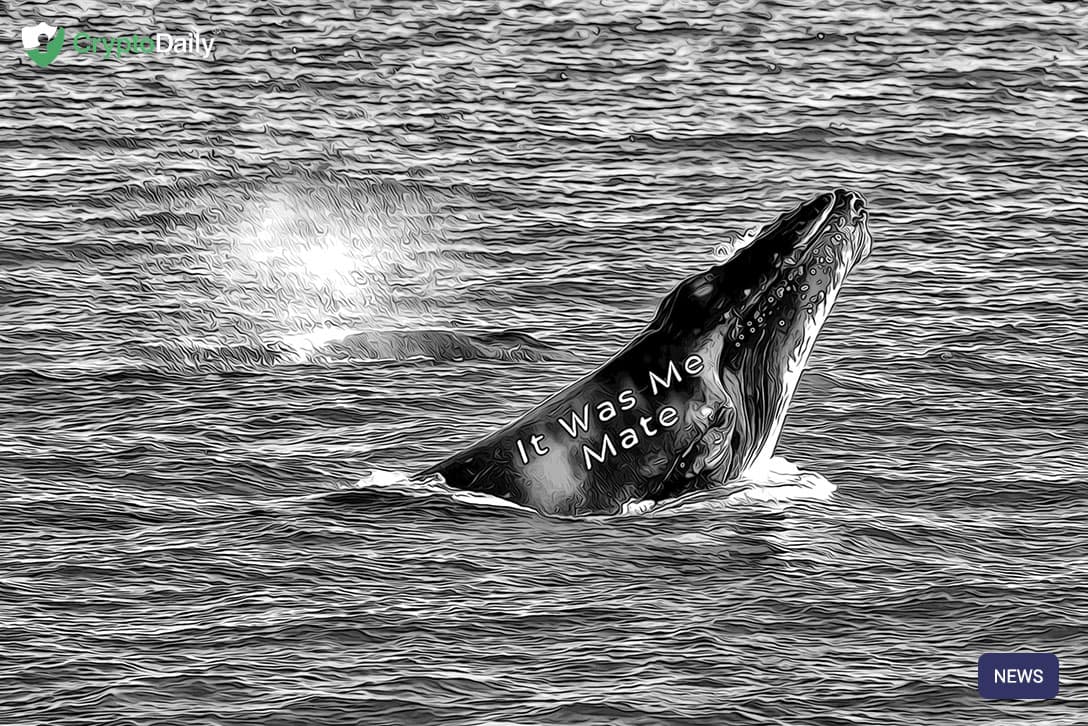 New study suggests one whale was behind 2-17 bull run
Co-founder at BlockTower Capital argues this point comparing it to the stock market
Ari Paul says the logic is flawed
Executives from multiple big-time blockchain companies have said that a recent study claiming that just one investor was what likely manipulated the leading cryptocurrency to its record high of $20,000 in December 2017 is, in fact, misleading and that it is actually based on a misunderstanding…
As previously reported by CryptoDaily:
"In winter of 2017, there were a lot of claims floating around in regards to manipulation. Well now, researchers have escalated their claims about market manipulation for the time and are now claiming that it was just one whale that was responsible for Bitcoin's historic price surge."

Done by John Griffin and Amin Shams from the University of Texas and Ohio State University, the study highlighted that its findings suggest that the move of Bitcoin to its all-time high in 2017 wasn't caused by thousands of investors, but rather by one large whale. Griffin said:
"Our results suggest instead of thousands of investors moving the price of Bitcoin, it's just one large one. Years from now, people will be surprised to learn investors handed over billions to people they didn't know and who faced little oversight."
As per CryptoSlate, co-founder at BlockTower Capital, Ari Paul said that the logic behind the claim of the unexpected surge of bitcoin in 2017 was created due to the majority of the trading activity coming from one platform is like saying that traditional financial assets are manipulated because most of their volumes come from custodians.
"Their 'research' is based on an elementary misunderstanding of how financial assets work. It's like saying that GLD (gold ETF) is traded mostly by 1 person because it has a single custodian and a single entity handling creations and redemptions," said Paul.
It will be interesting to see how this situation plays out. For more news on this and other crypto updates, keep it with CryptoDaily!