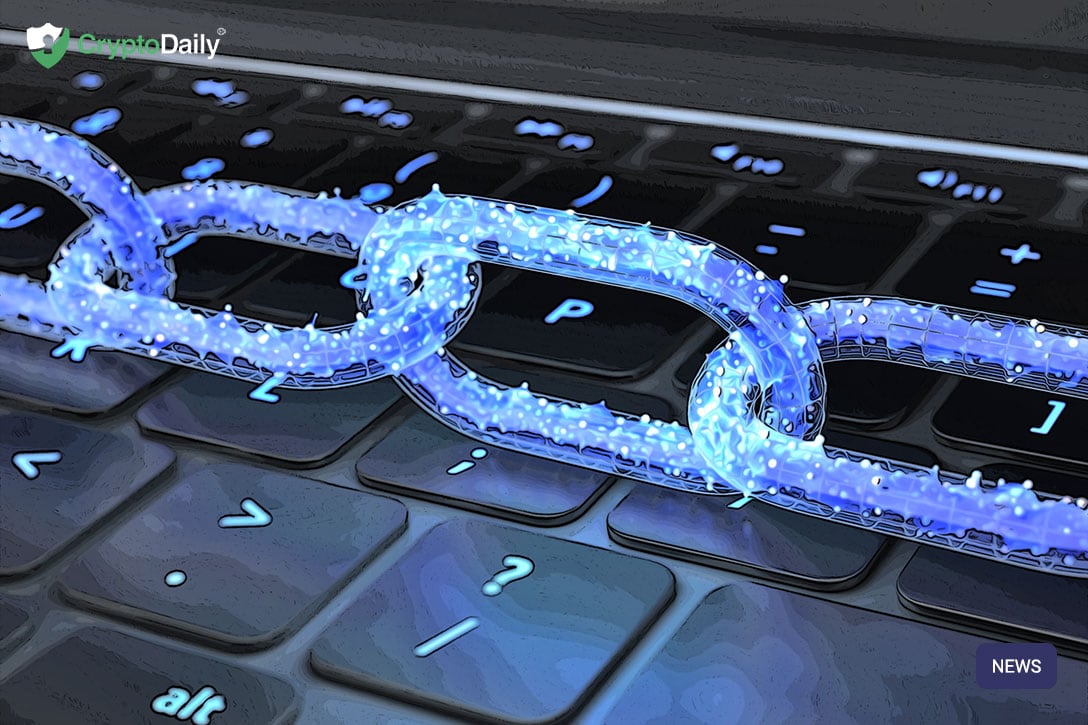 The well-known crypto supporter and bull, John McAfee has just seen a launch for his decentralised exchange running on Ethereum's blockchain.
According to the platform's official website and McAfee's personal Twitter feed, the DEX launched by the computer programmer and businessman is set to run in a beta mode as of 7th October.
In fact, last week McAfee posted a tweet announcing the platform saying, "it takes time for enough users to join to make it real, but if you play, and be patient," the exchange can serve as "the door that frees us from Government's cornerstone of control: Fiat currencies. It can't be shut down."
Added to the tweet was a video of McAfee explaining that the crypto community faces the question of whether its aspirations are limited to just expanding the possibilities for speculation or about the idea of something more, being freedom.

McAfee went to talk on the crypto space as a whole saying that "centralized exchanges are our weak point," highlighting China's move to put a blanket ban over the nation for domestic exchanges in September two years ago.
He continued:
"A distributed exchange can't be shut down by anyone. Decentralized meaning that nobody controls it, distributed meaning that it is everywhere and therefore impossible to stop. We've had privacy coins, that's the other part of this equation, because privacy coins with decentralized, distributed exchanges is the goose that lays the golden egg for us. We don't use it though."
The businessman went onto note in the video the low number of traders currently utilising the use of decentralised platforms, which makes them useless. But for McAfee's platform, he encourages users to "play with it, don't expect miracles at first. Play with it until it becomes real."
For more news on this and other crypto updates, keep it with CryptoDaily!