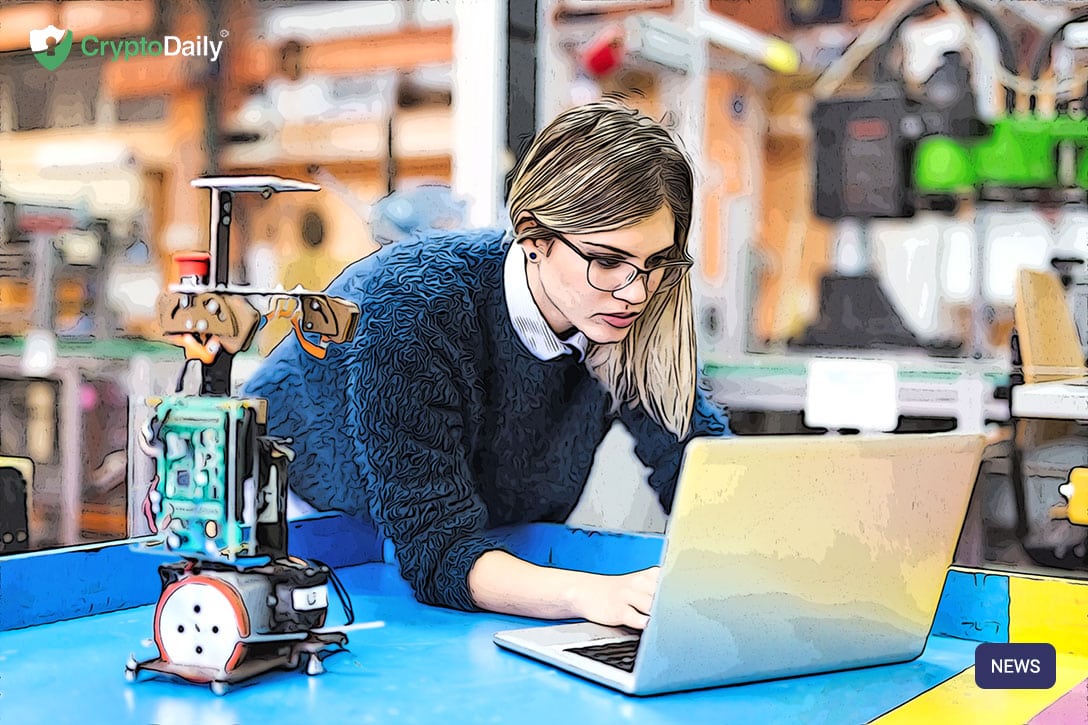 The chief strategy officer at the Bitcoin technology firm Blockstream, Samson Mow has recently said in an interview that the current block size limit may not even be needed in the future.
Speaking with Decrypt last week, Mow stated that as an off-chain scaling solution like the Lightning Network progress, bitcoin will won't need as much on-chain capacity over the next few years.
Mow says he is "very bullish on the lightning network" and that at its core, the Lightning Network is a decentralised system or instant and high-volume bitcoin micro-payments.

For bitcoin transactions though, they can sometimes take up to an hour to be confirmed. The layer two scaling networks are seen as one of the key ways bitcoin will be able to support millions of payments and uses on a daily basis.
Mow says that there are two best ways to look at the project. The first way being as a layer two scaling solution and the second being as a standalone technology that could be leveraged by other blockchains or digital asset protocols. On top of this, he's excited for "both its implications for Bitcoin and the technology itself for other applications."
Much like bitcoin itself did, Mow said to Decrypt:
"Lightning has to grow organically, there's no real way to jumpstart it artificially. People need to open up channels, lock up Bitcoins and start connecting with other nodes."
It also seems that people are taking up the Network in hordes. Just last week, the number of nodes on the network hit the 10k mark leaving the network capacity at 816 bitcoins.
"To put that in perspective, the network capacity is eight times larger than it was a year ago (worth $750,000 back then)–it hit a high of $12 million or 1,100 Bitcoins in July this year."
It will be interesting to see how this situation plays out. For more news on this and other crypto updates, keep it with CryptoDaily!