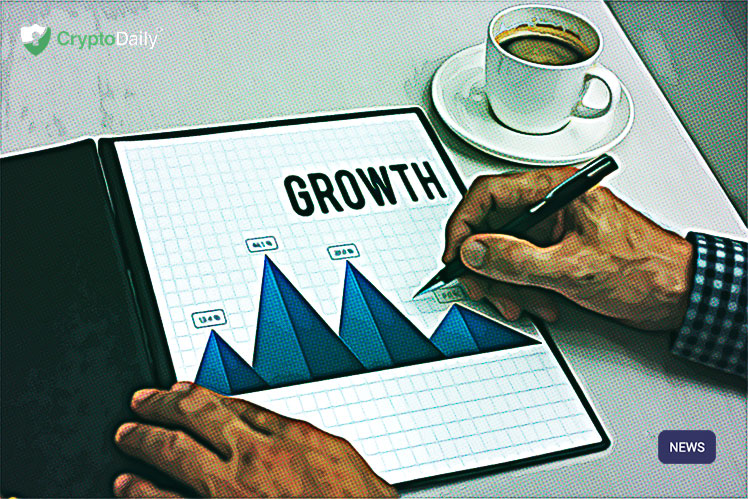 Ever since it was created, it's safe to say the TRON Foundation has come a very long way.
The face (and leader) of the operation, Justin Sun is often vocal on the project, providing the community surrounding it with almost daily updates on Twitter. New developments and milestones are being reached by the platform all the time and Sun is definitely behind that.
The often controversial founder and CEO of TRON have recently shared the latest weekly report for the firm which revealed a variety of new movements the network is taking.
Posted in many different languages on the popular 'medium' platform, the new report goes something like this.
The technical developments that took place at the end of Agust last week in TRON's ecosystem saw the foundation building a consensus module for one-click blockchain, along with a tested shielded transaction. Furthermore, optimised parallel signature verification for smart contracts have also been developed.

As reported by AMB Crypto:
"Tron has time and again proved its DApp dominance, with Tron recording a total of 239,900 daily users. About 8.63 million transactions were recorded on the network with a transaction volume of $75.33 million. The Tron Foundation currently hosts 567 DApps on its network."
The weekly report shows that the block height of TRON had surpassed 12.26 million with more than 1,050 nodes. There are now plans in the development of a delegation mechanism for one-click blockchain deployment that is scheduled for next week. The optimisation of Oracle retry system has also been set to go live next week as well.
The report goes onto state:
"The number of transfers on TRON passed the 80-million mark, reaching 80,121,893 on August 26th! Currently, TRONSCAN only displays the first 10,000 data entries. You can adjust the time range to enquire more data. The ever-growing ecosystem will accomodate higher transaction volume, realising the true value of the blockchain technology."
It will be interesting to see how this situation plays out. For more news on this and other crypto updates, keep it with CryptoDaily!