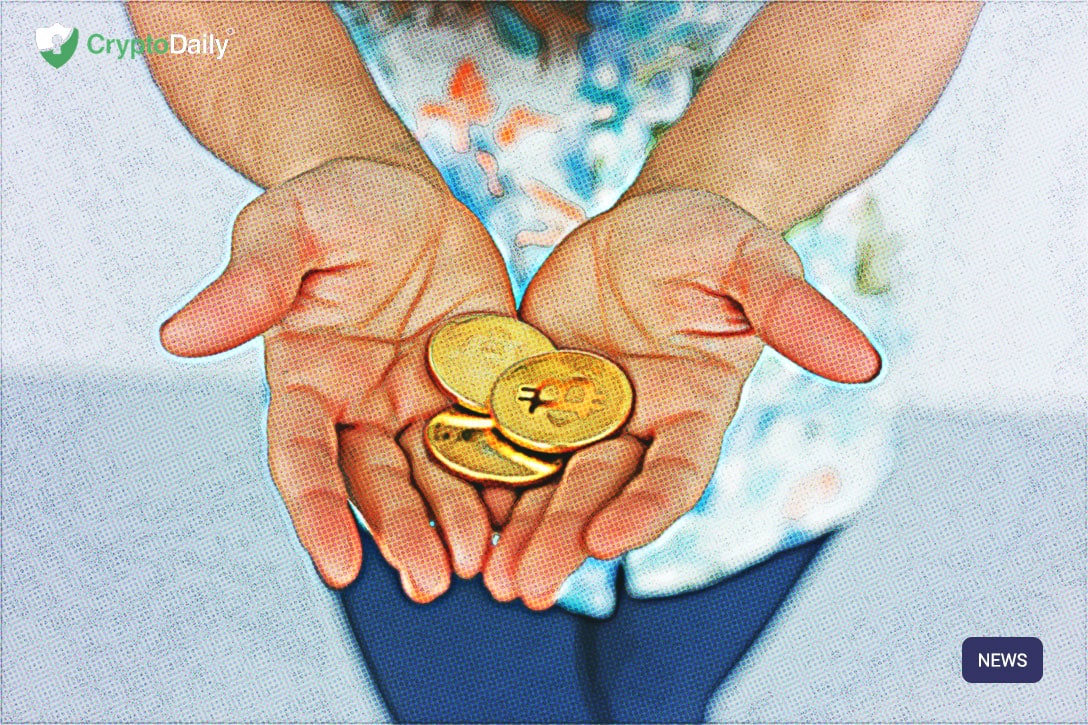 For the past few weeks, the markets have been fighting to keep the bulls in and the bears out but this is no simple task.
In trying to keep up with its yearly high of $13k, Bitcoin is struggling on its knees! The leading cryptocurrency has now dropped below $10k key resistance level and is now trading at around $9.6k.
The Bitcoin enthusiasts have looked to compare the current movement of getting BTC to $14k to what happened in 2017 right before Bitcoin reached its all-time high of $20k. The Twitter analyst, unde the name 'Crypto Michaël", believes that the comparison isn't quite accurate…

In a tweet (seen below), Crypto Michaël looked to dispel the beliefs that this movement to almost $14k is any similar to the market situation of 2017. Instead, Crypto Michaël says that in the current state of things, the best comparison is too early 2016 when bItcoin broke out of its bearish state and essentially setting the stage for the boom of crypto in 2017.
"I don't feel it's right to compare this push to $14,000 to the bubble we've had in 2017 peaking at $20,000.

I'd rather compare this push towards the beginning of 2016, where we broke out of the bearmarket too.

The real peak like 2017 euphoria will come later in the cycle."
Before we go any further though, it's worth saying that we aren't financial investors and this isn't financial advice. Please do your own research before putting your money in a cryptocurrency and always remember to trade safe!
Crypto Michaël goes onto say that the Bitcoin market will eventually go through a 'euphoria' in 2019 right after the current bearish movement has finished.
It will be interesting to see how this situation plays out for Bitcoin. For more news on this and other crypto updates, keep it with CryptoDaily!
In terms of price, Bitcoin is priced at $9,775 at the time of writing following a 1.62 percent increase over the past 24 hours.