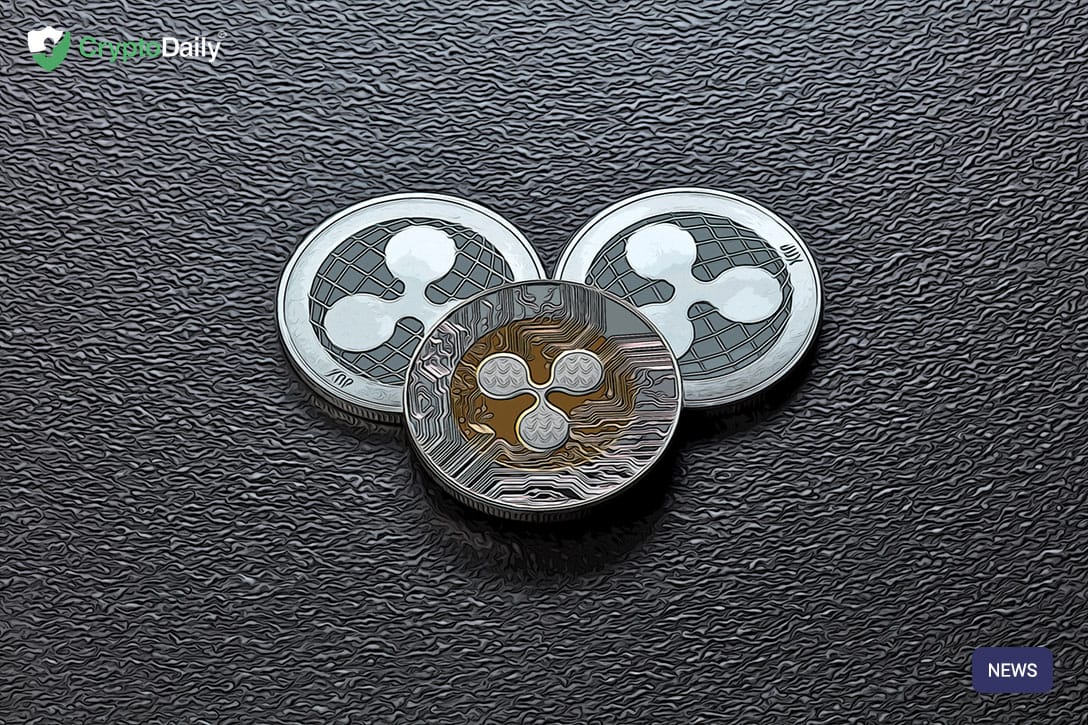 Ripple's XRP token is a cryptocurrency that has been seen as a currency which could sink deep into the worldwide financial market and receive high levels of widespread adoption over the next few years. XRP has got several listings on many different platforms and has achieved some decent popularity in the market. It's now the third biggest cryptocurrency in the world but about a year it was having an off and on battle with Ethereum for the number two spot.
One key thing that drives the dominance of a cryptocurrency though is the high usage. XRP as been attempting to reach such usage. Recent reports indicate that XRP could very well be on its way to widespread acclaim.
According to a tweet from CoinGate at the end of last week, Ripple's token has now achieved a decent 3 percent share in the total number of payments sent through the exchange.
Coingate goes onto compare the figures recorded in May. since then, XRP's usage in payments made through the platform is confirmed to have surged by almost 20 percent.

Considering the lack of action in the market, this is a pretty impressive stat, coupled with the XRP price hiking and then dropping back to the $0.27 mark.
There are people who don't feel that the cited data is right though. This is especially so since it doesn't take into account the newly activated profile. Even so, it's very agreeable that a 19 percent increase in usage is a credible achievement over such a short time.
As reported by ZyCrypto:
"This is primarily due to Ripple's efforts in propping up the crypto and entering partnerships with financial institutions that want to use or could later want to use XRP as a base currency for payments. Currently, Ripple has attracted over 200 financial institutions that are now part of its RippleNet."
It will be interesting to see how this situation plays out. For more news on this and other crypto updates, keep it with CryptoDaily!