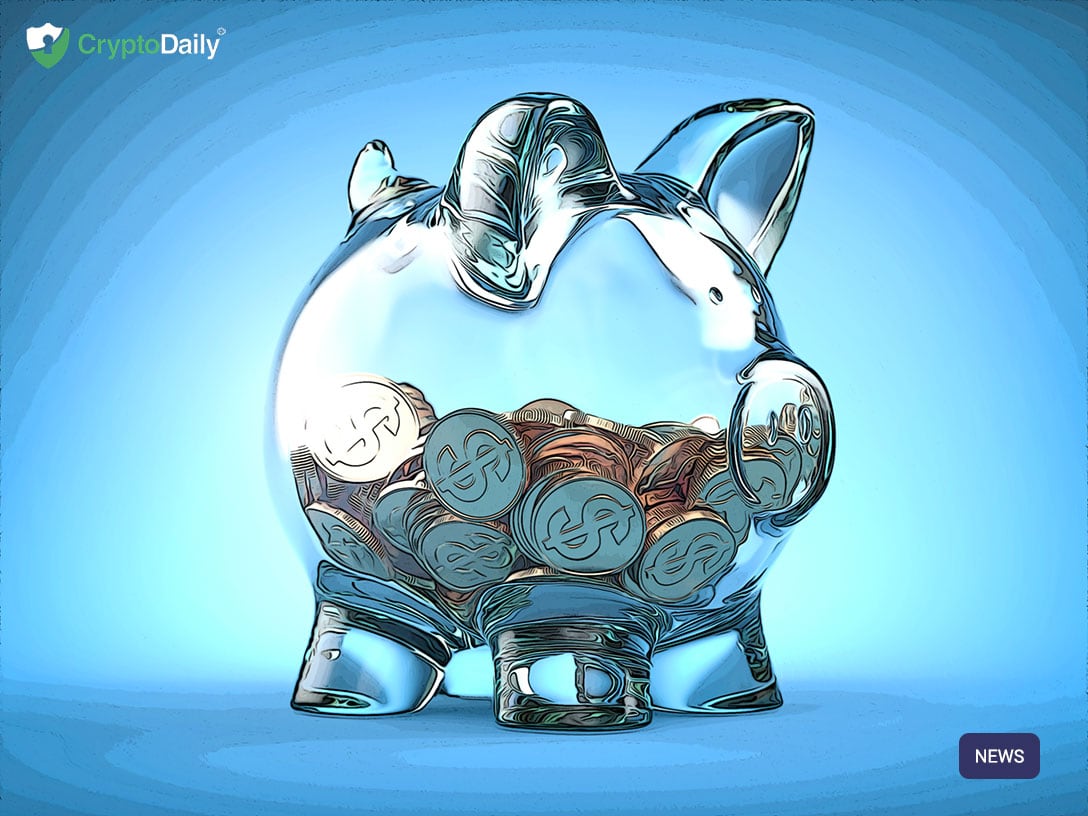 Monolith, the decentralised finance platform that lets you spend your crypto in the real world, has partnered with MakerDAO and Digix to provide users with even more options when spending their cryptocurrency.
The unique contract-wallet design of Monolith means customers can use their crypto in the real world. Whether it's paying for a coffee, cinema tickets or sending money to a friend, it's all possible on Monolith.
The Monolith app, offers an Ethereum-powered banking alternative, and launched around six weeks ago. Since then more than 2,000 wallets have been set up on the Ethereum blockchain.
It works by allowing users to pre-load their Monolith Visa card with the crypto of their choice.
The card can be used anywhere Visa is accepted globally, giving users instant access to millions of retailers around the world, and making it possible to spend your crypto as you would fiat money.
Using the card
Topping up the card is simple. It's all handled by the Monolith app on your smartphone. The app rolled out on the iOS App Store across the UK and Europe last month, and an Android version will be released very soon.

Mel Gelderman, CEO of Monolith, said it makes using crypto simple to do and allows anyone to finally 'live their lives on Ethereum', away from the prying eyes of big banks and corporations.
"Increasingly, people are fed up with banks, and corporations like Facebook, riding roughshod over their personal information and privacy. Monolith allows users to take back control," he said.
"It features a decentralised, non-custodial wallet, and means for once you are in complete control of your money. Monolith doesn't hold any of your finances.

"We already support ETH, DAI and TKN cryptocurrencies, but adding MakerDao and Digix represents a huge milestone for us. These are two of the biggest and earliest Ethereum-based decentralised finance projects in existence.

"They are both enormously well respected by the Ethereum and wider cryptocurrency communities, and we have plans to introduce even more cryptocurrencies to the platform soon.

"These partnerships mean DGD and DGX are now eligible for use on Monolith, we see this as the start of bringing many more quality tokens into the Monolith ecosystem."
Mel said that so far they had received a great response, and that the rebrand to Monolith from TokenCard was a significant step along their roadmap.
To mark their partnership with Monolith, Digix is offering the first 1,000 users who activate their Monolith Card 0.1g of Gold in DGX tokens credited to their Monolith Wallet.
"Monolith is a pioneer in the space of cryptocurrency cards. This partnership is driven by a common mission with Monolith to democratise access to cryptos to the majority, and increase the utility of blockchain assets, allowing blockchain assets to permeate into everyone's daily lives." Kai C. Chng, CEO of Digix said.
One thing's clear: as more and more people choose to manage their own finances instead of leaving it to their banks, the popularity of cryptocurrencies and decentralised finance will grow.