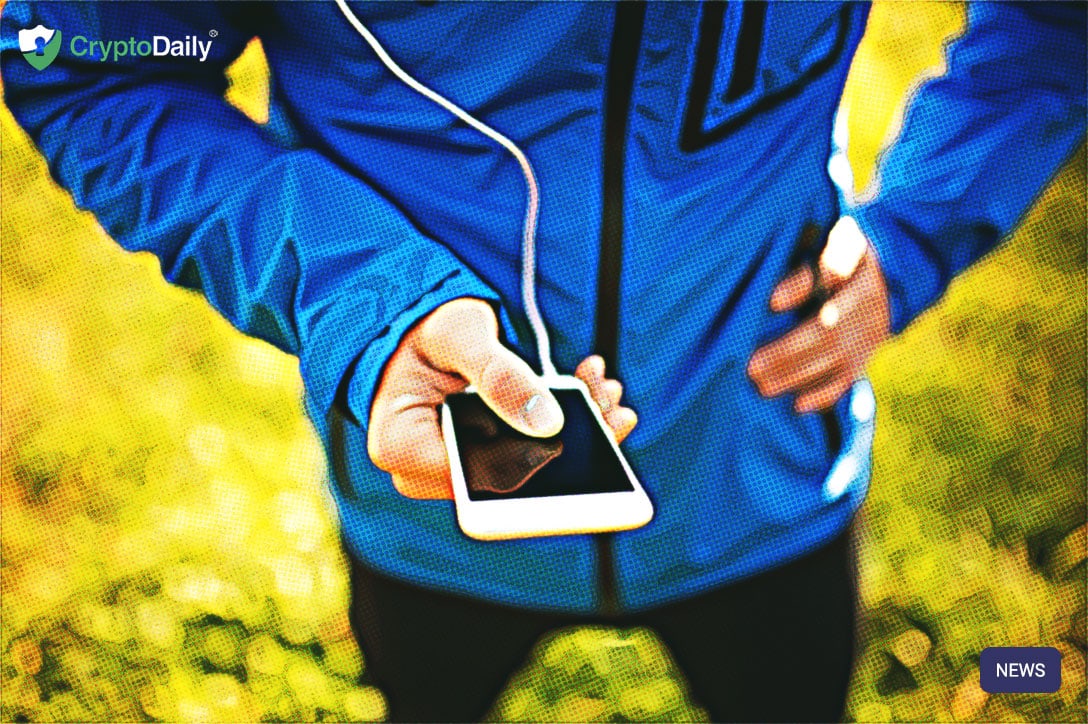 Yesterday reports came out that suggest leading cryptocurrency exchange would be dropping support for the notorious privacy based cryptocurrency, ZCash. In order to understand why Coinbase have made this decision, we first of all need to understand what it is that makes ZCash more than just a cryptocurrency, it's a privacy coin. You might assume that all cryptocurrencies are private because the blockchain is anonymous, however this isn't correct, many blockchains like the Bitcoin blockchain are not truly anonymous, this is a problem that tokens like ZCash aim to address.
According to Decryptionary:
"Privacy coin is defined as a cryptocurrency that hides data about its users. At a minimum, privacy coins hide identities. They also often hide the amount of cryptocurrency traded and held in wallets. Bitcoin is not a true privacy coin. Bitcoin users are identified by their public address and computer programs exist which can, in time, link those addresses to actual identities. Bitcoin transactions and wallets are also publicly visible data. Nevertheless, there are many privacy coins. Zcash, Dash, and Monero are the 3 most popular options, but there are dozens more."

Privacy coins take the blockchain concept and use extra measures to hide personal user data, data that could otherwise be used to track a users identity through a little investigation. Because of this, and because privacy coins can protect criminal data, many governments and indeed, exchanges are starting to shy away from them, it seems Coinbase are no exception to this. According to Cointelegraph, this drop is only going to affect UK customers, suggesting that this may have come about as a result of recent comments made by the Financial Conduct Authority in the UK:
"United Kingdom-based customers of Coinbase are reportedly being informed that the exchange will be dropping support for the privacy-focussed Zcash as of Aug. 26, 2019. The same does not appear to apply to United States or European Union customers, however, prompting speculation on the reasoning behind the move. The communication being sent to customers gives a number of options on how to proceed. Option one, any Zcash held on Coinbase can be converted into any other cryptocurrency on the exchange. Option two, simply send the Zcash to an external wallet or another exchange. Failing either of these options being carried out, any Zcash still held on the exchange by the Aug. 26 deadline will be liquidated into GBP. The ZEC wallet will then be removed from the Coinbase account."
There are some very significant implications here, implications which we will go on to discuss in a later article. What we have seen from Coinbase could be the start of things to come and could mean the paths of a number of major cryptocurrencies such as Dash and Monero could see a new fate in the coming months too.