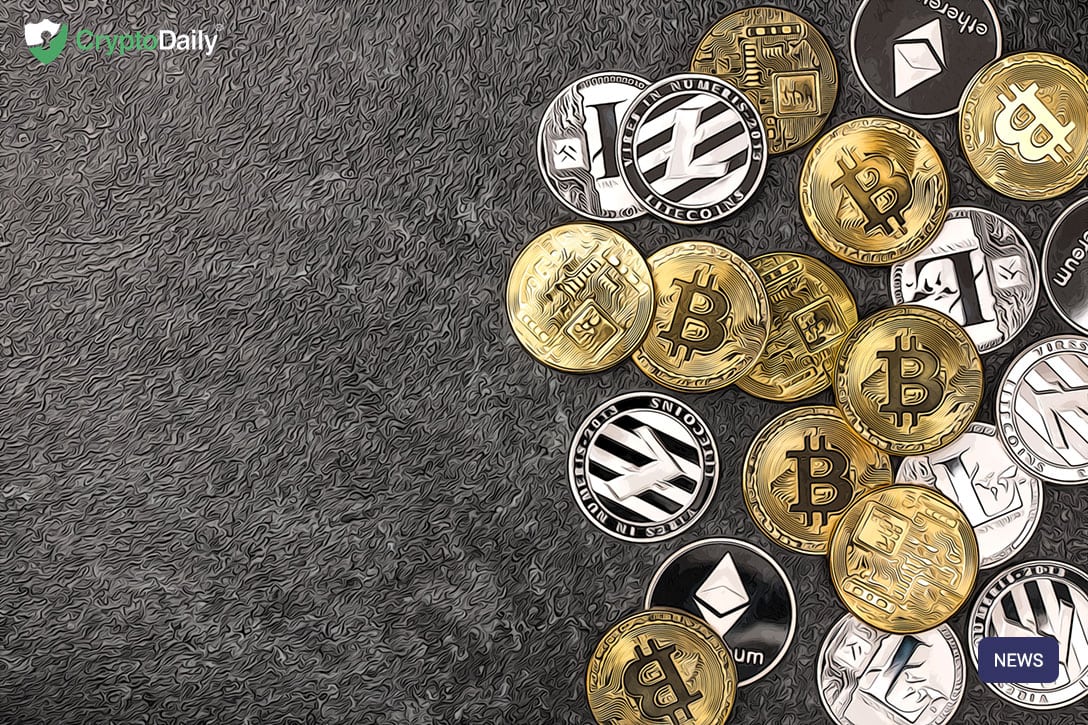 Whilst studying hard in Australia, one Chinese student called Jingwang, has allegedly been held hostage for ransom with the kidnappers demanding that the payment was to be in Bitcoin. On top of this, the payment was to be worth over one million Australian dollars.
Kidnapped
In this grim bit of news, the father of the 20-year-old student was contacted by the kidnappers on August 24th. Furthermore, the ransomers demanded that 80 bitcoin was to be paid within 24 hours. Given the current Bitcoin price, this sums up to around $AU1.2 million.
If the funds were not sent, the kidnappers threatened that they would harm the student:
"We have your son, if you don't want him to have an accident, if you want him to return soon, then meet our demands."
But there was no Bitcoin address presented to the father so how would he pay the ransom? Well, the kidnappers said that they would only reveal it once he said he was ready to pay the Bitcoin.

As reported by CCN:
"A day before the alleged message from the kidnappers, Jingwang had contacted his father via SMS asking for his email address as he wanted to send him documents from the University of Technology Sydney where he is a freshman. Attempts by his father to inquire about how he was faring were not responded to though."
The father was unable to raise the bitcoin demanded and is now hoping to get a visa in order to travel to Australia.
There are rumours that this whole fiasco could be in fact staged. There have been several fake kidnappings involving those of Chinese descent in Australia. These cases have been on the rise with the federal police heeding a warning about it in 2018.
It will be interesting to see how this situation plays out. For more news on this and other crypto updates, keep it with CryptoDaily!