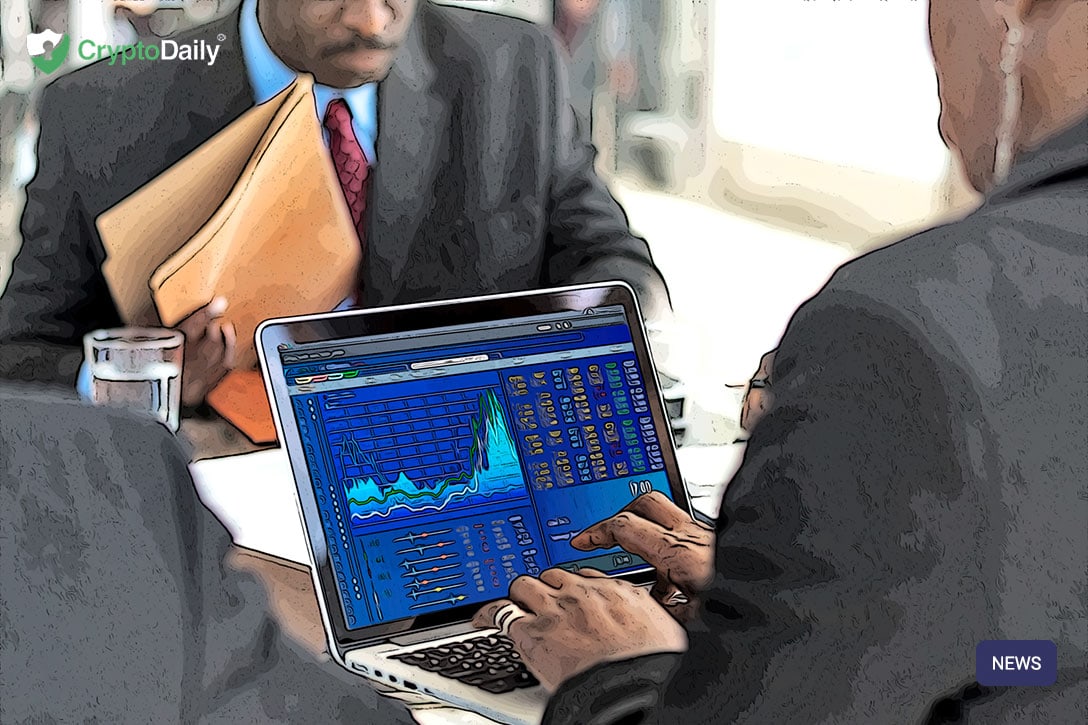 The American businessmen, Wall Street titan and co-founder of the private equity firm KKR & Co., Henry Kravis is the latest big investor to get involved with blockchain and cryptocurrency.
The 75-year-old Wall Street legend is specifically investing in a cryptocurrency fund provided by ParaFi Capital according to Bloomberg. Kravis joins fellow billionaire investors Peter Thiel (PayPal) and Louis Bacon (Moore Capital Management), who have both placed their bets on cryptocurrency and blockchain tech.
Ben Forman, founder of ParaFi Capital has said that the risky and often volatile world of cryptocurrency provides an unparalleled upside for new investors and traders.
Before we go any further though, it's worth saying that we aren't financial investors and this isn't financial advice. Please do your own research before putting your money in a cryptocurrency and always remember to trade safe!
Forman has said:
"In the high-yield markets, I used to fight to outperform the index by tens of basis points. Crypto, on the other hand, due to its nascency, offers a tremendous amount of alpha to active managers.''

Forman used to work at KKR & Co., which has $190 billion in assets currently under management. Leaving the firm last year, Forman now spends his time focusing on blockchain and cryptocurrency.
"While I toyed with the idea of pursuing blockchain investing within KKR, it was clear to me that the firm did not provide the optimal format to do so. Instead of pursuing crypto at KKR, I wanted to build the KKR of crypto."
ParaFi has invested in one of the biggest cryptocurrency exchanges in the world, Coinbase as well as the Ethereum-based project MakerDAO and Grab - the logistics, transportation and financial services application.
The Rise of Crypto
The rise in the price of cryptocurrencies has been often accompanied by an increase of general interest by big institutional investors. At the end of 2017, we saw a lot more people enter the market who probably never had even heard of cryptocurrency and get involved with the space.
This year, the momentum of big investors is increasing and with Wall Street experts like Henry Kravis getting involved with the space, who knows what the future will hold for cryptocurrency and blockchain.