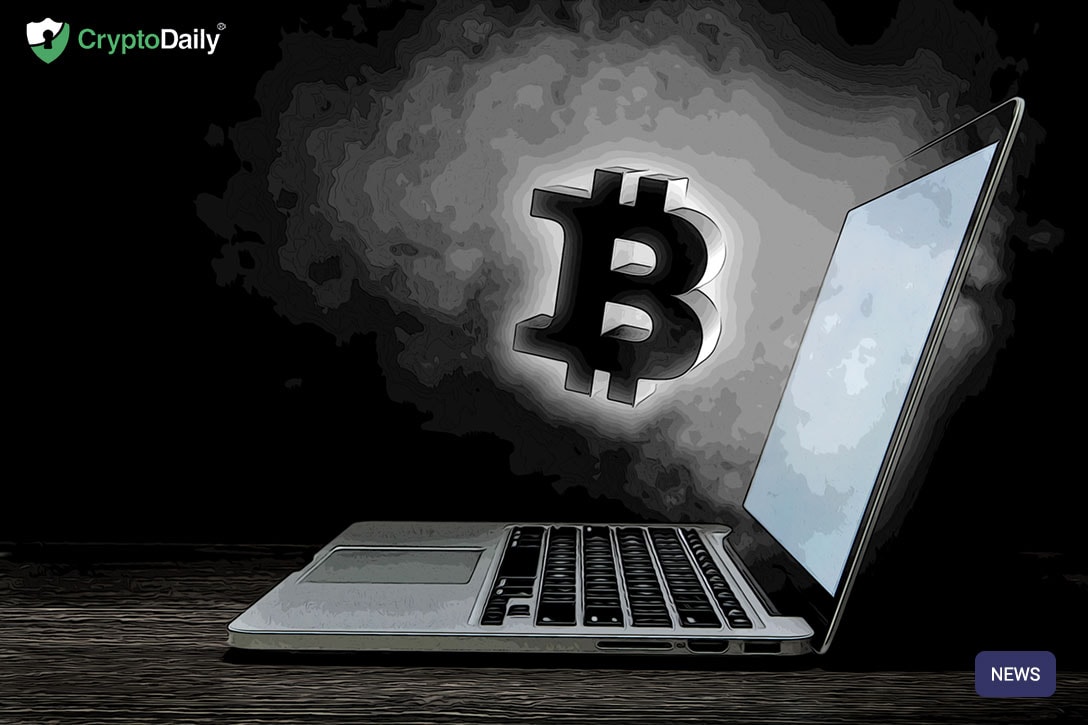 As we've previously reported on here at CryptoDaily, India's cryptocurrency ban is bad news. There's no doubt about it.
But whereas enthusiasts like you and I will see this cryptocurrency ban as bearish news for the space, Bitcoin critics like Nouriel Roubini see this as 'good news'. The New York economics professor says that a proper ban on crypto in one of the world's biggest countries will save 'retail suckers' in the country from investing in 'shitcoins', as Roubini so eloquently puts it.
Also known as Dr Doom, Roubini has hailed the alleged draft of the bill to ban cryptocurrency activity in the nation which was prepared by an inter-ministerial committee as coming from a wise government.
Speaking on Twitter, Dr Doom said; "Finally a wise government who is banning these toxic shitcoins".
The anti-crypto proposals say that if someone were to break this law they could see up to ten-years in prison for either buying, selling or even holding a cryptocurrency.
In a move that betrays the inter-ministerial committee's appreciation of blockchain technology, the Indian government was "paradoxically" encouraged to consider launching a central bank digital currency.

Although Roubini may be celebrating this potential ban a bit too early. This is down to proposals being deliberated uppon further before a final decision being made, leaving a small chance that Roubini could be left red-faced!
"Criminal Whales"
The CNBC host loves a good opportunity to take a few digs at cryptocurrency. Earlier this week, and speaking on the India blanket ban, Roubini said:
"Crypto is a massive driver of inequality: sleazy criminal whales getting rich at expense of retail suckers. Inequality in crypto worse than NK!"
He didn't go onto name these whales but given his recent debate with the BitMEX CEO, Arthur Hayes earlier in July, we have an idea who he could be on about.
In a report published by Project Syndicate written by Roubini, he argues the point that the lack of regulation in the space has led to unsavoury practices and has given investors a disadvantage. He writes:
"Cryptocurrencies are routinely launched and traded outside the domain of official financial oversight, where avoidance of compliance costs is advertised as a source of efficiency. The result is that crypto land has become an unregulated casino, where unchecked criminality runs riot."