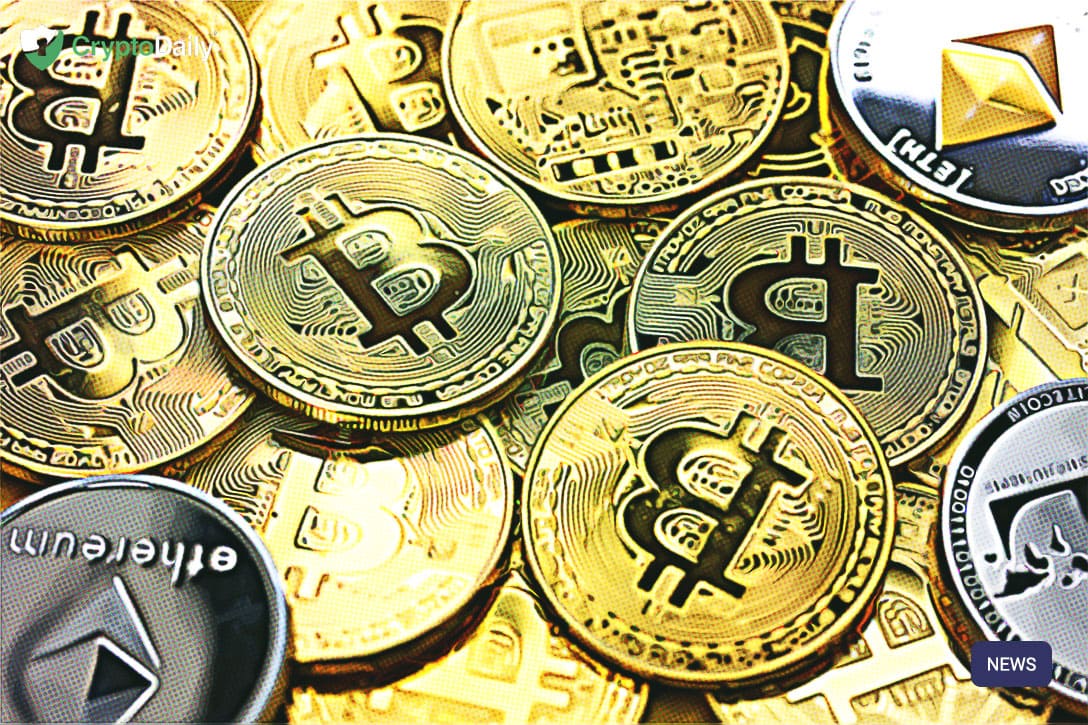 So despite the lack of quick thinking that the market has after Bitcoin lost most of the value it had so recently gained, some analysts have still got the confidence in them that the bitcoin price is heading towards a new record high in 2020.
Speaking on CNBC's Squawk Box was the prominent anchor Joe Kernen has highlighted that the next halving of Bitcoin blockchain protocol suggesting that it could act as a major catalyst for the asset over the medium to long term.
Bitcoin Price Gaining
Over recent years, the Bitcoin value has been mainly driven due to the supply and demand from the market. With its market cap growing, the impact of news doesn't seem to be affecting Bitcoin as much.

As reported by CCN:
"The block reward halving of bitcoin, which occurs approximately every four years, is expected to have a fundamental effect on the circulating supply of bitcoin, altering the rate at which new BTC are mined.

On the Bitcoin blockchain protocol, users mine BTC to secure transactions and process payments using mining equipment and electricity. In return for the consumption of resources, miners are rewarded with BTC, which then is sold, primarily through over-the-counter (OTC) markets."
The amount of BTC miners will receive for processing transactions will be lost by around half during May next which could lead to a decline in the inflow of BTC into the global market from miners.
Kernen said on the CNBC show:
"With what we produce of gold every year, it would take 62 years to produce that much gold. If you do the same kind of analysis using bitcoin or silver or anything, you can come up with some of these flow metrics that are highly correlated. Silver I think is 22 years and gold is… and in the next halving, bitcoin, all of the sudden, gets close up to where gold is…. we will see anyway."
Because of the block reward halving, many analysts who you would class as bearish on the short-term trend of Bitcoin have stated that in the long-term, the trajectory of the dominant cryptocurrency is likely to be positive.