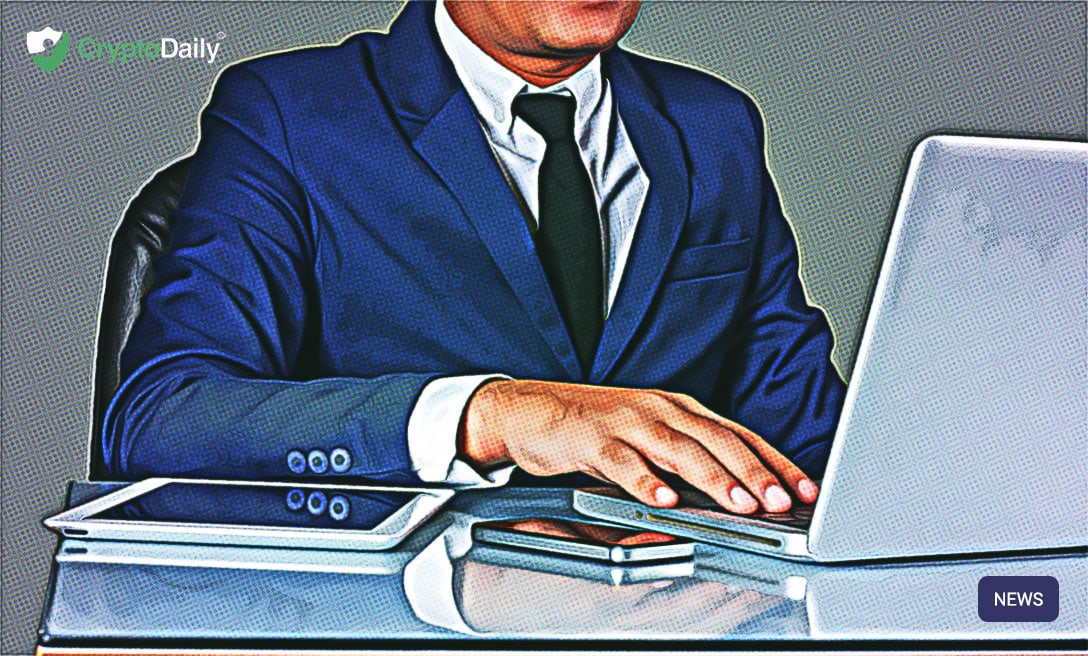 Now here are two names I never thought I'd say in the same sentence. It seems that the American business magnate Warren Buffett is going to be having lunch with the CEO and founder of TRON, Justin Sun...
This is weird… right?
Expensive Lunch
This isn't just an ordinary lunch though as it seems that the TRON CEO put in a charity bid to have lunch with the man who once called Bitcoin 'rat poison'.
Sun announced the news on Twitter yesterday, which you can see here:
I officially announce I've won the record-setting 20th-anniversary charity lunch hosted by @WarrenBuffett. I'll also invite #blockchain industry leaders to meet with a titan of investment. I hope this benefits everyone. #TRON #TRX #BTT #BitTorrent pic.twitter.com/EMZ4TMhgpR

— Justin Sun (@justinsuntron) June 3, 2019
The amount that Sun is paying for this lunch is more than $4.5 million ($4,567,888 to be exact).
As can be seen from the above tweet, Sun is going to be making the most of this opportunity as he says he will invite a few industry leaders in blockchain to sit down with him and Buffett.
I wonder who's going to be paying the bill?
Open Buffett
It seems that Sun isn't one to miss out on such a big PR opportunity. The CEO even posted a lengthy open letter to the crypto community where he tells of his respect for Buffett and his determination to convince the titan that blockchain is where the future is at.
"I'm a long-term believer (and certainly a big fan) of Buffett and his long-term value investing strategy. As some of you might know, the CEO of Berkshire Hathaway has said publicly; he sees no "unique value" in Bitcoin, the world's largest Cryptocurrency. Yet, he has pointed to the potential in blockchain, the underlying technology behind all Cryptocurrency."
He later goes on to say:
"To aid in the conversation and support the overall cryptocurrency and blockchain community, I will invite several industry leaders — with your input — to accompany me to New York City for the lunch."