By Marcus Henry
June 11th, 2019
Crypto adoption is coming along, but is the pace fast enough to reach a critical mass anytime soon? Could the community be doing more to help everyday people to learn about and embrace cryptocurrencies? There are still many struggles ahead for Bitcoin and other altcoins in the years ahead. Scaling, overcoming centralized monetary systems, cutting red tape, and taxation are just a few overarching concerns for the community. Believers all try to do their part; whether it is just water cooler conversation at work amongst colleagues, asking local businesses to accept cryptocurrency, making content online to educate and inform newcomers, or being the crypto entrepreneur who is finding new ways to excite people about this new socio-economic opportunity. Crypto Playing Cards is a company that tries to keep it fun and simple by educating and engaging people with their crypto-themed cards and products.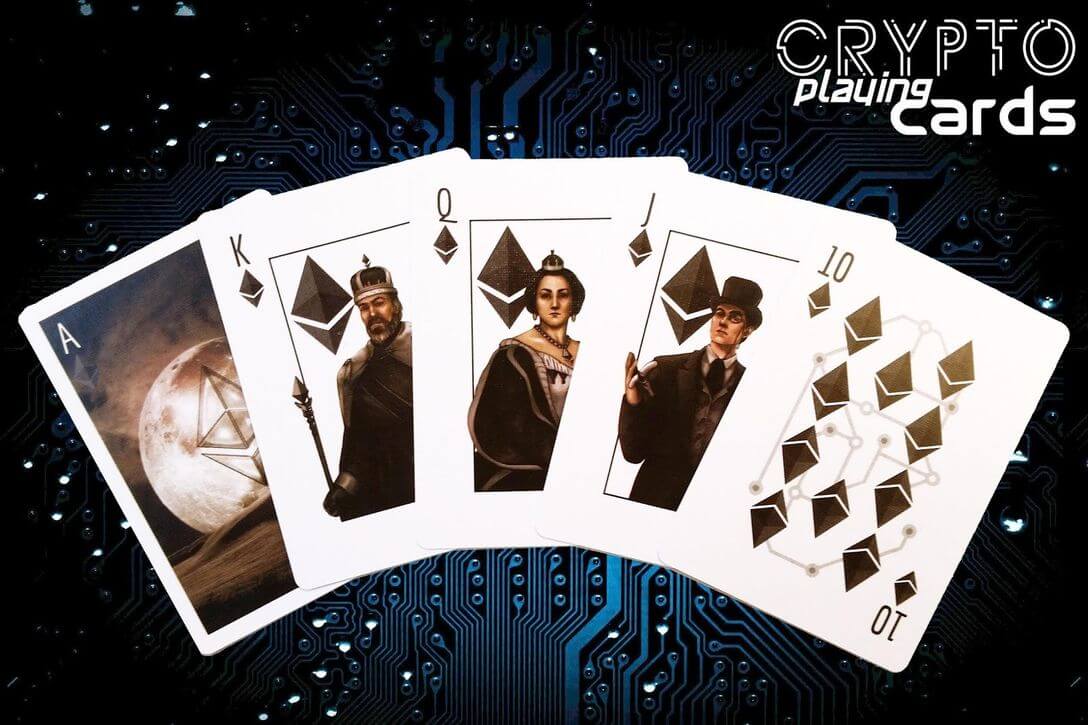 Crypto Playing Cards was created with a mission of bringing awareness to several popular cryptocurrencies. The company believes their cards are a fun and easy way to drive engagement with cryptocurrency amongst newcomers and crypto enthusiasts alike. The Crypto Playing Cards are uniquely designed with original imagery of Bitcoin, Ethereum, Litecoin, and Neo on the faces of the cards which replace the traditional spades, diamonds, hearts, and clubs. They otherwise look and feel like standard playing cards.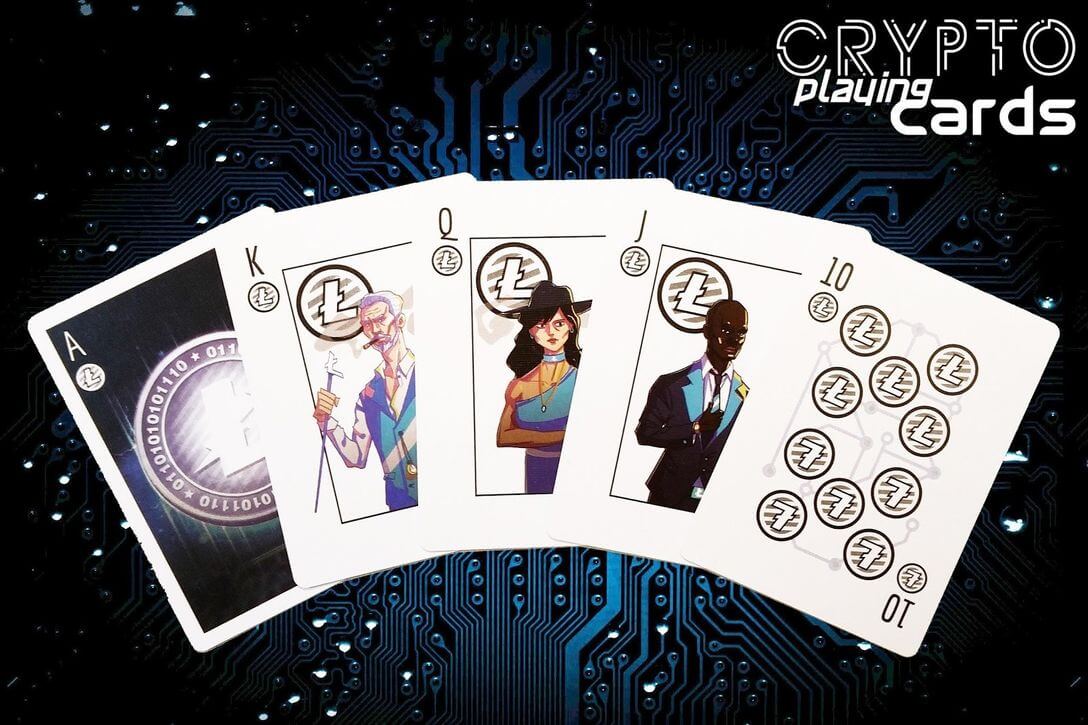 Aside from their playing cards, Crypto Playing Cards has a selection of other quality products which sport their original imagery. This includes mugs, phone cases, pillows, t-shirts and stickers. You can even get some Swiss chocolate too. Unlike most of the crypto merchandise saturing the web which feature low-quality or generic imagery, Crypto Playing Cards features unique artwork by global artists that is both fun and engaging.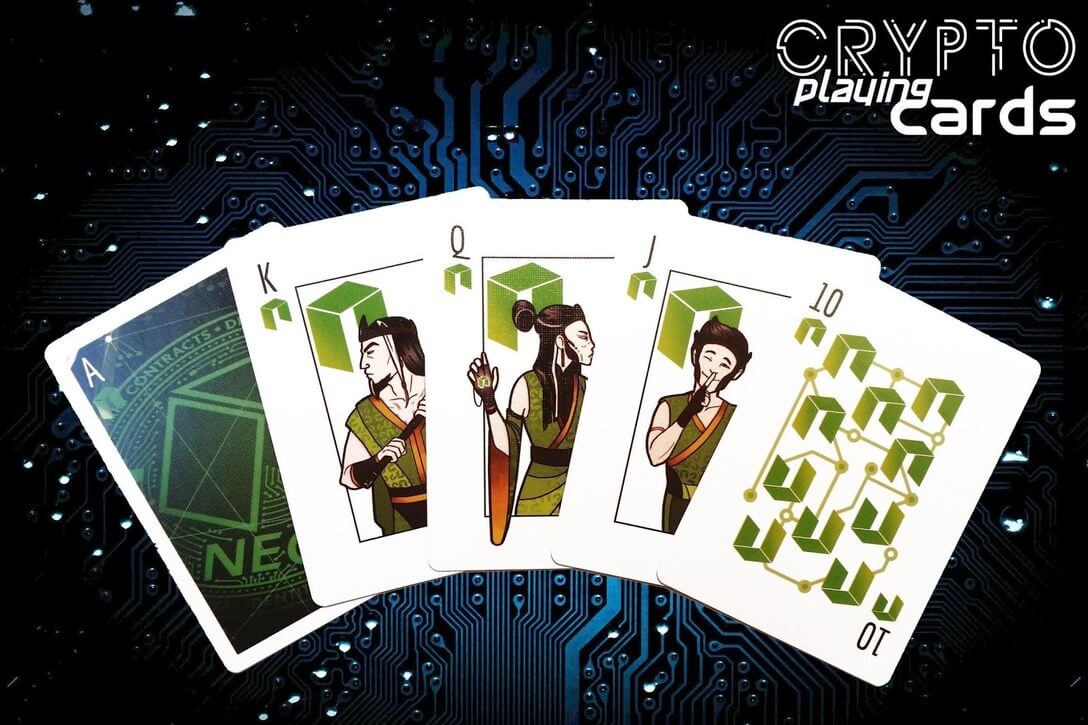 Crypto Playing Cards ships internationally. You can order a deck of Crypto Playing Cards or one of their many other unique products by following this link. Crypto payments receive a 2% discount. They accept cryptos such as Bitcoin, Ethereum, Litecoin, Neo, Stellar Lumens, BCash, Monero, Tron and others.Traditional payments are accepted as well. So the next time you are playing a game of Texas Hold'em with your friends, make sure to bring out the deck of crypto cards to get them thinking about HODLing. What do you think of Crypto Playing Cards? Be sure to let me know on Twitter @MarcusHenryHODL.
Marcus Henry is an American Journalist with over 11 years working in tech. He has been actively involved in the crypto community for the past three years and currently works out of Austin, Texas. He covers breaking news, writes perspective pieces and reflections, and conducts interviews with industry professionals and community members. Follow Marcus Henry on Twitter- @MarcusHenryHODL