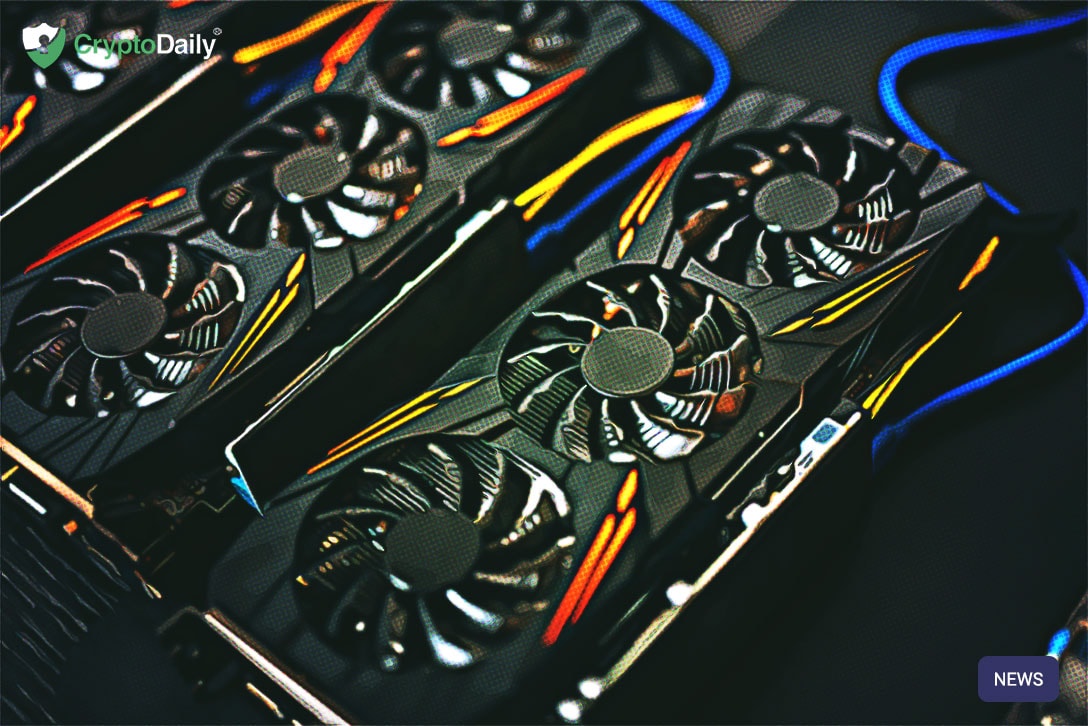 Mining cryptocurrency became almost useless at the end of 2018 and whereas it still isn't as lucrative as it once was, you could still make some kind of profit from it.
With mining, comes a lot of scammers and people who abuse their positions in certain roles such as an IT worker from Australia who is currently facing charges as a contractor and illegally using government agency computer systems, according to the local authorities.
The 33-year-old worker has been charged by the Australian federal police under sections 477.2 and 478.1 of the criminal code act 1995 with "Unauthorised modification of data to cause impairment" and "Unauthorised modification of restricted data".
In regards to this latest case in Australia acting Commander Chris Goldsmid, Manager at Cybercrime Operations, stated that exploitation of this was a betrayal of public trust.
"Australian taxpayers put their trust in public officials to perform vital roles for our community with the utmost integrity. Any alleged criminal conduct which betrays this trust for personal gain will be investigated and prosecuted."
Even though the activity of illegally using government equipment for mining isn't something that happens every day, there have been other publicised over the past year. In 2018, security officers in Russia arrested scientists at a top-secret warhead facility in Sarov (east of Moscow). In fact, many scientists have tried using supercomputers in Russia to mine the leading cryptocurrency.
In another case, two school headteachers in the Hunan province of China got themselves into trouble for mining Ethereum at a middle school in Chenzhou. It turns out the two were running six machines 24/7 in a school classroom.
According to a recent survey by the Australian Competition and Consumer Commission, it seems that $4.2 million (USD) was lost to cryptocurrency scams last year but this was just the tip of the iceberg. Scams covering all sectors totalled up to 378,000 reported in 2018. This cost the victims a massive amount of AUD 489 million.