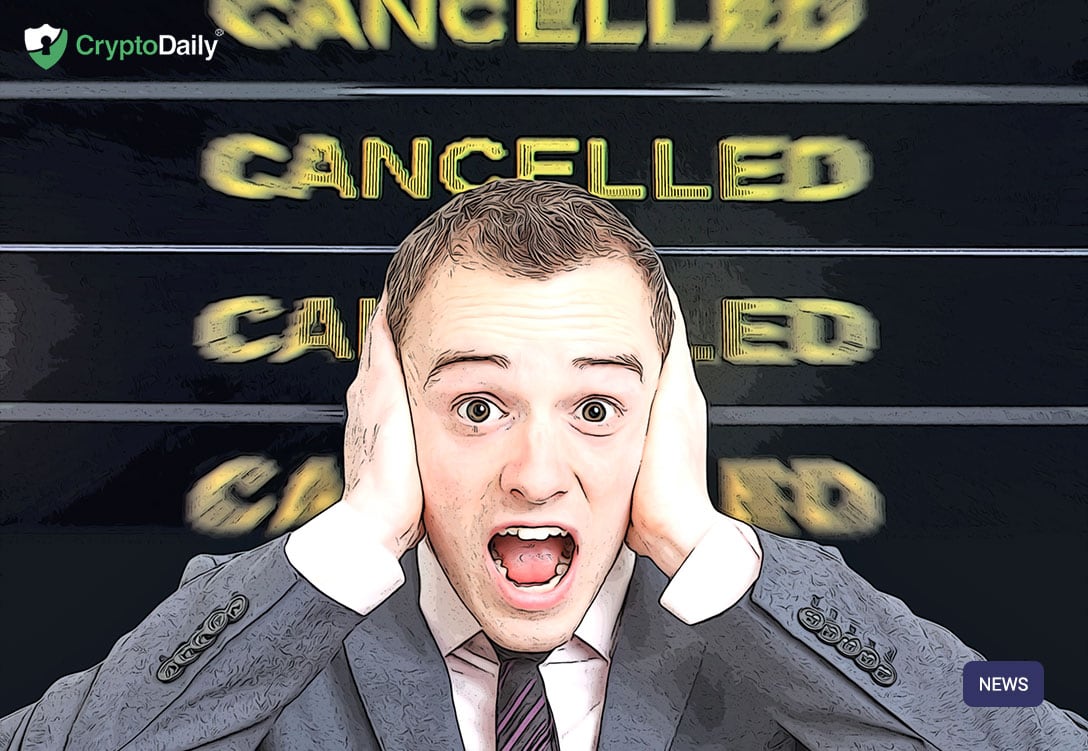 The biggest worldwide designer of cryptocurrency mining chips have had plans for an ambitious public offering in Hong Kong for a while now but they have decided to put the plans on the backburner due to the price plunge of Bitcoin.
In terms of price, the leading cryptocurrency is currently priced at $4,069 following a 2.90 percent increase over the past 24 hours. Furthermore, the market cap of Bitcoin is $71,678,007,507 at the current time of writing.
Earlier this week, Bitmain Technologies said that it has allowed its IPO application to lapse, six months after it was initially filed in September with an aim to raise up to $3 billion.
In case you didn't know, under Hong Kong listing rules, applications expire six months after being filed.
Bitmain has said, "we do recognize that despite the huge potential of the cryptocurrency and blockchain industry, it remains a relatively young industry which is proving its value."
"The bear market at the end of 2018 brought both challenges and opportunities that Bitmain will work hard at addressing in 2019," it said, adding it would restart its application "at an appropriate time in the future".
In 2017, Bitcoin experienced some massive growth and the price went up past the $20,000 for a short time by the end of the year. But after this, the price has been falling ever since with the price at just over $4,000 thanks to the volatile state of the ecosystem.
When the bubble burst, mining operations were basically pointless because there was no way to make a profit off it anymore, which still stands to this day (March 27th).
The co-founders of Bitmain, Micree Zhan and Jihan Wu were two of the richest crypto billionaires to appear on a list by Hurun Report last year of the wealthiest people in China.
The entrepreneurs have stepped down from their roles as CEOs and were replaced by Haichao Wang. This was according to the statement but they added that the pair would still guide the firm's strategic development as directors.