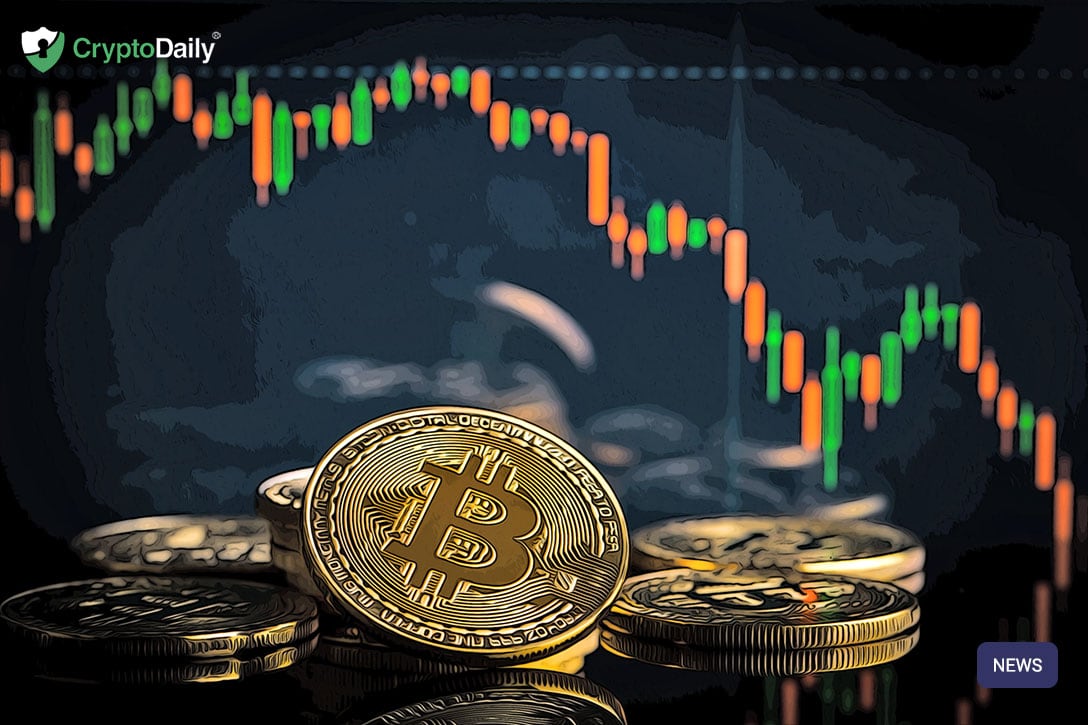 A massive move during trading in Asia meant that Bitcoin has pulled back from the $8,000 mark and the rest of the market has followed without question.
Over the past 12 or so hours, the total crypto market capitalisation has been crushed by almost 5 percent as it lost $12 billion. The altcoins and leading cryptocurrency are still bleeding at the time of writing losing all the progress they have made over the past few weeks.
It seems the correction is fully underway.
Losing Bitcoin
Bitcoin has once again failed to break resistance over $8k for the third time in less than two weeks. As reported by Ethereum World News, the flagship cryptocurrency "started to slide from a high of $7,965 a few hours ago, dropping 4.2% to a low of $7,625 according to Coinmarketcap.com. On some exchanges BTC fell as low as $7,500."
Before we go any further, it's worth saying that we aren't financial investors and this isn't financial advice. Please do your own research before putting your money in a cryptocurrency and always remember to trade safe!
The move follows the formation of a double top with the 'neckline' just over $7,000. The first significant level of resistance for Bitcoin is $7,400, a fall through that could see it drop to $6,800 and then things could get worse in rapid succession.
Josh Rager is a popular trader but doesn't seem all that to bothered about the current formation as he says:
"$BTC still in this condensing formation and held by horizontal supports. Not a lot has changed which shows that you don't have to stare at charts all day – waiting for that next massive candle. The Formation is neither bullish nor bearish. It's there to show price is condensing & a volatile move will likely follow."
Going South
Altcoins are getting which are all getting smashed at the moment. Ethereum has lost more than five percent as it falls back to $234 and XRP losing just under seven percent with a current price of $0.36.