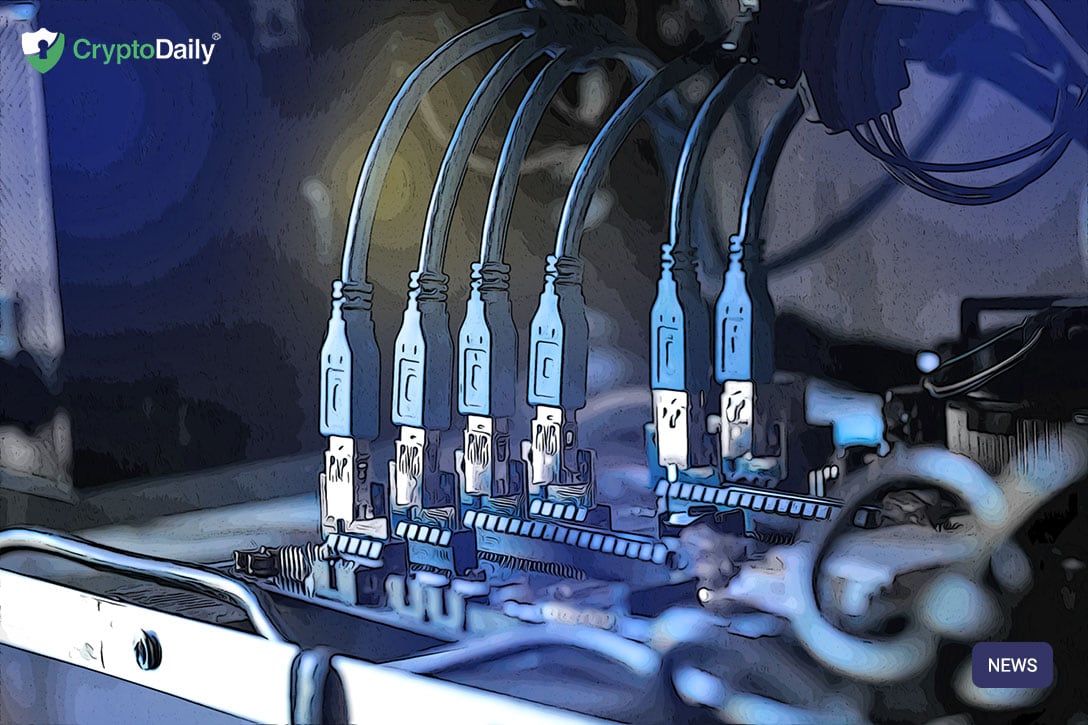 China's central planning agency announced plans to ban Bitcoin mining and is currently in the midst of soliciting comments before it makes its final determination. Mining and cryptocurrency experts have mixed opinions on how the move will impact the security and price of BTC.
China's Crypto Mining
China is the world's biggest manufacturer of Bitcoin ASICs and specialised cryptocurrency mining hardware. The two biggest firms in the industry, Canaan and Bitmain both usually operate out of the nation though.
Even so, research suggests that just over 70 percent of Bitcoin's network hashrate stems from Chinese-managed pools.
In order to remain secure, it's necessary that no single party controls more than 50 percent of Bitcoin's network's hashrate. With this, the same research that the Chinese government could impact these mining pools to censor specific users or miners, deanonymize users, weaken consensus and destabilise the network.
Even so, the exact percent of the network's hashrate coming from Bitcoin mining physically taking place in China is unknown.
Earlier this week, the National Development and Reform Commission announced that it was planning to ban Bitcoin and cryptocurrency mining.
The Commission's Guidelines for Industrial Adjustment categorises industries the country wishes to encourage, eliminate or restrict.
The Commission's most recent draft of the guidelines, Bitcoin and cryptocurrency mining was added to the list of activities slated for elimination:
The document states, "Virtual currency 'mining' activities (the production process of virtual currency such as Bitcoin)."
Activities that are planned for elimination are usually 'backward' processes, technologies and products. The Commission claims that these industries tend to violate local laws and have unsafe working conditions, waste resources and pollute the environment.
If this ban does end up happening its more likely to push BTC prices up than down.

The loss of cheap Chinese electricity would raise the mining cost, which is net positive on price.

It would also serve to kill the FUD that Bitcoin mining is centralized.https://t.co/OhVh8fUaXv

— Mati Greenspan (@MatiGreenspan) 9 April 2019
The price of BTC is surely to see an impact because of this. According to Mati Greenspan, the ban is more than likely to see the BTC price surge following the news.