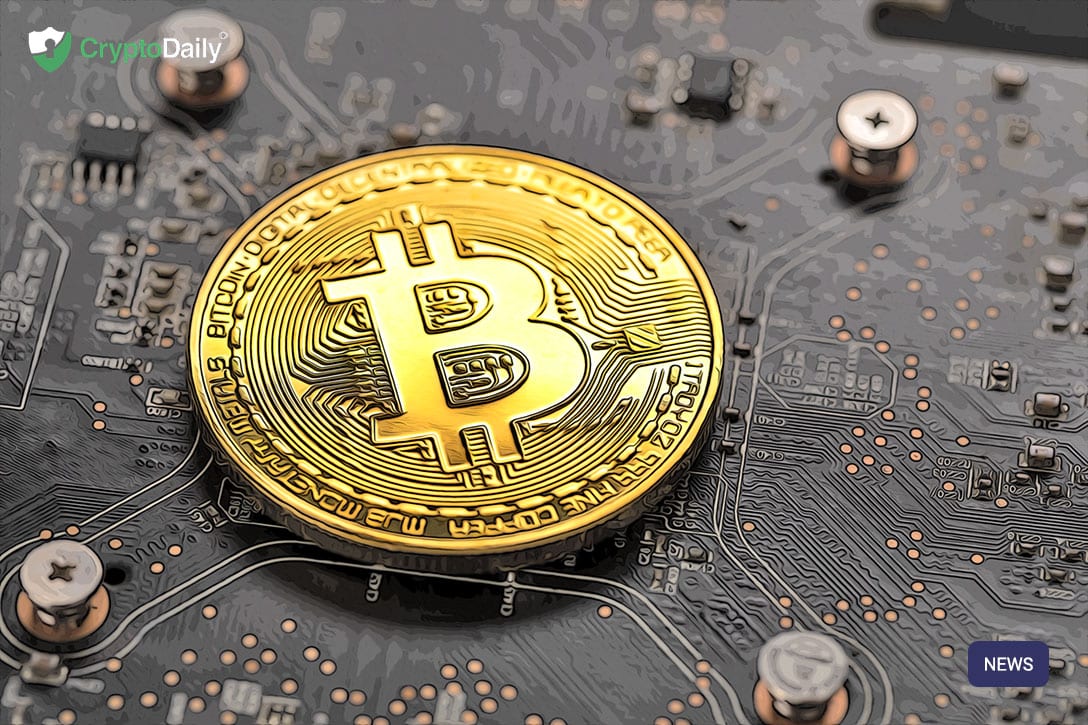 A lot of us in the crypto community is always wondering when mainstream adoption will finally be attained. Some people will look to Japan or America in the hopes that it will get sparked but in reality, France is where you need to keep an eye on. French insurance companies can soon include cryptocurrencies in life insurance contracts, thanks to a vote by France's National Assembly.
Deputies overhauled the Insurance Code through the Pact Act, with Article 21 opening a door for life insurance contracts to invest in specialised professional funds (SPFs), whose investment parameters have been allegedly relaxed as a result of yet another provision. Article 26 gives the SPFs the ability to invest in blockchain-backed assets. Simmons & Simmons Attorney Emilien Bernard-Alzias spoke to a local publication saying:
"With these two provisions, it is written in black and white that SPFs can invest in cryptocurrencies like bitcoin."
Crypto life insurance policies don't have a cap either so French locals have a chance to boost the value of their policies in Bitcoin bull market.
Drawn out process
The process of getting Bitcoin involved in life insurance policies in France wasn't easy. Policymakers and companies worked together for over a year to make the rule change happen and in the end, investing in crypto is a byproduct of the updated code. This isn't necessarily the intention but even so, it could set up the future for other jurisdictions to follow as France gains a first-mover advantage.
Speaking on the matter, Assemblymember Joel Giraud said:
"This was not the primary goal of Pact, but insurers will actually be able to offer products based on crypto-assets. They will be able to do so through specialized funds."
Assemblymembers adopted the measure over the past week with 147 votes in favour and 50 votes against. This vote represents that only a third of the 577 seats comprising the Assembly. The Economy minister Bruno Le Maire was happy with the results saying:
"Very happy with the adoption of the law PACT! The vote is wide, thank you to the majority for your total support and for all the work that has been done. We are determined to continue transforming our economy."