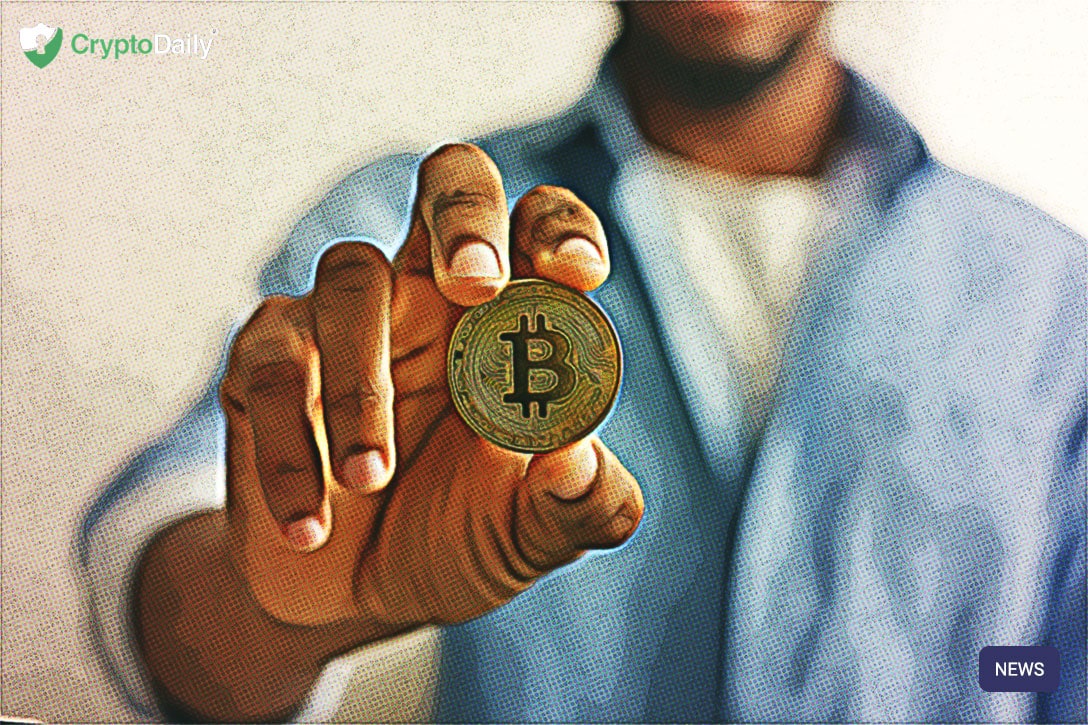 The second-biggest stock exchange in the world, Nasdaq is allegedly testing trading of a Bitcoin-based product. This is all according to a tweet by the popular Cryptopolis analyst posted earlier this week.
The popular Twitter crypto personality tweeted that he bought one Bitcoin through an account on retail brokerage firm TD Ameritrade (NASDAQ AMTD) at the start of the week.
BREAKING: BTC is now being traded on the Nasdaq! I bought one BTC through my TDAmeritrade account! According to the chart it started trading April 10, 2019!! Other digital assets are soon to follow!! 🚀🚀🚀 pic.twitter.com/1VgE1Whoa4

— Cryptopolis (@cryptopolis_x) April 22, 2019
The Twitter analyst has indicated that Bitcoin was trading on the platform against the US dollar under the unknown symbol 'CXERX' which is apparently listed on Nasdaq. The analyst added that the Bitcoin/USD pair was launched on 10th April, if you go off the platform's chart.
Following his finding, Cryptopolis reached out to TD Ameritrade's support to dig further into this but they refused to comment on the matter saying:
"It is not a symbol we trade on the live side so I'm not really able to speak on it."
Even though the analyst concluded that it was not a real trade on his account, he still alleged that Nasdaq is quietly testing a new Bitcoin-based asset that is available only through their Paper Trading platform.
At the end of last year, reports surfaced that Nasdaq plans to launch bitcoin futures in the first half of 2019. Gabor Gurbacs is the Director of Digital Asset Strategies at VanEck who spoke to CoinTelegraph that Nasdaq has been discussing futures with Nasdaq, MVIS Indices and other market participants for around 18 months.
Back in February, Nasdaq announced the listed of two cryptocurrency price indices from the US blockchain and crypto market data firm Brave New Coin (BNC), including BNC's Bitcoin Liquid Index and Ethereum Liquid Index (ELX).
In response, "TD Ameritrade, which provides investment services to up to 11 million clients, previously announced its backing of new crypto exchange ErisX."