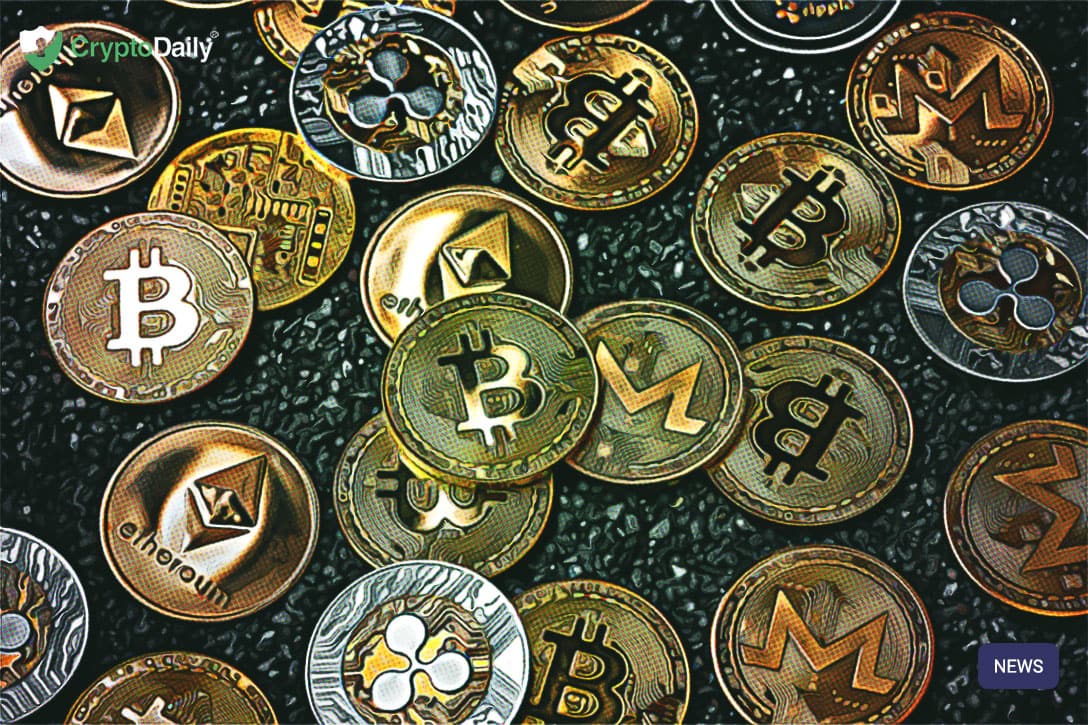 It's only March and there has already been a lot of news to report on this year. We're still in the first quarter of 2019 but the trends have already been bright enough to be optimistic about the cryptocurrency market this year. In fact, there are a lot of people who believe that this year could see the bulls return to the market.
Today, let's take a look at some of the biggest cryptocurrencies which have the most potential for 2019 and why you should hold them.
Ripple (XRP)
The Ripple protocol is a favourite amongst several investors and members of the community. Over the past few months, the digital token was overtaken by Ethereum for the second spot but nevertheless, XRP is still third and currently has a price of $0.30 at the time of writing.
As we say, Ripple is a favourite amongst investors and it is among the hottest choices for banks and financial institutions going into blockchain. XRP is helping as a future mediator to make transaction-processing times and international partnership faster. There are so many more features that make XRP a good investment for the long term aspects.
Ethereum (ETH)
Speaking of Ethereum, this is also another promising cryptocurrency which, as we say, is the second biggest asset in the market right now. Buterin's digital token is currently priced at $133 at the time of writing.
Ethereum first came into our lives in July of 2015 and since then, it has had a lot of big blockchain firm investing in it with more than 200 institutions in different industries that are testing out a version of the cryptocurrency's blockchain. Among enterprise clients, Ethereum seems to be the best choice when it comes to implementing smart contract protocol into its blockchain.
Litecoin (LTC)
Litecoin is an interesting cryptocurrency and when it comes to long-term investment, it is one of the best coins to look at. Litecoin's aim is to become the next shared payment facilitator and with a captivating faster block-processing rate for miners, the coin has a more decentralised proof-of-work algorithm.
There seems to be a lot of people that are optimistic about Litecoin as the price is continuously rising as there are numerous developments to be seen throughout this year.
At the time of writing, Litecoin is the fourth biggest asset in the market with a price of $55.91 at the moment.