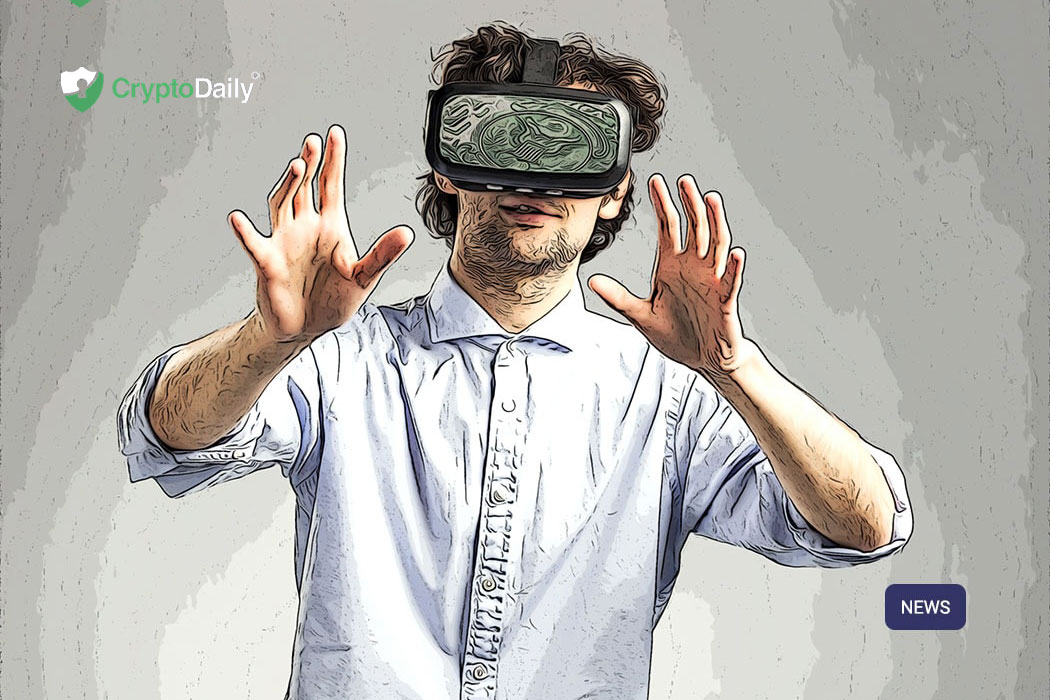 Users of the Brave software are now able to redeem Basic Attention Token (BAT) for real-world rewards from more than a quarter of a million brands. This includes Starbucks, Uber, Amazon and Apple! The new feature was announced when the partnership with the blockchain based digital advertising platform, TAP Network was revealed.
For those that don't know, Brave is a free an open source browser for your computer. The browser blocks ads and website trackers and in the future, the company behind it (Brave Software Inc.) intend to adopt a pay to surf business model. Currently, the browser is supported on iOS, Android, MacOS, Windows and Linux.
In addition to this, the company also leverages the cryptocurrency, BAT which will help achieve their aim of changing the way users interact with ads.
The new partnership with the TAP Network, advertising and data platform powered by blockchain tech, will help the firm "give consumers control over their data and preserve their privacy while offering real rewards."
Speaking on the new partnership with TAP Network, the CEO of Brave Software, Brendan Eich said:
"We're excited to welcome TAP Network as a partner for our ad platform that's built completely on privacy, and together, reward users for their attention while opening doors for brands that are looking to connect ethically with new audiences."
In addition to this, one of the founders of TAP Network, Lin Dai spoke on the new found partnership saying, "we are excited to partner with Brave to further the mission of protecting consumer privacy and rewarding users for participating in the advertising ecosystem."
250k Brand Rewards
The new partnership will allow Brave users to redeem BAT tokens through the 250k brand partners that TAP Network is teamed up with. This gives HODlers of BAT the chance the redeem tokens for gift cards from, Uber, Starbucks, Apple, Amazon and an additional 249,996 brands. In addition, users will be able to redeem earned tokens for restaurant vouchers, hotels and "exclusive entertainment experiences."
Moreover, users will be able to use BAT to contribute to the Red Cross, Habitat for Humanity, World Wildlife Fund and other charitable causes.
Moving on the advertisement feature through the Brave browser, Eich said: "both the user and the advertiser lose in today's digital advertising landscape, and with regulations like GDPR looming all over the world, this broken ecosystem simply cannot continue as we know it." the CEO of TAP Network, Dai said, "consumer data is being misused by major internet companies and TAP Network empowers consumers to directly take control of their own data and get rewarded from top brands."