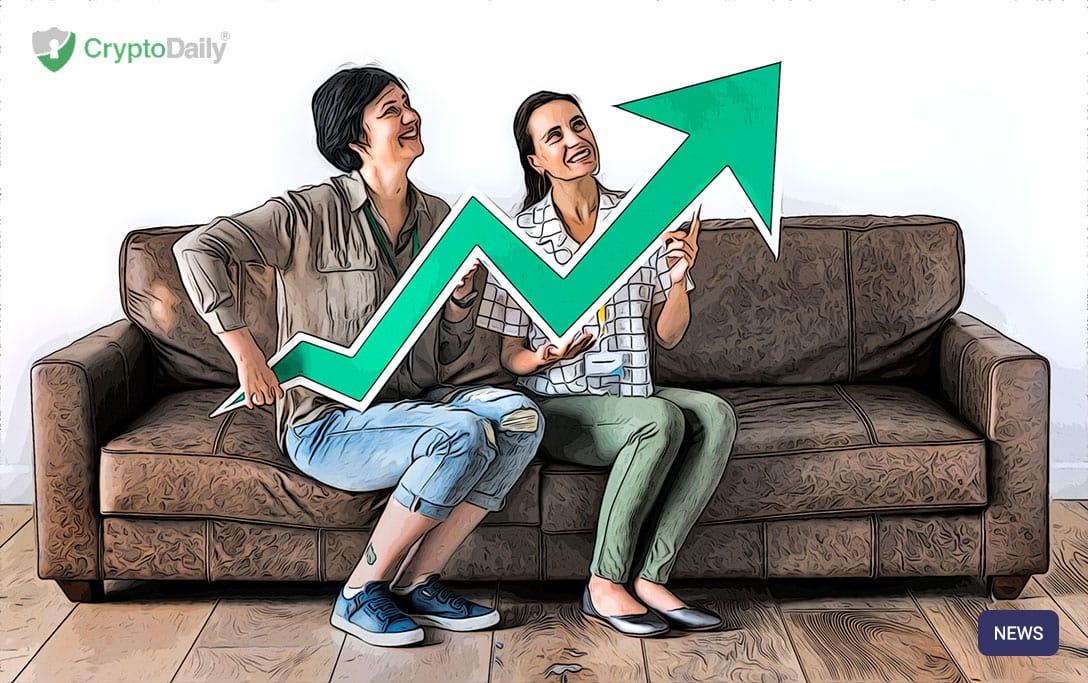 Turn to the markets today and one very high performer stands out - Basic Attention Token (BAT), the native token to the Brave browser platform and the token used to reward users who consume honest advertising in order to fund content creators online.
At the time of writing, BAT is valued at $0.116, up 12.80% over a 24-hour period. We should note that BAT is by no means spiking to recent highs, though it does seem that recent movements from Coinbase have had a positive impact on the value of the altcoin.
BAT is one of the more recent tokens to be listed on the growing Coinbase exchange and has seen some positive movements ever since. Most recently however, Coinbase announced the acquisition of Earn.com, a platform that allows users to earn cryptocurrency for completing certain tasks. Within this, Earn.com, via Coinbase have announced a new incentive, a $10 BAT reward for users that view educational videos on the Brave browser.
Earn $10 worth of BAT with a new Coinbase Earn opportunity today. Check out the Earn page to view educational videos about Basic Attention Token and try out the blockchain-friendly Brave browser to begin earning. https://t.co/MBf0CsuqAp

— Coinbase (@coinbase) February 6, 2019
The videos have been designed to educate people on the Brave platform and only take a couple of minutes to watch each video. It's a very easy way to earn yourself $10.00 of free crypto! This has of course benefitted BAT quite significantly, it's encouraging a huge flow of BAT tokens, pumping them into the hands of potential new investors, yes, it's only $10.00 at a time but within a really tight bear market, $10.00 can really make a difference.
We would expect that within this, users would get the $10.00 of BAT and then dump it back into Coinbase to swap it out for a more mainstream token such as Ethereum, however, according to The Merkle, the opposite has happened:
"A lot of people are now trying out the Brave browser as part of this Earn requirement. As such, they seem to mainly take a liking to what this new browser has to offer. At the same time, Brave still doesn't support most of the common themes, plugins, or tools other major browsers provide. As such, it's push to mainstream adoption will take a while longer, yet this appears to be a good start. It remains to be seen if people will effectively use this token for the browser-based purposes or decide to invest in Basic Attention Token because of the future potential."
It seems as if people are going to hold on to their BAT in order to truly experience Brave. If you haven't tried it yet, give it ago, it's a great project and a fine example of how blockchain technology is shaping our future!