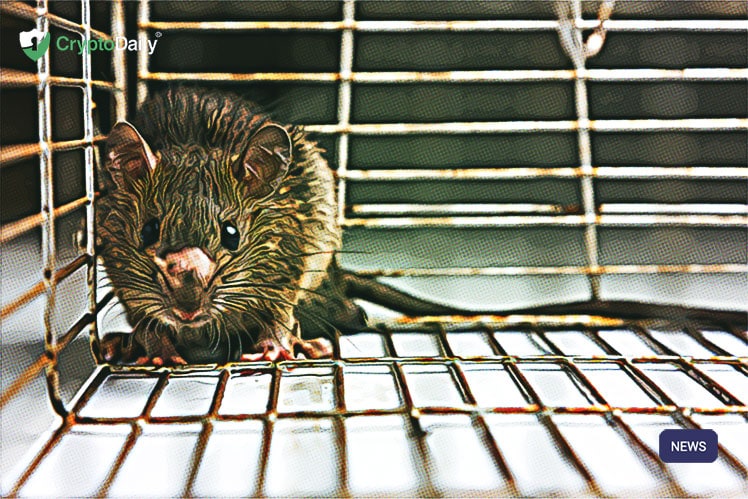 Once again, the billionaire investor, Warren Buffett has taken his time to put a few digs into Bitcoin and the rest of the cryptocurrency space.
For those that don't know, Buffett is an American business investor, magnate and philanthropist who is also the CEO of the multinational conglomerate firm Berkshire Hathaway based in Nebraska.
Speaking to Becky Quick on yesterday's CNBC Squawk Box, Buffett said:
"Bitcoin has no unique value at all. It is a delusion, basically. […] It attracts charlatans. If you do something phony by going out and selling yo-yos or something, there's no money in it — but when you get into Wall Street, there's huge money."
Buffett has taken a few digs at Bitcoin in the past calling it "rat poison squared" and several other playground insults.
In addition to this, Buffett doesn't seem to shy away from saying that blockchain technology is great and doesn't need the leading cryptocurrency to succeed as an emerging tech.
Keiser
Max Keiser is a well-known Bitcoin bull who is also an American broadcaster and filmmaker who hosts a financial broadcast for economic theories and speculation.
Keiser fire backed at the CEO who shared his yearly letter with the shareholders of Berkshire Hathaway. In reference to Berkshire Hathaway's practice of buying back its own stocks to inflate prices according to Keiser. "Buffett's frauds are innumerable and date back decades […] It's pure fraud. Its sole purpose is to commit accounting fraud for the benefit of insiders."
#Bitcoin up on news Warren Buffett exposes himself in his annual letter as an unmitigated fraud and charlatan reliant entirely on tax-payer bailouts and accounting tricks.

— Max Keiser, tweet poet. (@maxkeiser) February 23, 2019
Although Keiser confessed that Buffett is right when he made the comparison of Bitcoin to rat poison. He explained "he is right. And there is no bigger rat than Warren Buffett. The world is waking up. The Ponzi schemes of Buffett are being revealed and the masses are moving to hard money like bitcoin and gold."