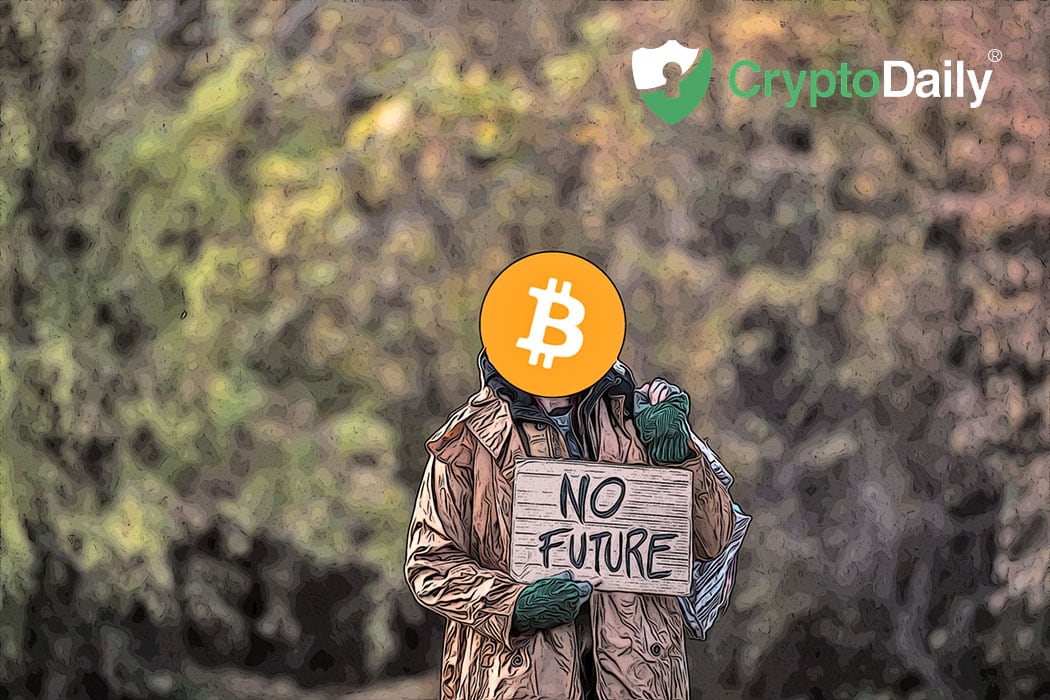 Over the course of last year, the crypto space went under some massive changes. In fact, the past two years have massively transformed the industry to what it is today in comparison to what they were like five or six years ago. As Crypto Insider put it, 2018 saw cryptocurrencies go through the "awkward teenage years of the burgeoning space."
At first, Bitcoin made a few stumbles and made some slight recoveries over the months but by the middle of November, the leading cryptocurrency made a very significant crash which brought down everything else along with it.
Is this year, Bitcoins year?
Bitcoin seems to be playing the long game but with decentralisation being a force that many in the industry are massively aiming for, progress is slowly but surely being made. Many of you will take the time to read through the news every day and look through all the big financial institutions which are coming into the space, there is a lot of interesting projects currently ongoing in the building stage. But of course, no one is using them just yet.
When the bubble was slowly getting ready to burst last year, there was a lot of people who were either jumping overboard or getting ready to and to a certain extent, it's up to us to throw these people a life ring and get them back on board.

Even though the people who bought Bitcoin during its peak (or around that area) will be feeling sorry for themselves today, it's important to try and reel more people into the space. But this isn't just about money and how much profit you can make for your dream of one day buying a Lamborghini with your Bitcoin earnings but the other benefits that Bitcoin holds in its technology.
From the Lightning Network to Liquidity and RSK, there are developers who are always bringing in new functions to the world's first blockchain which doesn't seem to be slowing down any time soon. "If 2017 was the year of the ICO, and 2018 was the year of institutional, 2019 will be the year we take it all back and return to our roots."
What are your thoughts? Let us know what you think down below in the comments!