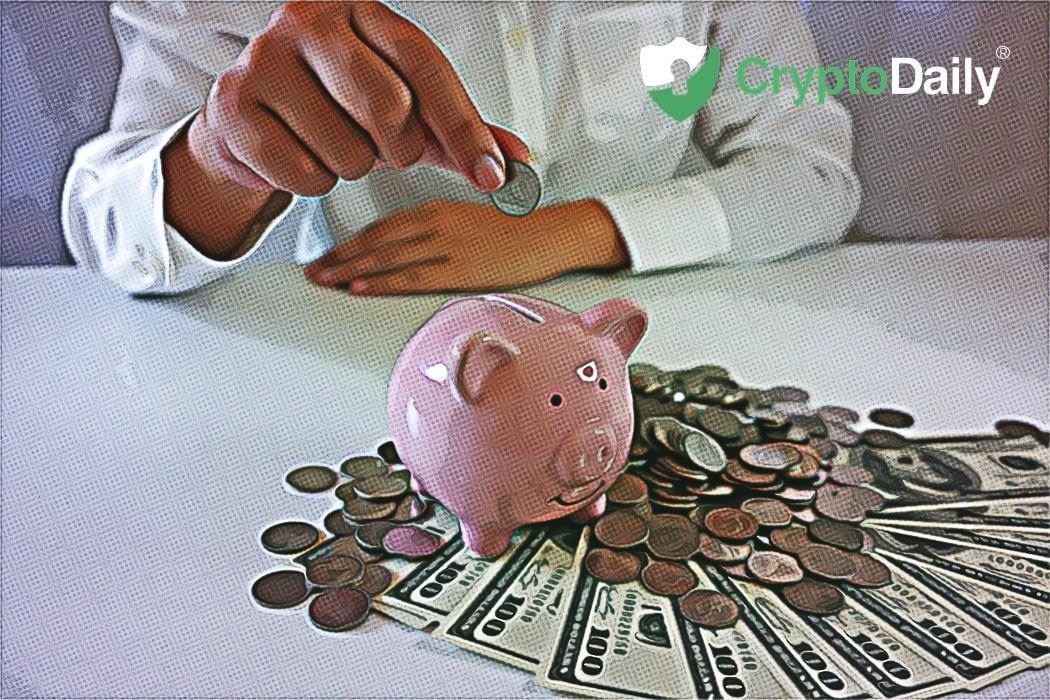 The digital asset platform Bakkt from the minds at Intercontinental Exchange has finally finished its first funding round and secured an investment from a well-known billionaire in Hong Kong, Li Ka-Shing. Funnily enough, Li is one of the richest people on the planet.
On the 31st December 2018, the cryptocurrency platform Bakkt has signed off more than $180 million raised and so started off 2019 on a high note. The New York Stock Exchanges parent company has managed to bring in heavyweight tech and venture capital investors which includes Boston Consulting Group, Microsoft's venture capital arm M12 and Naspers' fintech firm.
According to several news outlets including CryptoSlate, one of the more notable investors for Bakkt was a Hong Kong venture capital company, Horizons Ventures which was founded by Li who is the 23rd richest man across the globe according to Forbes and over the last ten years he has been building up his portfolio of tech startups.

Although this isn't the first time Li has wandered into the cryptocurrency world…
Back in 2013, Horizons Ventures started to invest in the Bitcoin payment processing software, BitPay and in 2016 Blockstream (blockchain technology provider) was the next to get ticked off the list.
Potential in Bakkt
Bakkt's plan to release a digital launch asset platform which could host institutional grade futures contracts for Bitcoin as well as other cryptos looks to have been received well by the investors. Horizons Ventures was joined by Eagle Seven, Galaxy Digital, CMT Digital, Goldfinch Partners, Pantera Capital and many more according to Kelly Loeffler, the CEO of Bakkt.
The cryptocurrency could be boosted by some of the biggest institutional investors which could also help the crypto market gain the mainstream recognition/adoption it needs.
As reported by CryptoSlate, "physically delivered crypto futures will set Bakkt apart from the competition, as rival exchanges CME and CBOE settle their contracts in fiat. Bakkt's contracts will also be warehoused and cleared through ICE's US-based futures exchange and clearinghouse." Bakkt will be set apart from the rest of the competition through physically delivered crypto futures, as "rival exchanges CME and CBOE settle their contracts in fiat." Bakkt's contracts will also be warehoused and cleared by the US-based ICE's futures exchange and clearinghouse.
What are your thoughts? Let us know what you think down below in the comments!