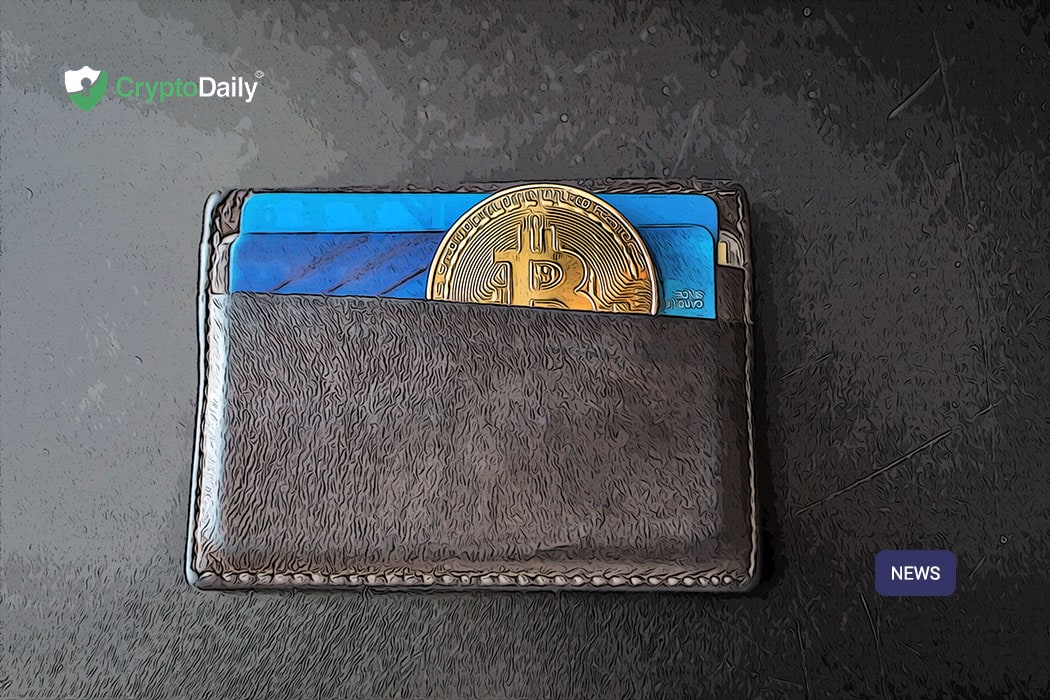 by

Crypto Daily

December 14, 2020
Leading blockchain platform Teloscoin has announced plans to launch a multifunctional wallet in the coming weeks. The blockchain platform revealed in a series of update on its website that it...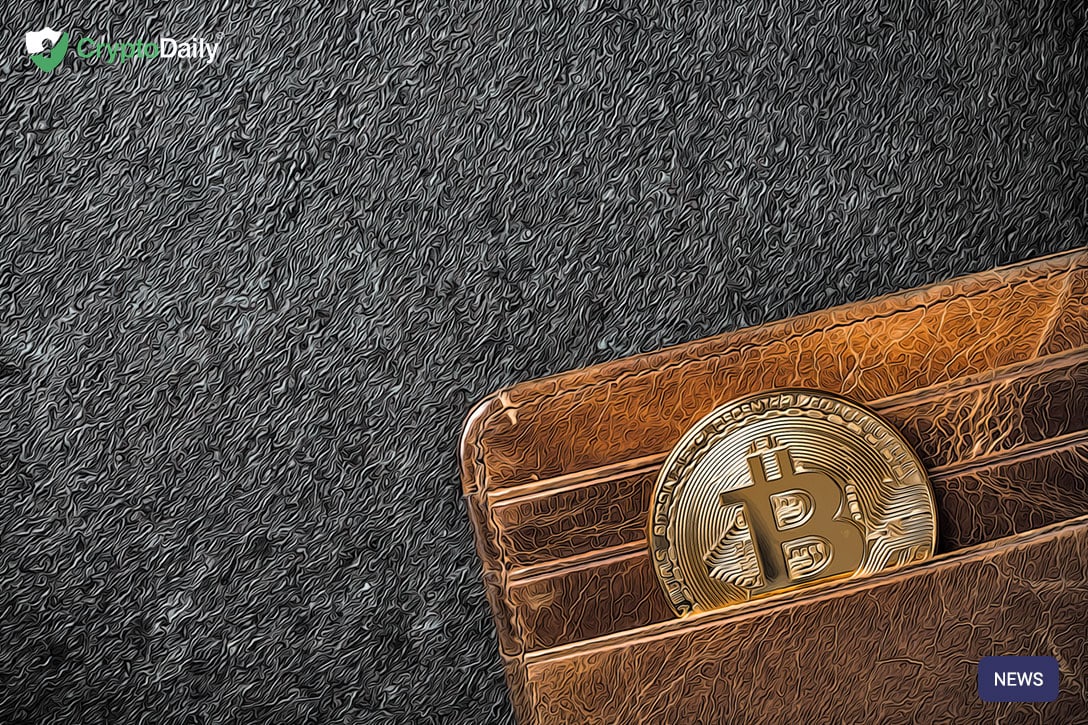 by

Adrian Barkley

December 09, 2020
Many people learned about Bitcoin a few years ago after its value rose to astronomical levels, nearly hitting $20,000 at the end of 2017. The cryptocurrency's value fluctuates often. But...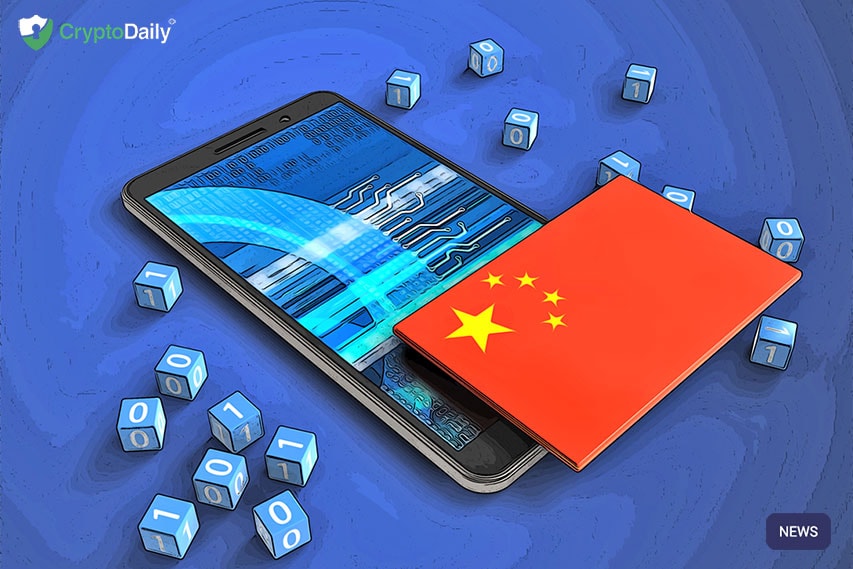 by

Robert Johnson

October 30, 2020
Quick take 1 minute read Huawei has just announced this week its upcoming Mate40 Smartphone series that will include an implemented hardware wallet for the central-bank digital currency from China...