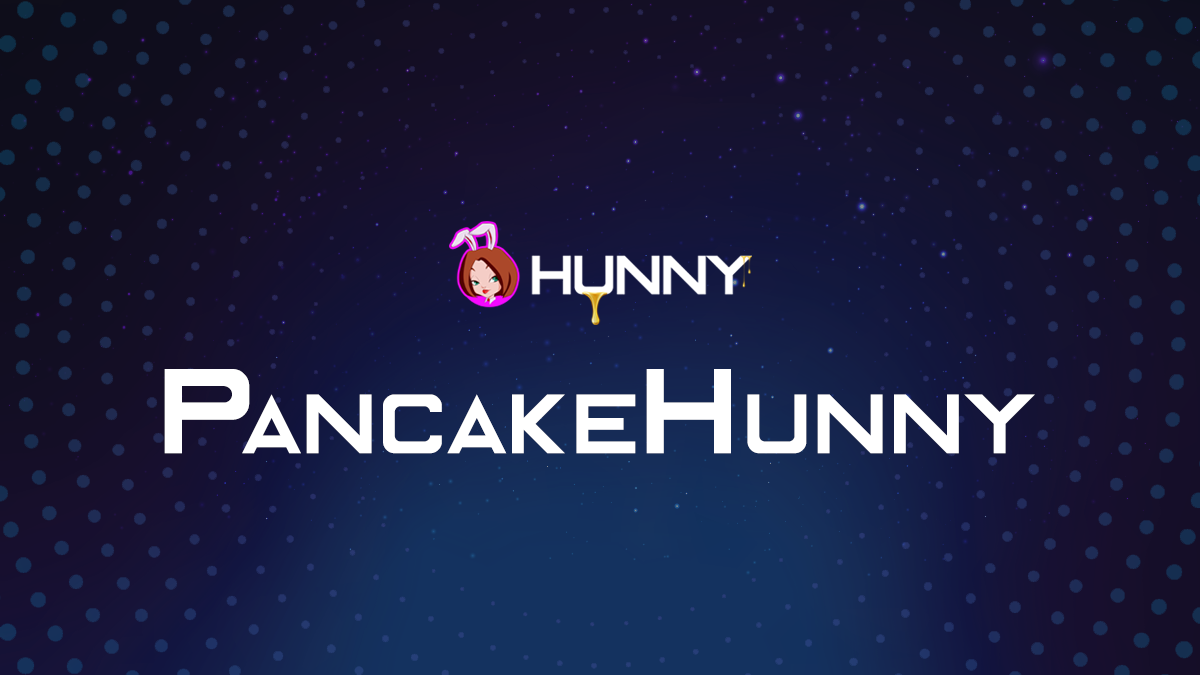 by

Crypto Daily

May 26, 2021
As yield farmers ourselves, we are constantly looking out for, obviously, high yields, but more than that, we are always hoping for one that actually promotes experience for its users,...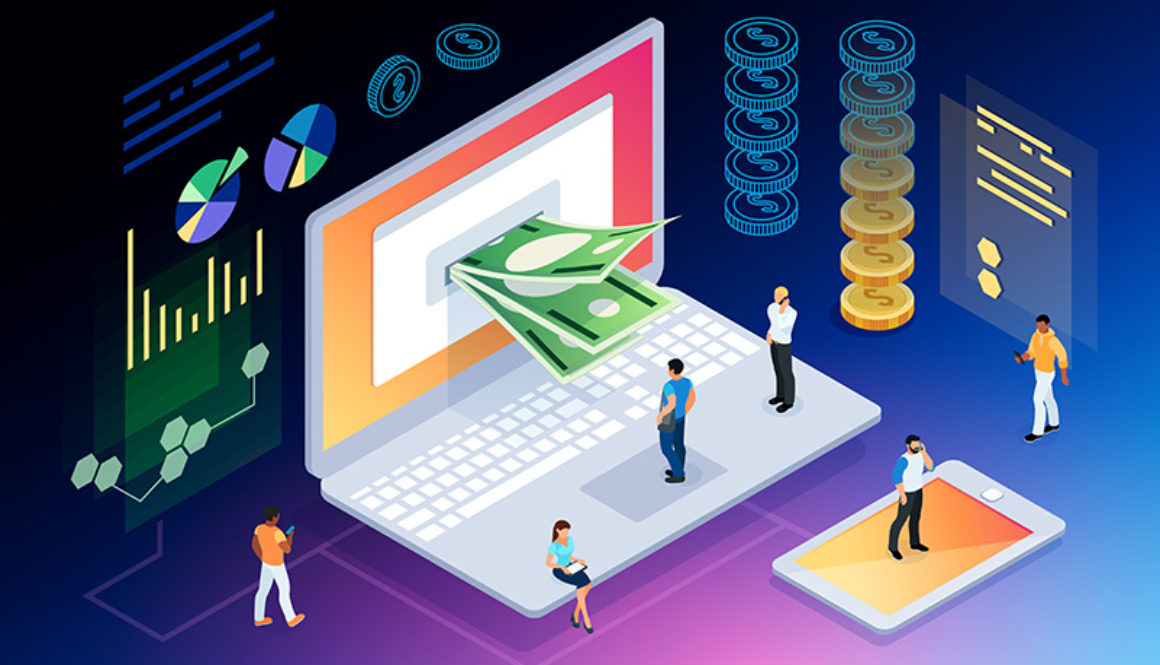 by

Crypto Daily

May 25, 2021
According to research, there are currently over 2,782 decentralized applications on the ethereum network. The excessive gas fees on the ethereum base layer has become a barrier for most people...

by

Crypto Daily

May 21, 2021
NFT FM- Developing NFTs for the future of music The explosion of cryptocurrency technology in recent years has captured the attention of millions. With little to no gatekeeping in place,...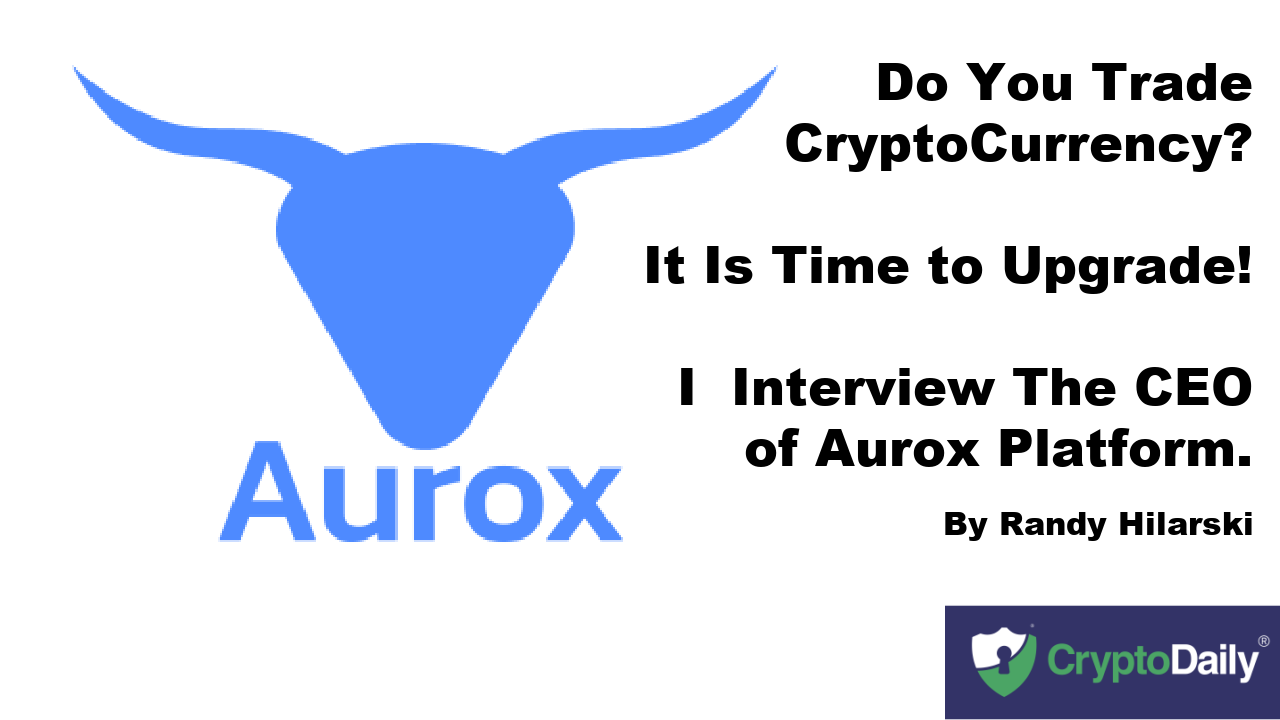 by

Randy Hilarski

December 21, 2020
The CEO of Aurox Trading Platform Interviewed. Today I had the privilege of talking to Giorgi, the CEO of the premier cryptocurrency and Bitcoin trading platform on the market, Aurox!...