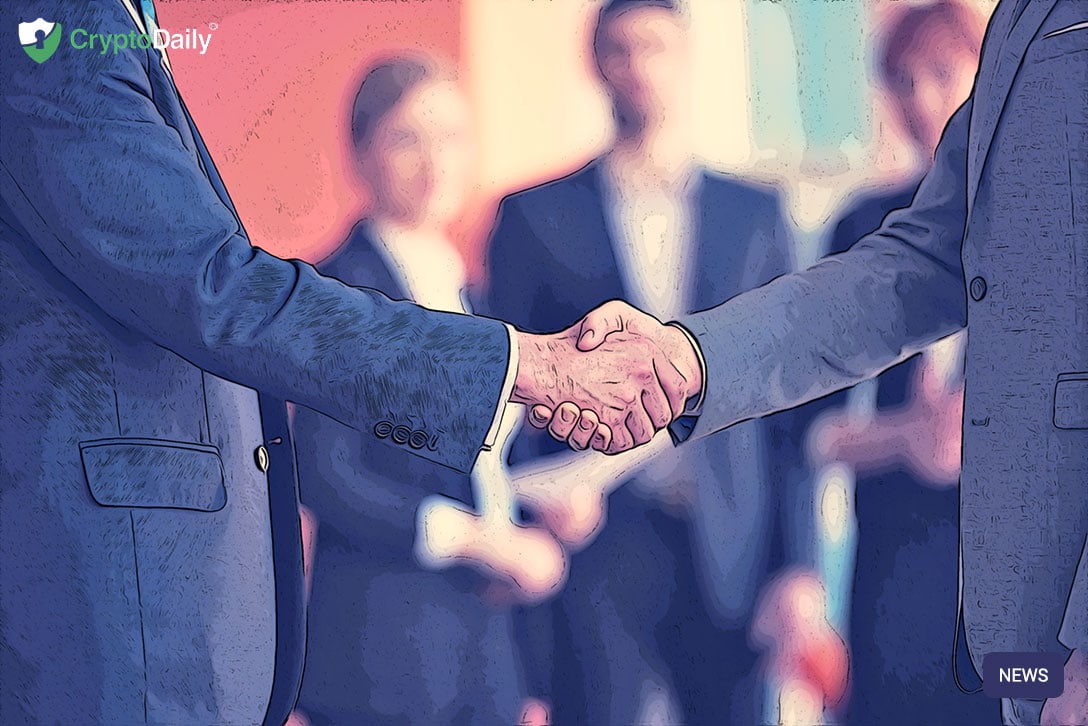 by

Adrian Barkley

December 07, 2020
Velas (VLX), the cryptocurrency that powers the first self-optimizing blockchain, will soon be available to use on the world's most successful blockchain-based travel booking platform, Travala. According to the recent...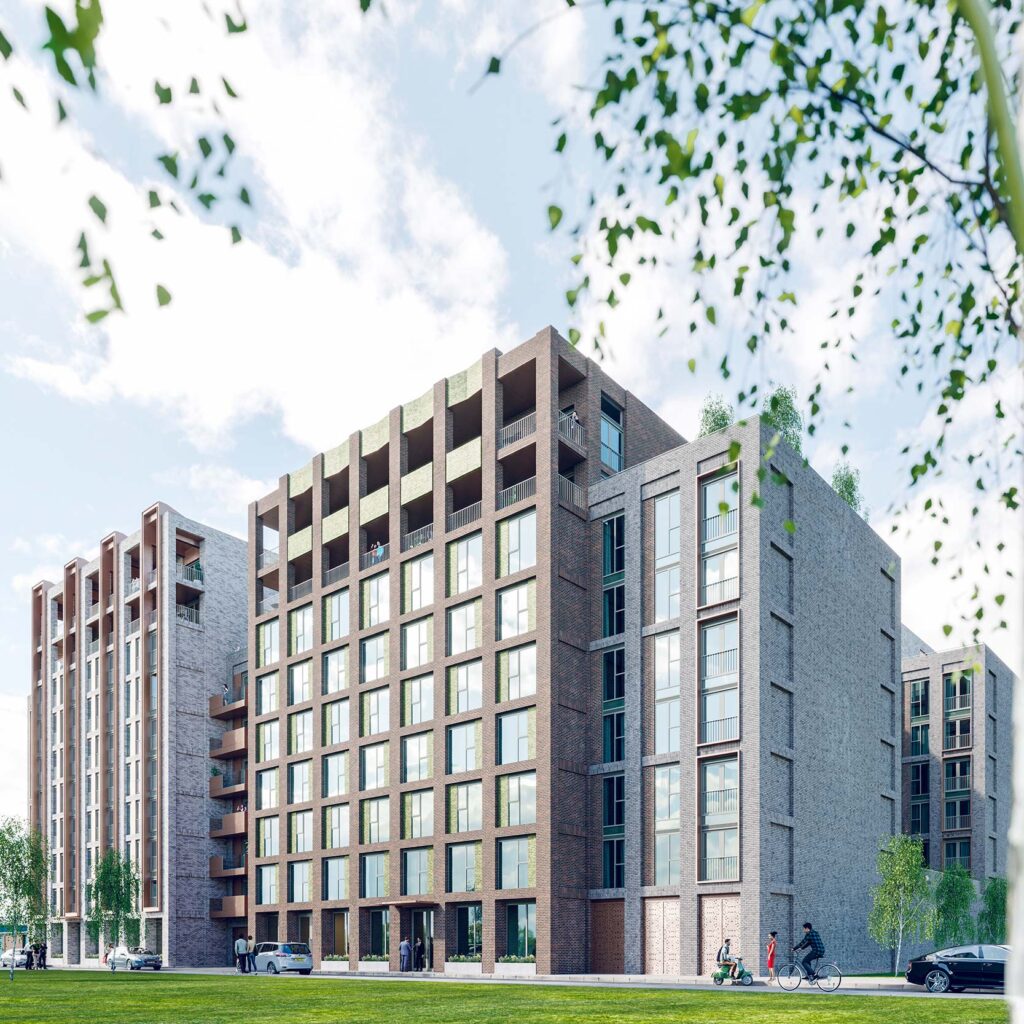 by

DUCATUS

November 20, 2020
19 November 2020, Singapore - One of the most progressive and reputable property investment companies in the UK, Sourced Development Group has been known to deliver landmark developments which provide...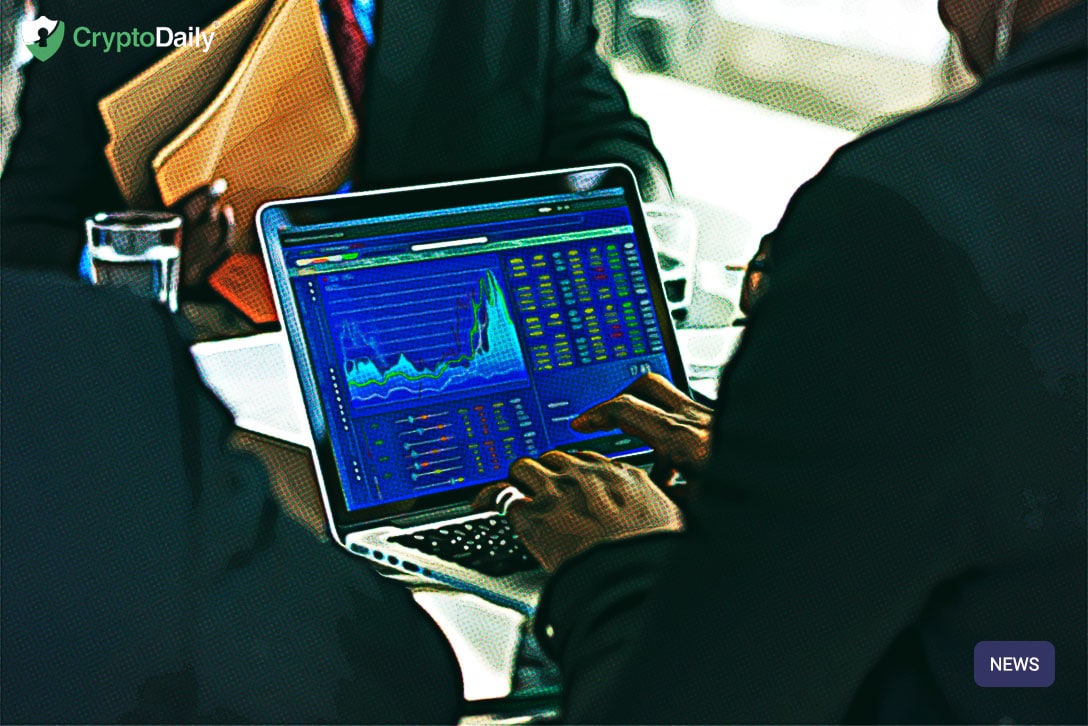 by

Robert Johnson

November 16, 2020
Quick Take 1 minute read The biggest banking institution in Belarus, Belarusbank has allegedly launched its cryptocurrency platform service. This comes after a report was published earlier this month on...