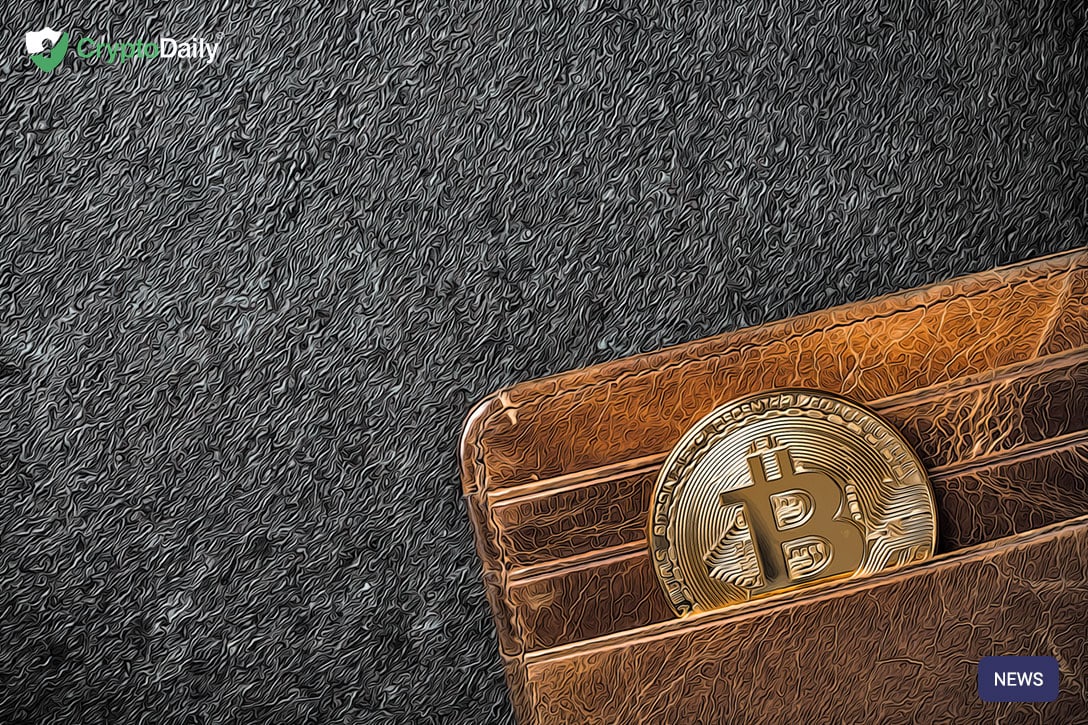 by

Adrian Barkley

December 29, 2020
Quick Take 1 minute read Members of Congress have given their opinions on the rumoured blockade on self-hosted crypto wallets that is supposedly being looked at by the US Treasury. ...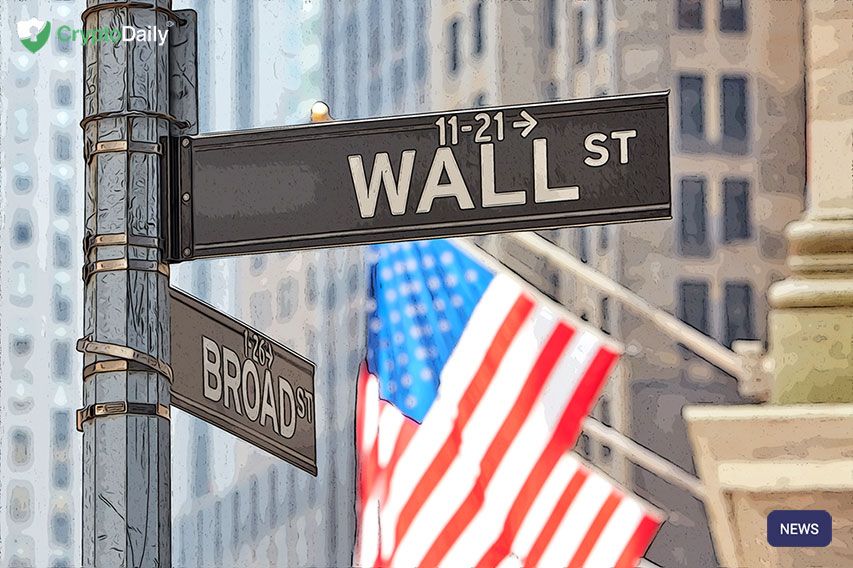 by

Adrian Barkley

December 21, 2020
Quick Take 1 minute read Stephen Mnuchin has been rumoured to drop a hefty piece of legislation in regards to the crypto industry before he leaves at the end of...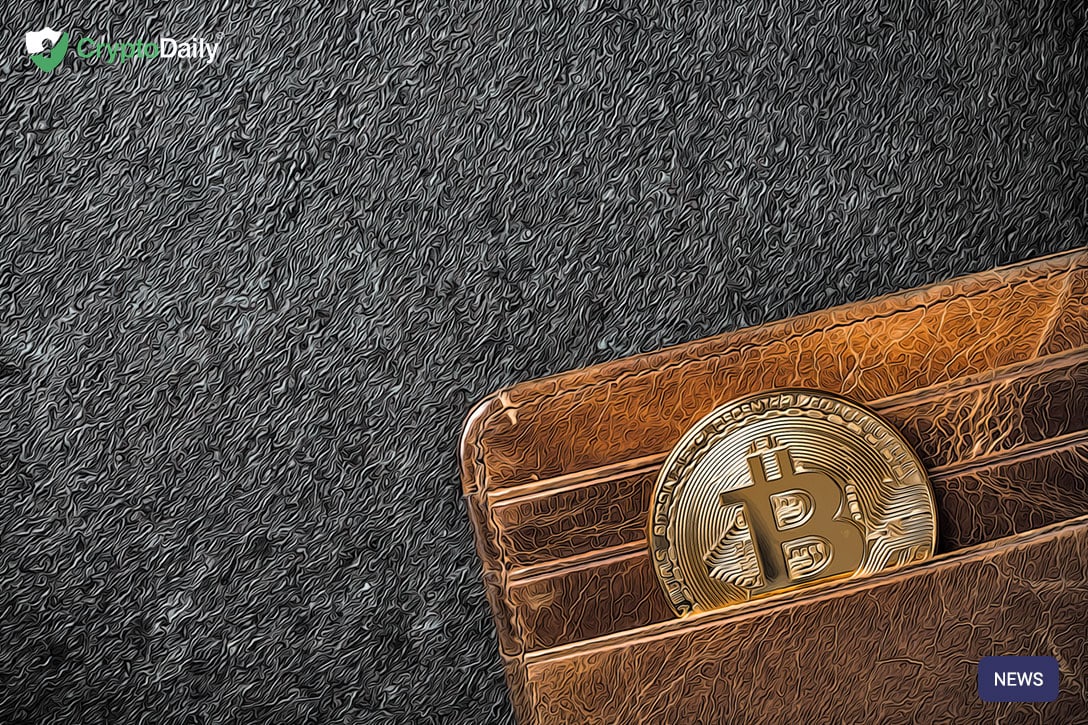 by

Adrian Barkley

December 09, 2020
Many people learned about Bitcoin a few years ago after its value rose to astronomical levels, nearly hitting $20,000 at the end of 2017. The cryptocurrency's value fluctuates often. But...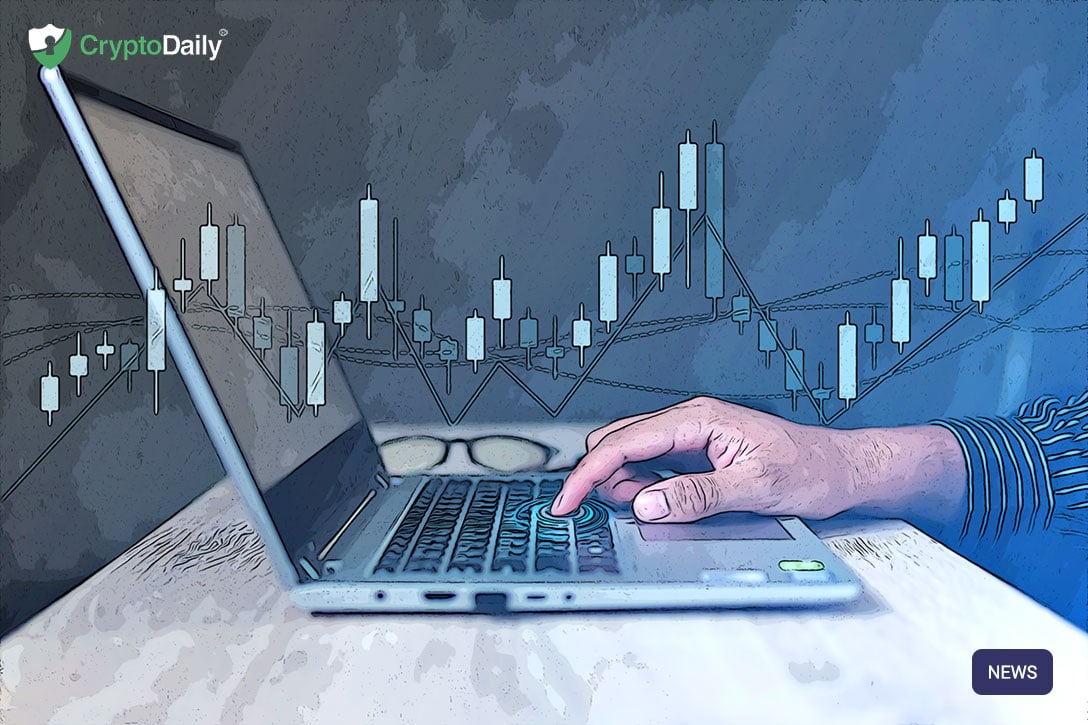 by

Crypto Daily

December 07, 2020
The wallet platform has expanded its exchange capabilities, exponentially decreasing transaction processing times, while likewise slashing transaction minimums in half. Freewallet, one of the most popular wallet platforms for crypto...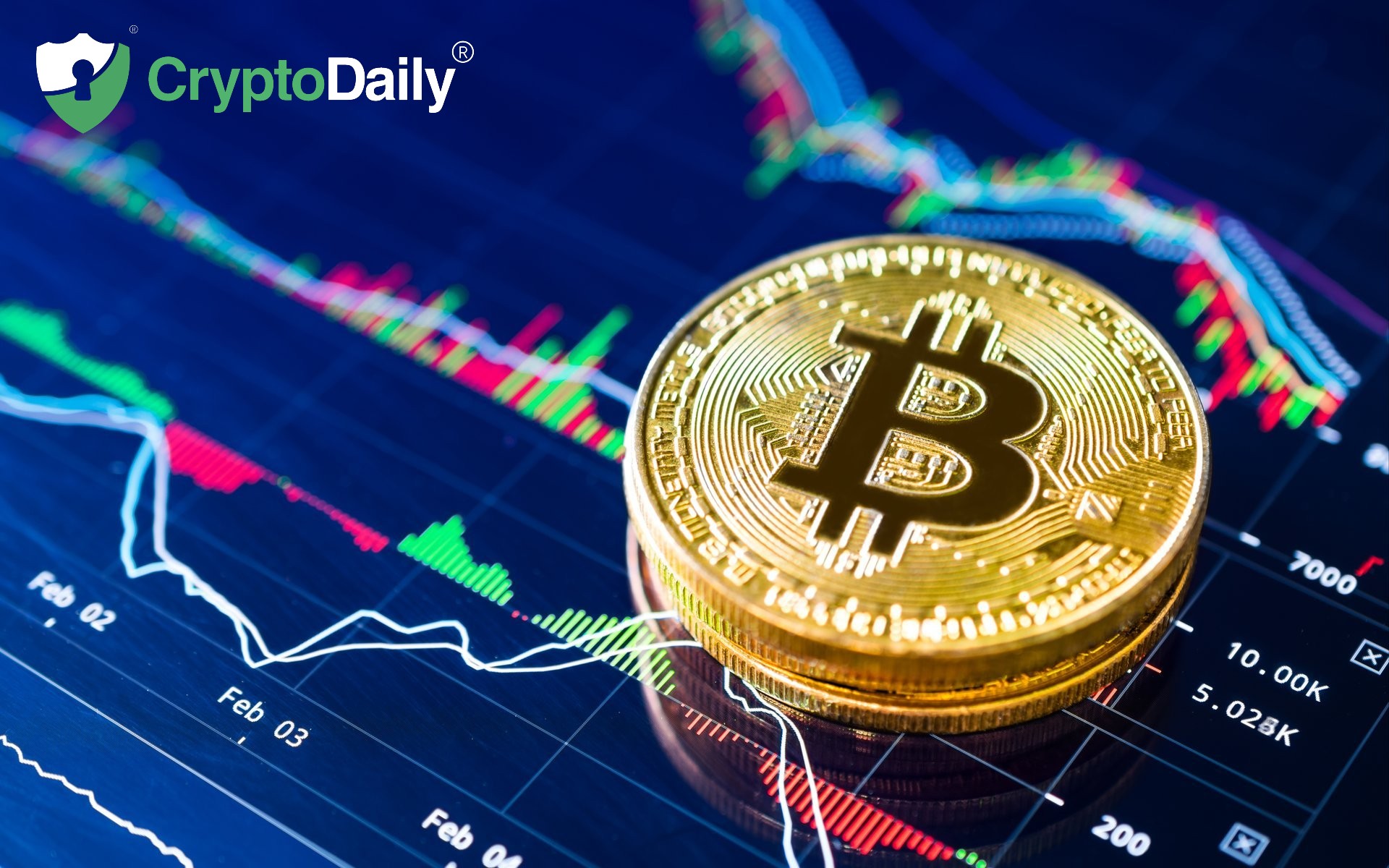 by

Oluwatobi Joel

November 13, 2020
Blockchain technology is essential in our daily lives, including supply chain management, automobile, food, agriculture, and banking. One of the greatest uses of blockchain technology is cross border settlements. Bitcoin...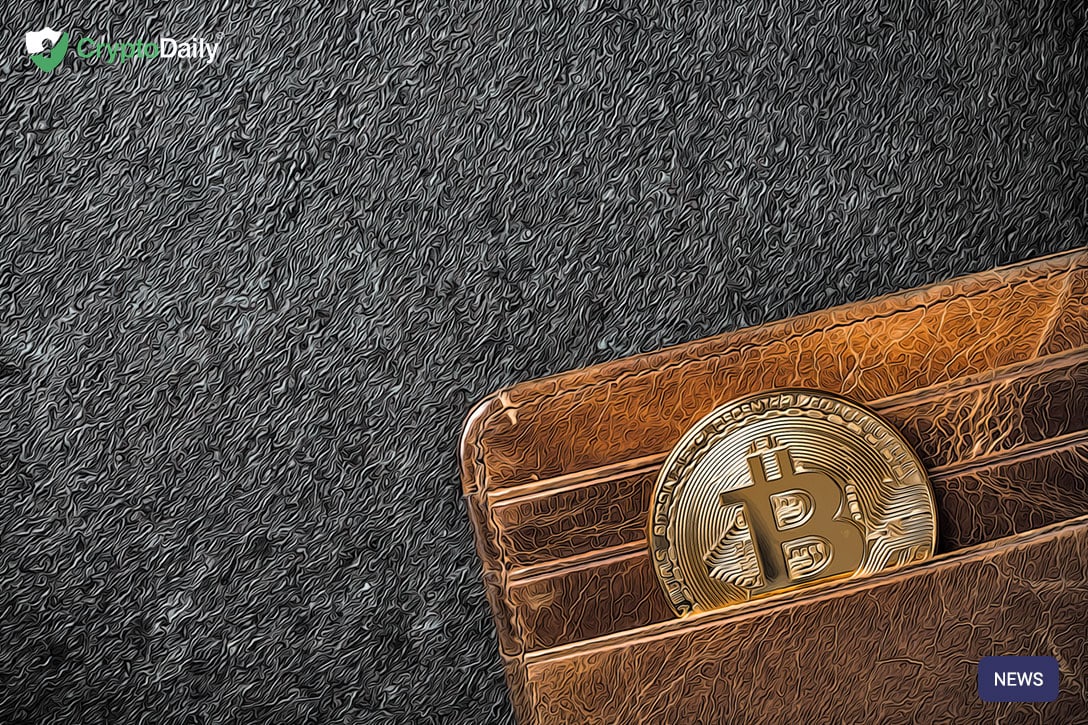 by

Adrian Barkley

October 30, 2020
This time we had the opportunity of chatting with Solomon Brown, head of the PR department at Freewallet. The company's flagship product is its Freewallet: Crypto Wallet, which supports over...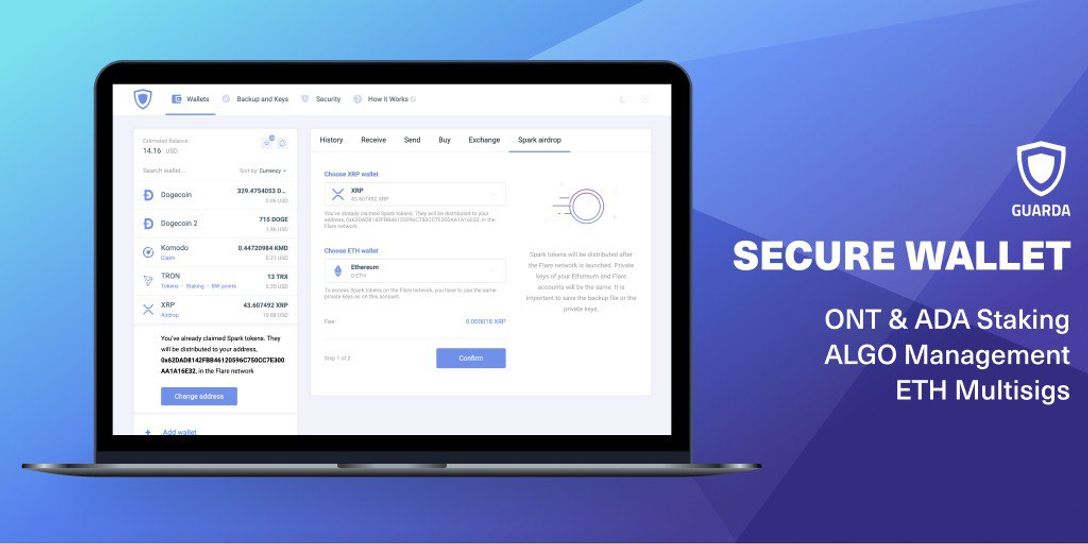 by

Crypto Daily

October 21, 2020
With the increased popularity of cryptocurrencies, the users' needs became much more complex and people have a lot more options to choose from. Therefore, Guarda developed new and exciting features...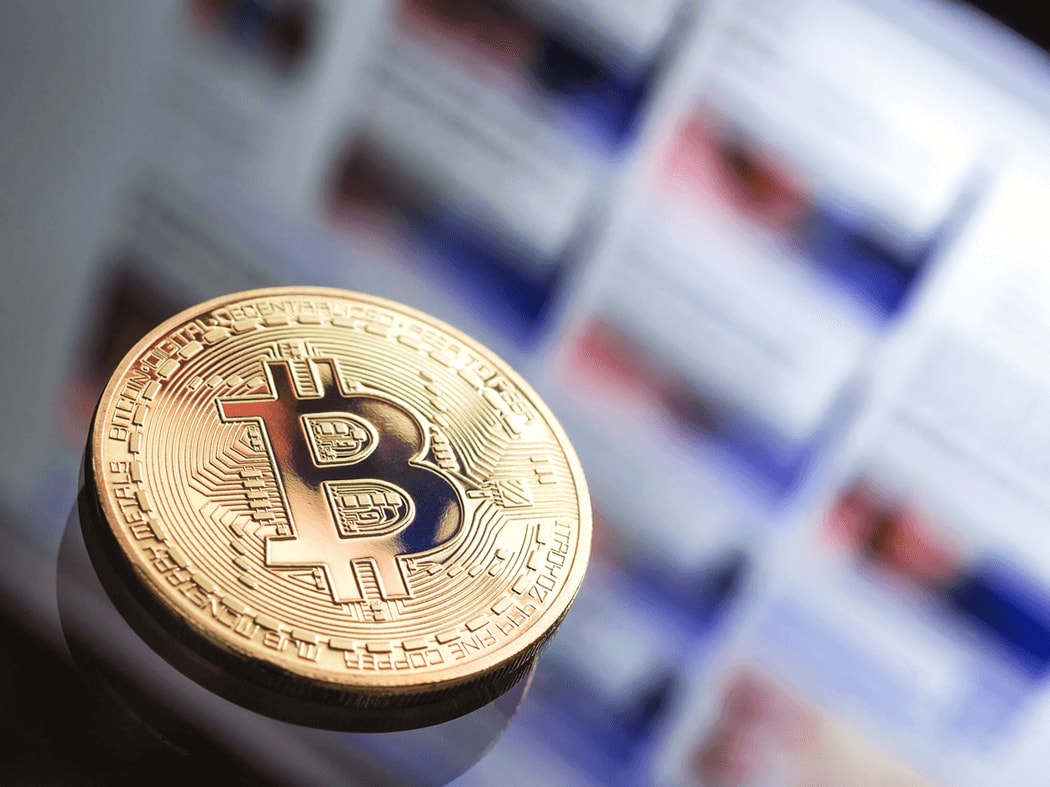 by

Joshua Esan

August 27, 2020
If you ask a typical bitcoin critic to give you some disadvantages of the cryptocurrency or why they think it's an overhyped bubble; I'm willing to bet you're going to...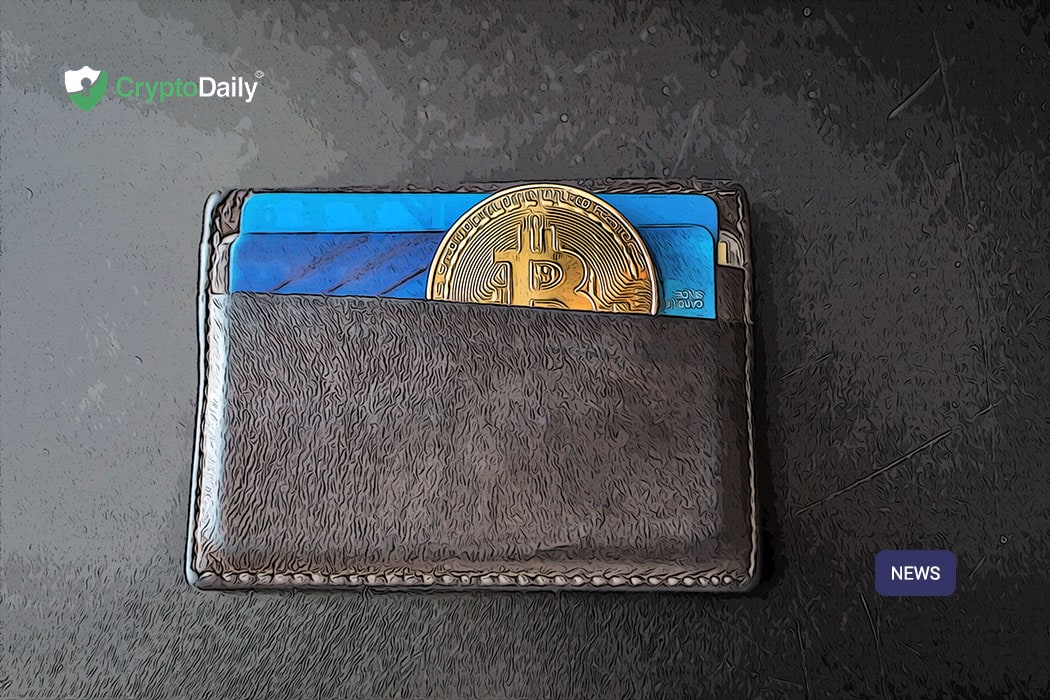 by

Robert Johnson

August 24, 2020
One of the world's most popular bitcoin wallets has gained new powers following an integration with financial services platform Cred. Bitcoin.com, whose eponymous BTC/BCH wallet boasts over 11 million downloads, now...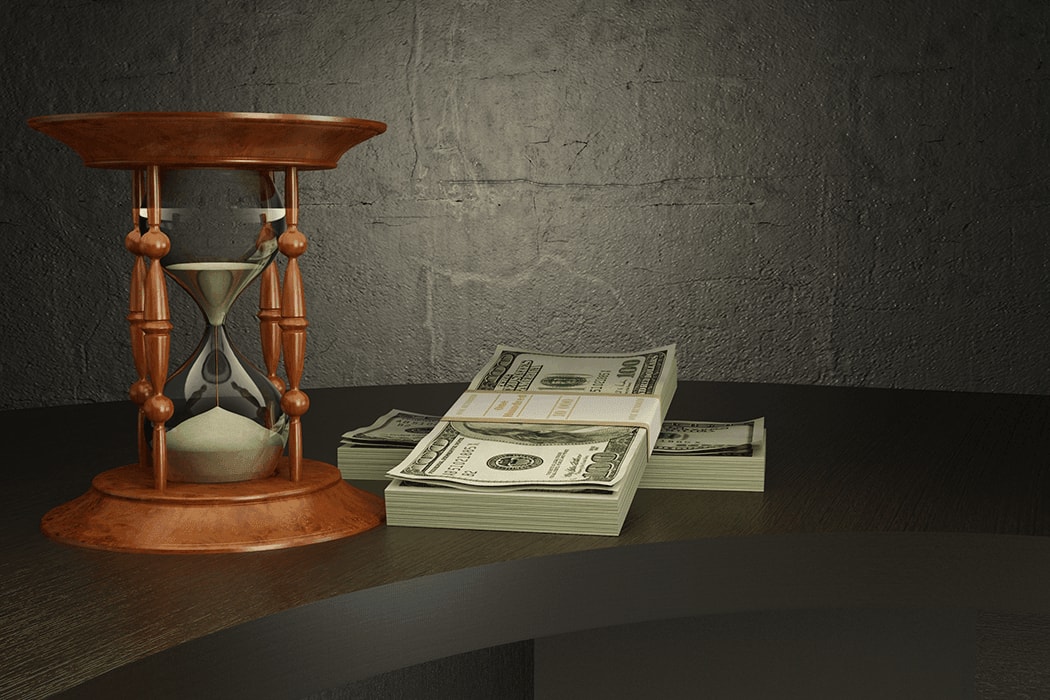 by

Joshua Esan

August 22, 2020
On January 21, 2020, the New York Times reported a new respiratory virus in the United States; the virus had originated in Wuhan, China, and had infected hundreds of people...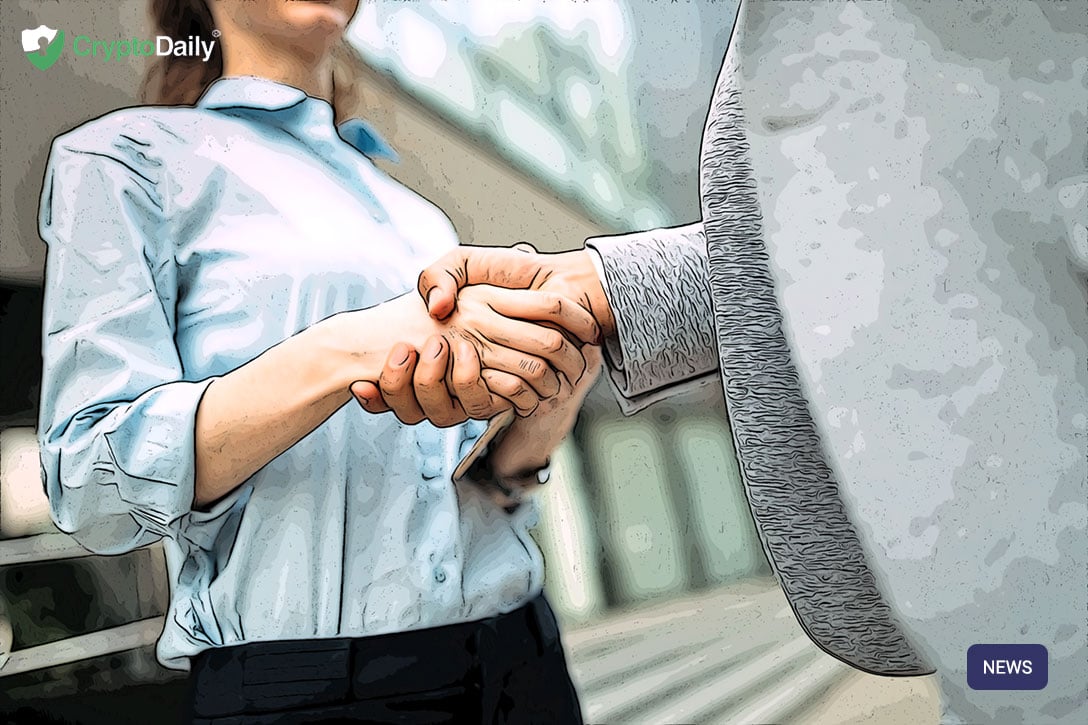 by

Robert Johnson

August 05, 2020
Christina Smedley spent more than four years at Facebook being the vice president, brand & marketing for the social media companies Novi. For those that don't know, this is a...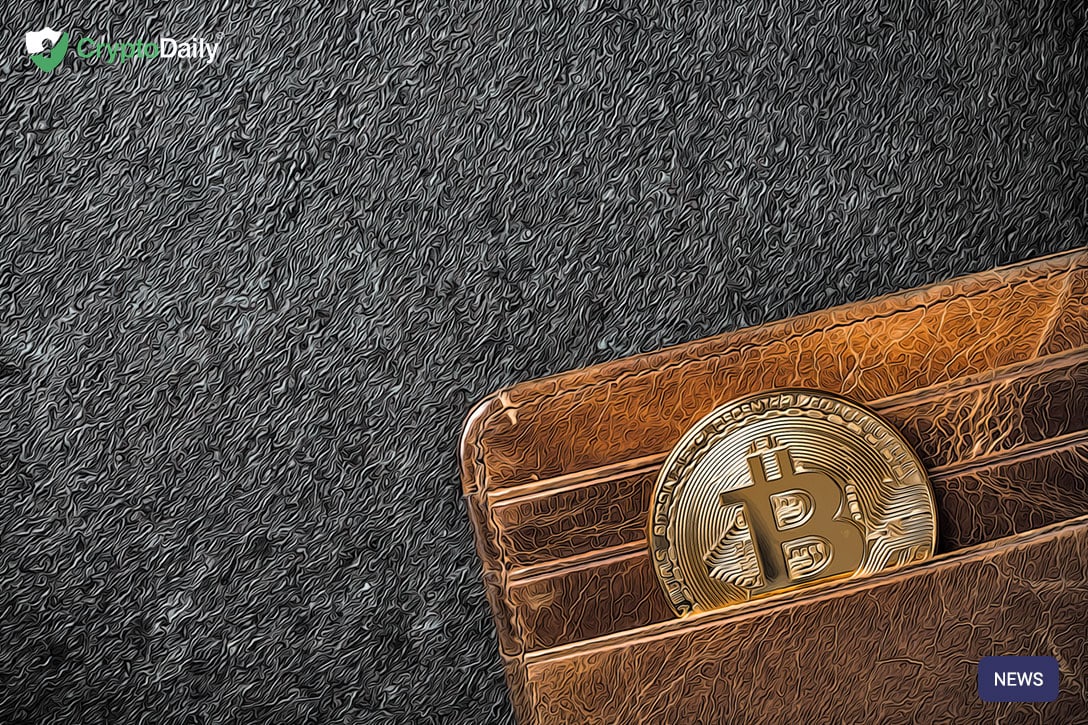 by

Maria Fox

July 07, 2020
The competition in the cutting-edge hardware wallet market is heating up. NGRAVE's recently successful fundraise on the popular crowdfunding platform, Indiegogo, is another signal that the opportunity for advanced storage...