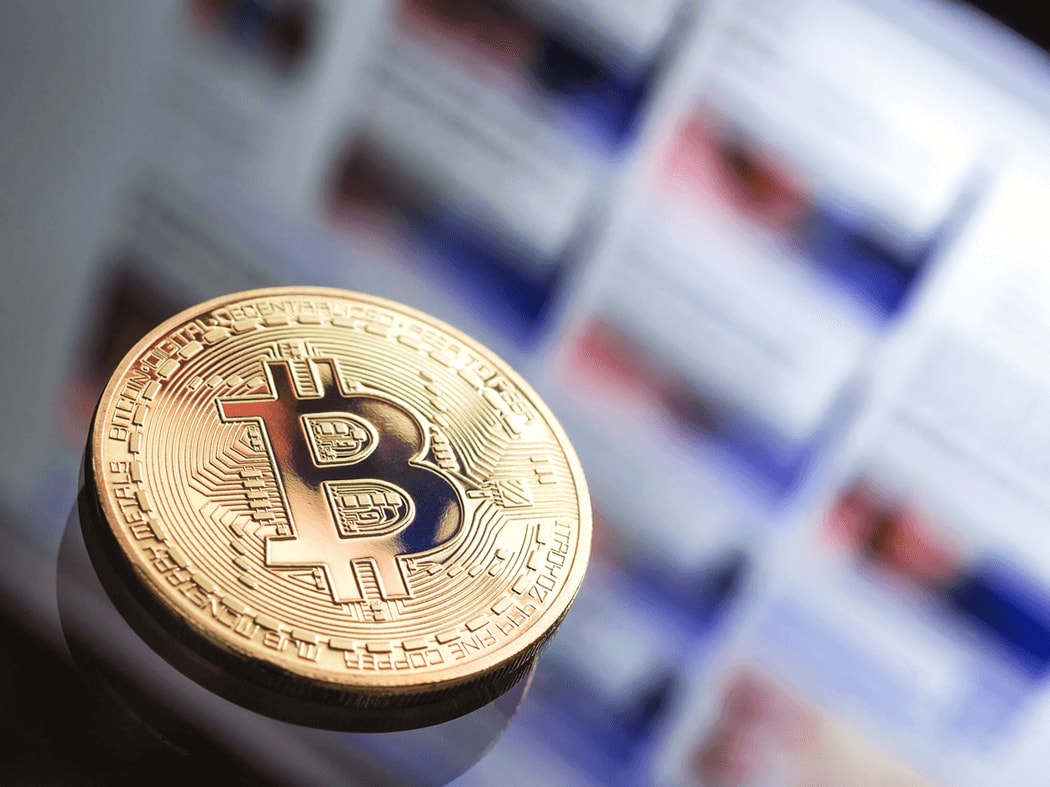 by

Joshua Esan

Aug 27, 2020
If you ask a typical bitcoin critic to give you some disadvantages of the cryptocurrency or why they think it's an overhyped bubble; I'm willing to bet you're going to...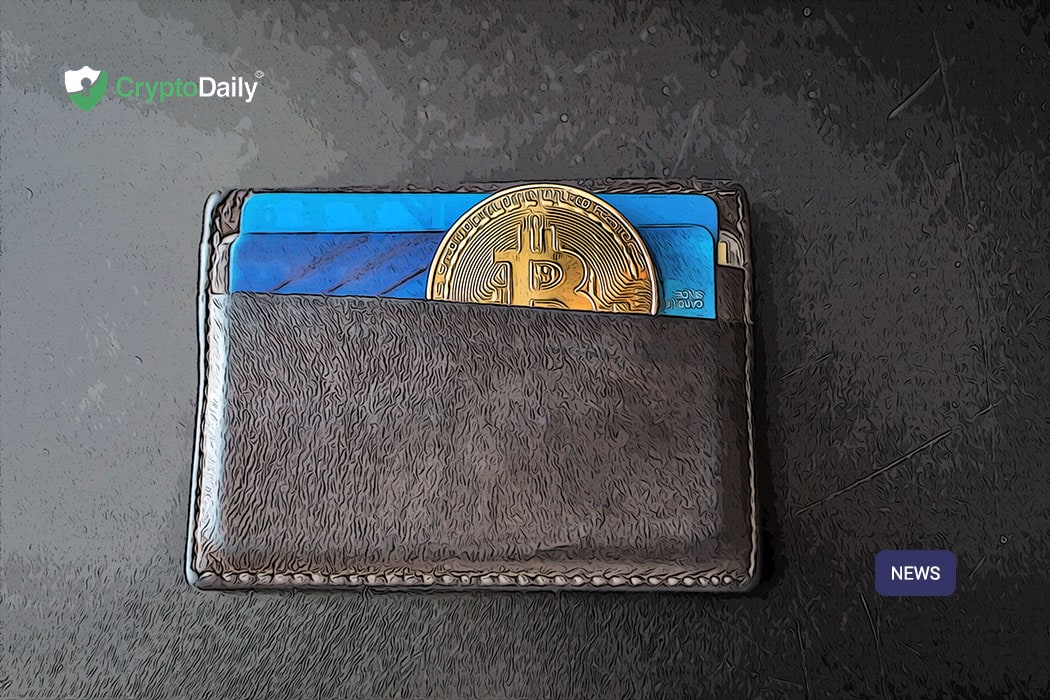 by

Robert Johnson

Aug 24, 2020
One of the world's most popular bitcoin wallets has gained new powers following an integration with financial services platform Cred. Bitcoin.com, whose eponymous BTC/BCH wallet boasts over 11 million downloads, now...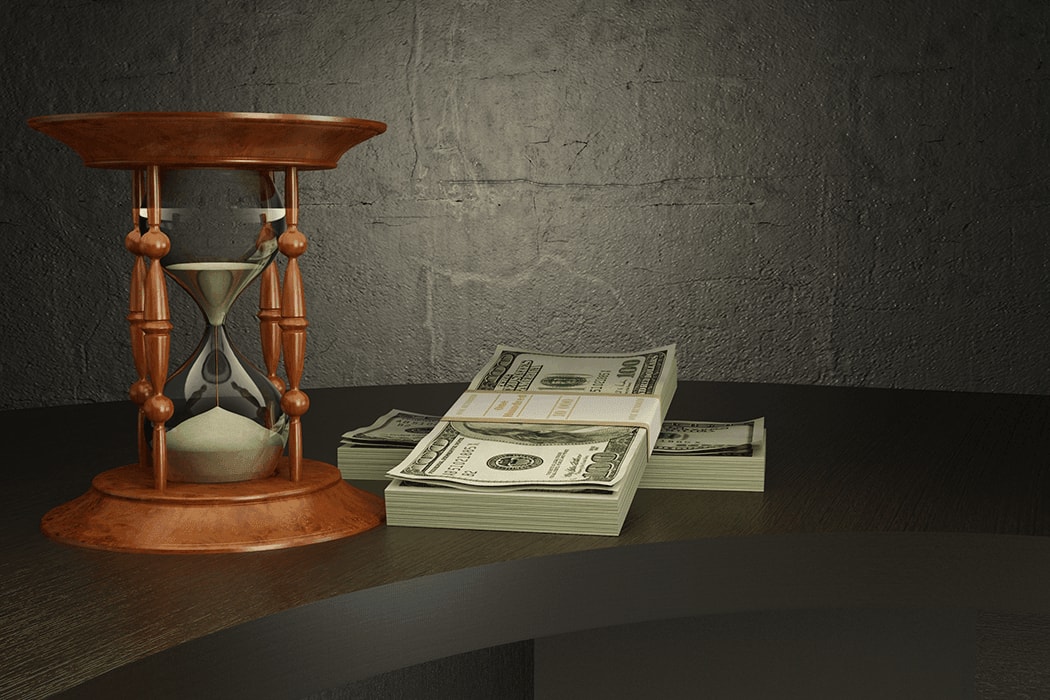 by

Joshua Esan

Aug 22, 2020
On January 21, 2020, the New York Times reported a new respiratory virus in the United States; the virus had originated in Wuhan, China, and had infected hundreds of people...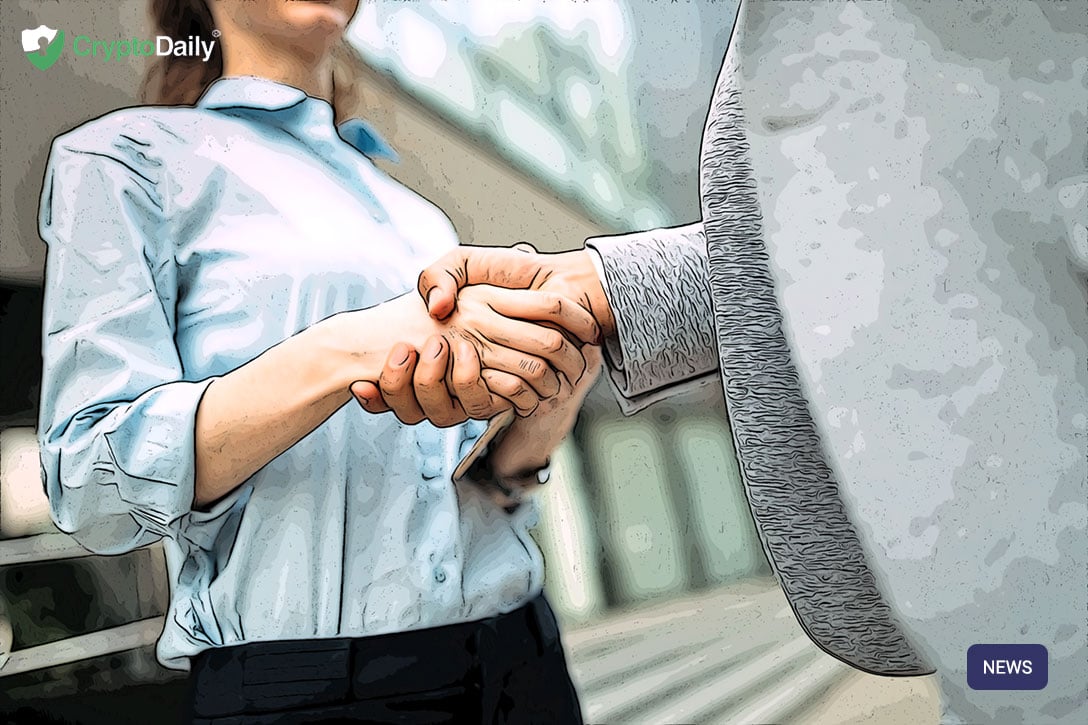 by

Robert Johnson

Aug 05, 2020
Christina Smedley spent more than four years at Facebook being the vice president, brand & marketing for the social media companies Novi. For those that don't know, this is a...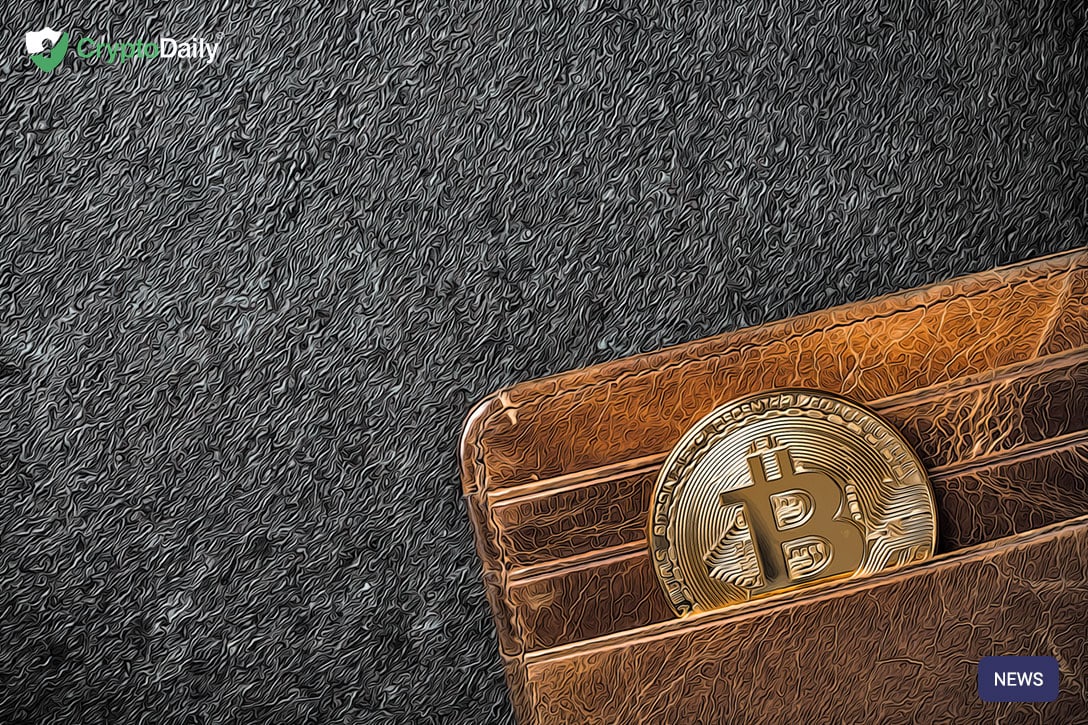 by

Maria Fox

Jul 07, 2020
The competition in the cutting-edge hardware wallet market is heating up. NGRAVE's recently successful fundraise on the popular crowdfunding platform, Indiegogo, is another signal that the opportunity for advanced storage...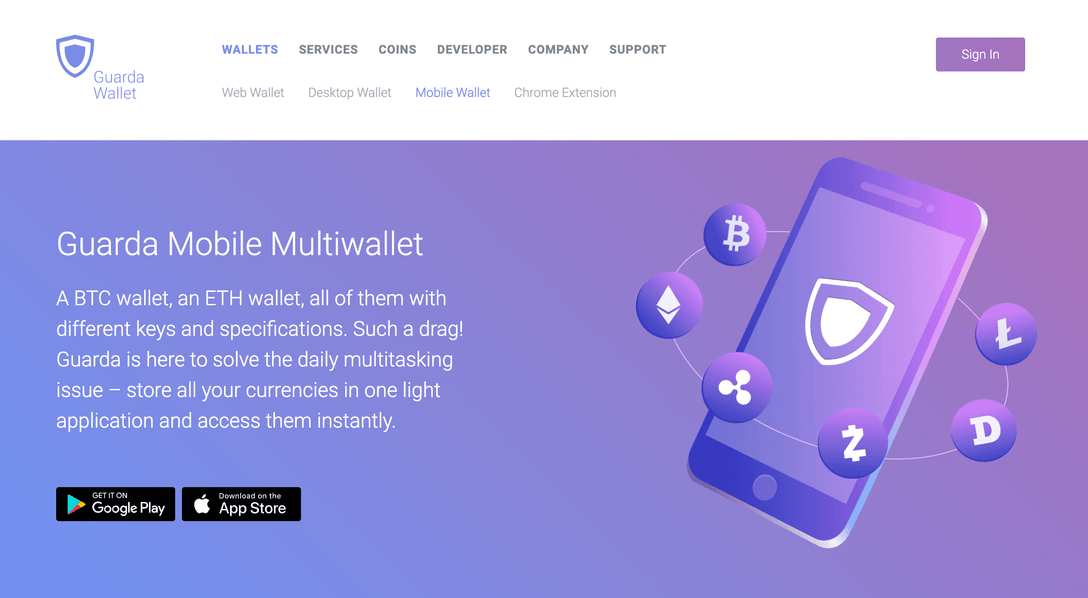 by

Crypto Daily

Jun 26, 2020
Top crypto wallet Guarda has now made available the beta version of redesigned mobile apps, bringing a slew of exciting new features to crypto users. Guarda Wallet is a non-custodial,...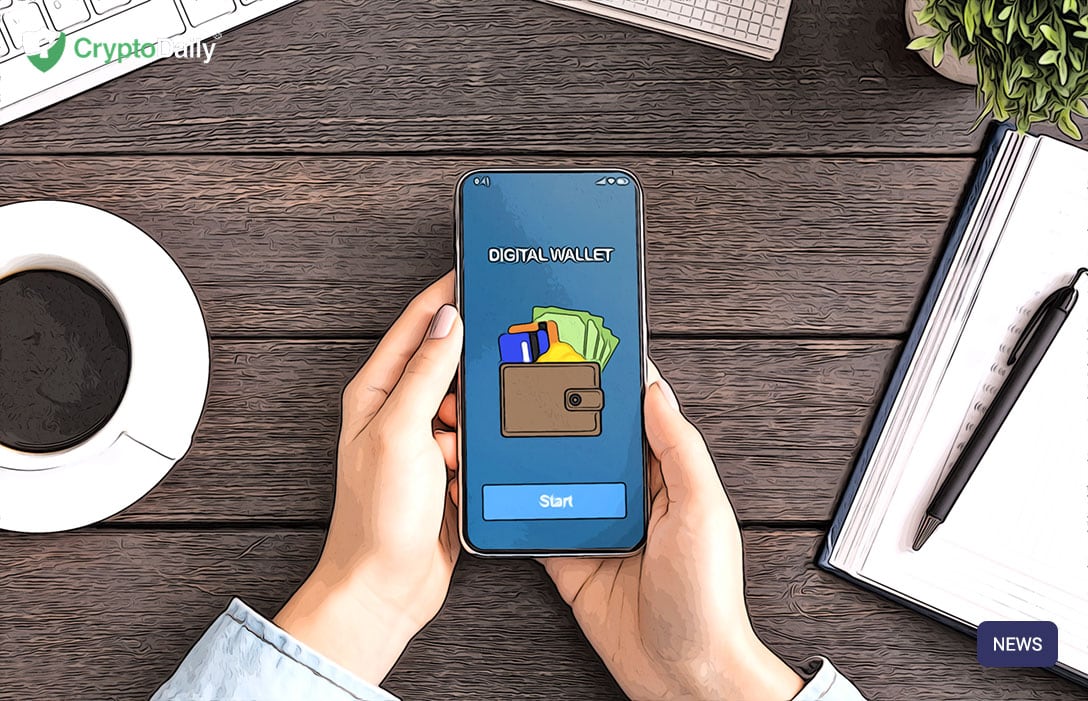 by

Adrian Barkley

Jun 24, 2020
Distributed Denial of Service (DDoS) attacks have evolved and become more frequent. This is particularly true for Q1 2020, which, according to a Kaspersky report, saw a significant increase in...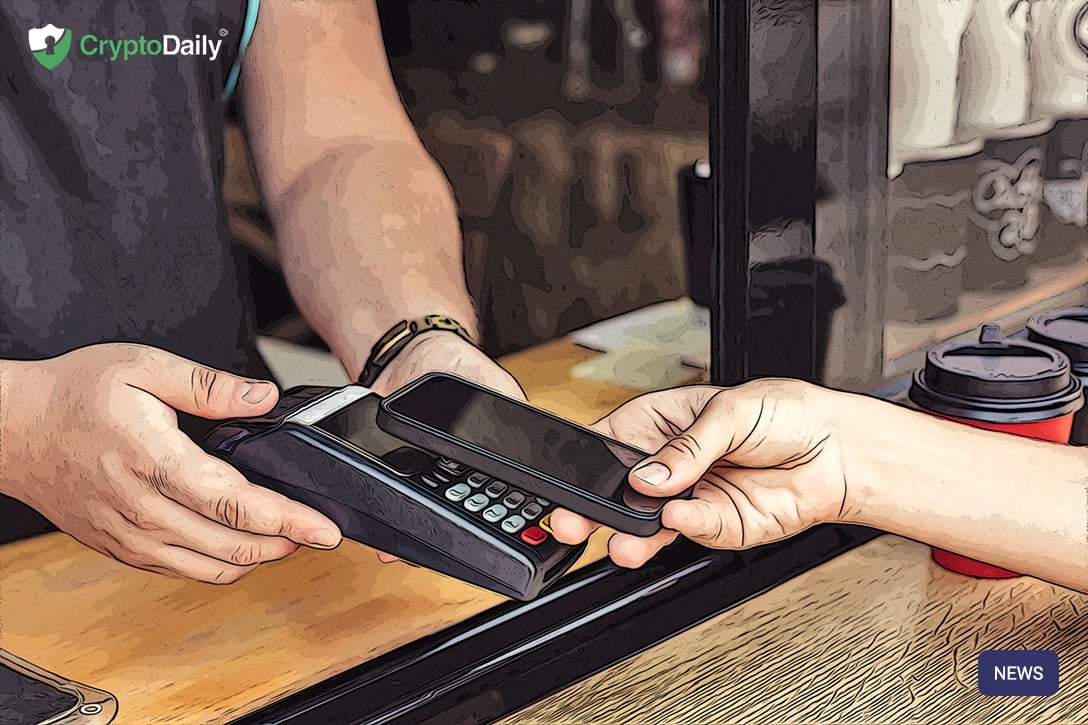 by

Robert Johnson

Jun 23, 2020
PayPal is getting ready to introduce a cryptocurrency buying and selling service on the platform. According to a recent report, PayPal is getting ready to allow people and businesses to...
by

Kirill Shilov

Jun 23, 2020
With cryptocurrency and crypto payments becoming more and more popular by the day, this directly translates to more people looking to enter the world of cryptocurrency. For most, this will...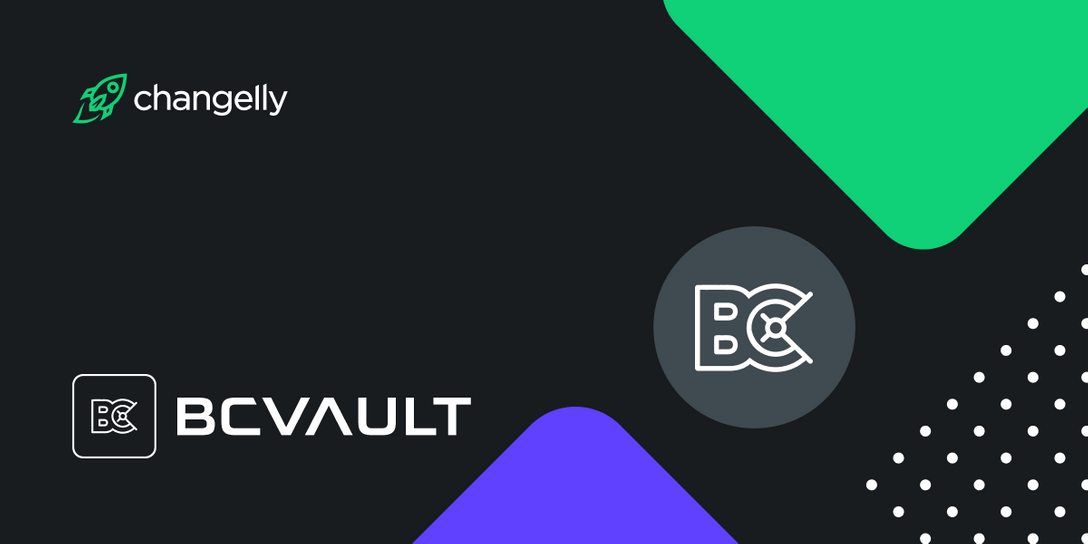 by

Adrian Barkley

Jun 16, 2020
Changelly's API has recently been integrated into BC Vault hardware wallets. Now, all BC hardware device owners will be able to take advantage of Changelly's instant cryptocurrency swapping feature, allowing...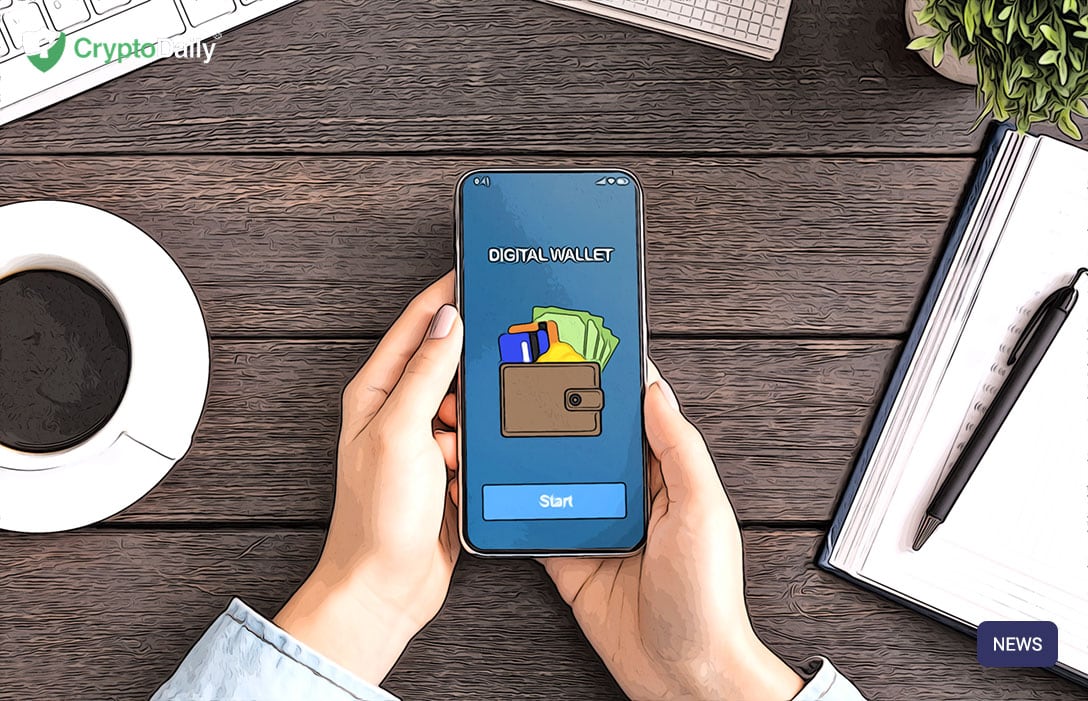 by

Laurie Dunn

Jun 15, 2020
Ngrave has built its Zero hardware wallet — the most secure military-grade cryptocurrency wallet yet seen. With EAL7 certification it has one of the highest security gradings in the world...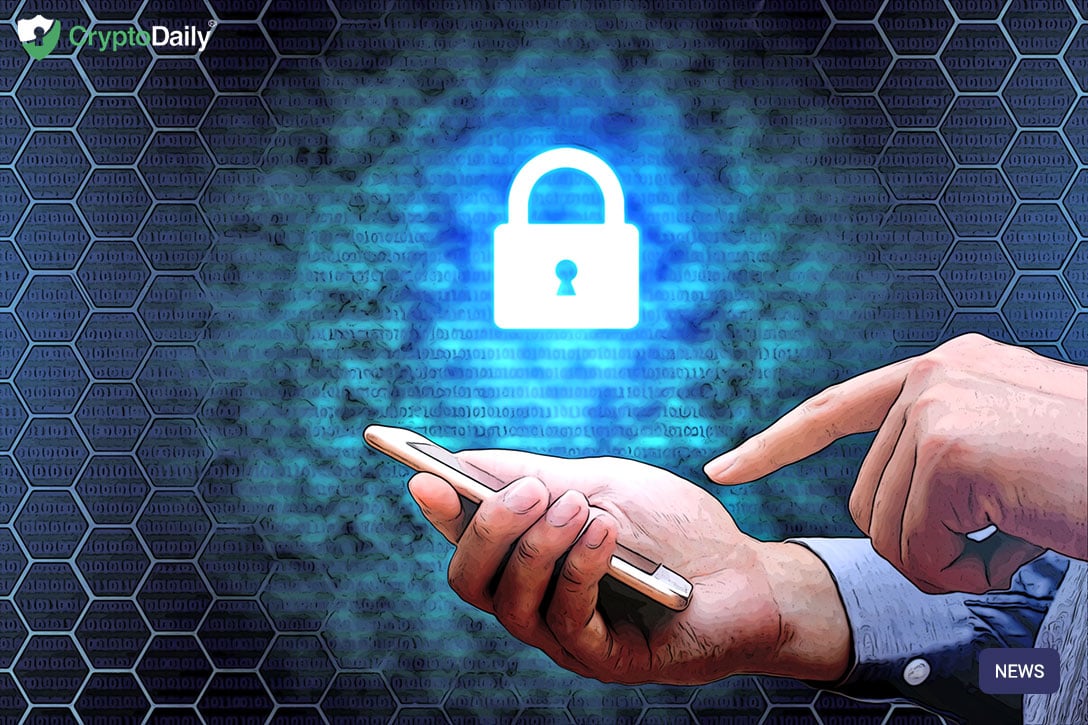 by

Robert Johnson

Jun 10, 2020
Fressets, the Japanese cryptocurrency company has recently announced a new technology that will help enhance bitcoin wallet privacy. According to an announcement made earlier this week, the company has created...