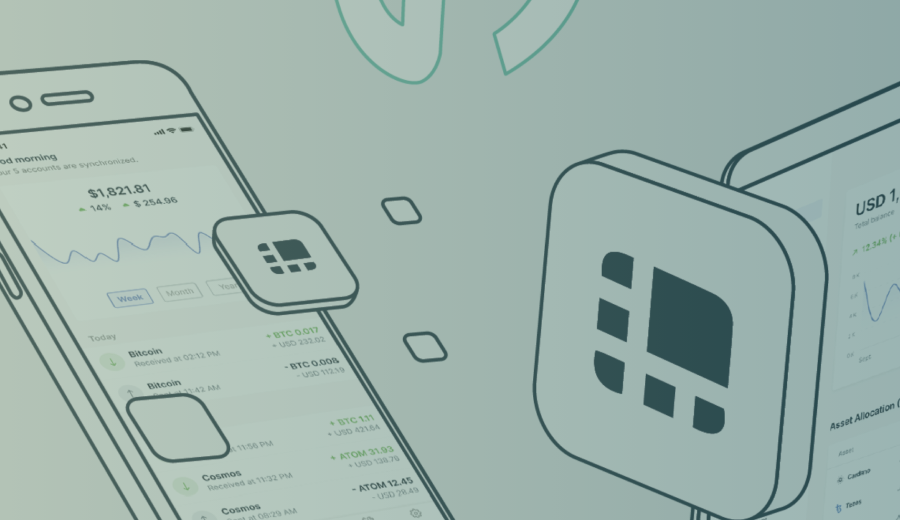 The blockchain hardware firm has recently introduced a new functionality for swapping on Ledger Live, its proprietary platform.

The new functionality allows users to choose a "floating" rate for swapping, aside from the fixed rate placed by its partner exchange office, Changelly. With floating swap rates, users may gain access to lower fees but with variable pricing. This provides flexibility for swapping aside from the fixed rates which have been introduced in December 2020.

With fixed swap rates, on the other hand, users are guaranteed a precise price but with higher fees. Ledger has also recently announced that its users may now directly buy $DOT, $LTC, $DOGE, $LINK, $MAKR, $COMP, and $CEL directly from Ledger Live, through its partnership with Coinify.

A recognized brand in the crypto space, Ledger has been in the industry for over five years. Ledger is perhaps most known for its cryptocurrency hardware for cold storage, with the series of Ledger wallets that they have released over the years, led by its flagship model, the Ledger Nano X.

The company, however, has recently come under fire after being the subject of a formal complaint filed by Roche Freedman, a national shareholder rights litigation firm based in New York. The complaint was filed at a San Francisco court on April 6th, 2021, against Ledger and e-commerce platform Shopify, which is responsible for the sale of Ledger's hardware wallets. Roche Freedman LLP also has concurrent class action lawsuits against other crypto companies, namely: Binance, Tron, and iFinex (representing Tether and Bitfinex).

The complaint is in line with a data breach that was disclosed in December 2020, with Ledger admitting responsibility over the incident in which a rogue Shopify employee leaked private information from some 20,000 customers. This breach closely followed another security leak in the summer of 2020, which involved some 292,000 Ledger customers' personal data being published online without consent.

"Ledger does not comment on ongoing legal issues. Ledger would however like to take this moment to remind our customers, yet again, never to divulge their 24 words and validate the identity of the recipient of your transactions. You are in sole and total control of access to your funds," stated Ledger general counsel Antoine Thibault.

The investigation centers on which of the two firms were ultimately responsible over the incident, given that Ledger's wallets were not compromised, and that it was a Shopify employee involved in the latter incident. Because the firm operates in "the crypto-asset security space, [Ledger] places itself between user's funds and would-be hackers. The anonymity of its customer list is a key and obvious element of the security that Ledger offers," the complaint stated.

The complaint identifies some $5 million worth of damages for the lawsuit, while referencing two Ledger users who have lost 4.2 BTC, 11 ETH, and 150,000 XLM to phishing attacks.

Disclaimer: This article is provided for informational purposes only. It is not offered or intended to be used as legal, tax, investment, financial, or other advice.