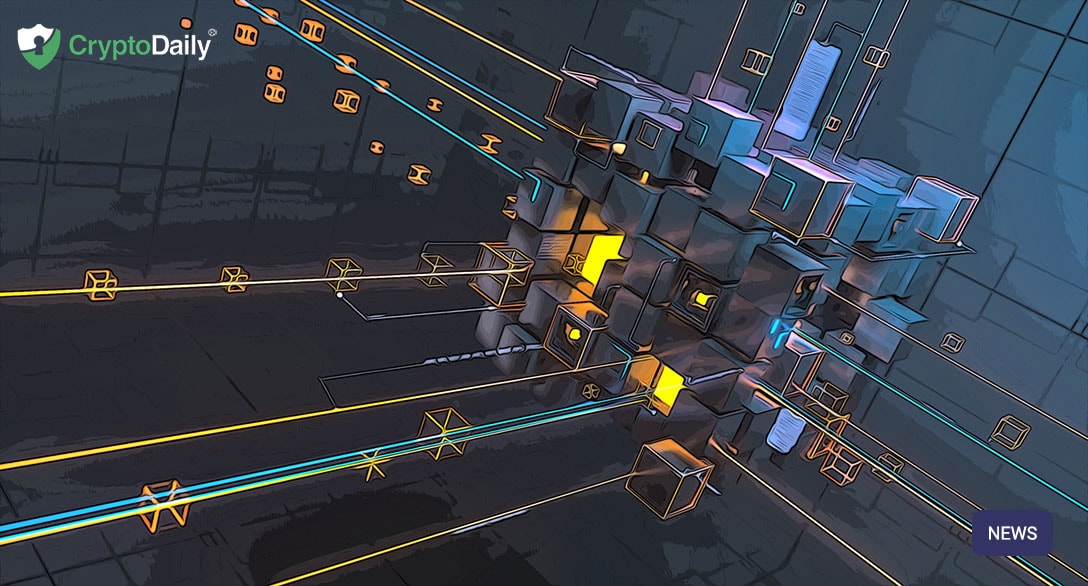 by

Giorgi Mikhelidze

Nov 20, 2020
Norwegian financial industry is facing some major news. Recently making a central bank digital currency (CBDC) has been one of the hottest topics of the country. This is not a...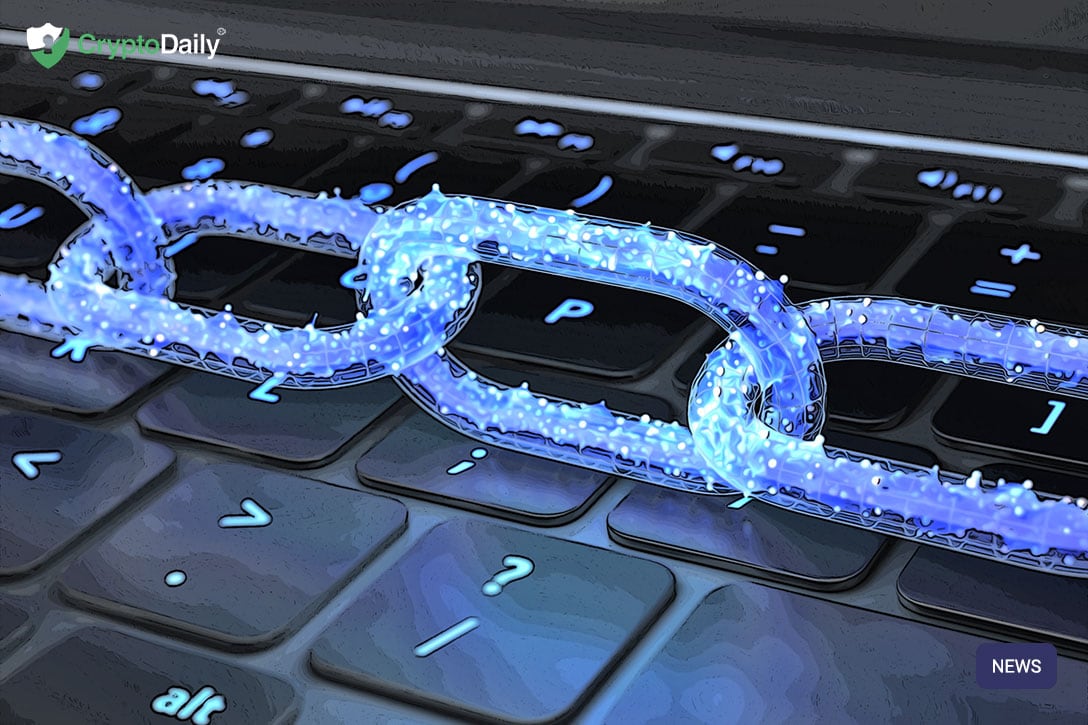 by

Robert Johnson

Nov 20, 2020
Without a doubt, Blockchain as a Service is an ingenious invention. Interestingly, the advent of BaaS is leading to wider adoption of blockchain technology across different industry sectors. It has...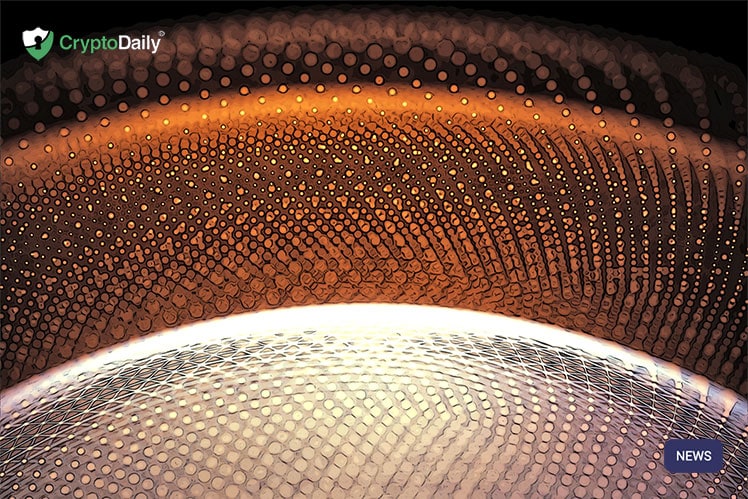 by

Adrian Barkley

Nov 19, 2020
Several months after its mainnet launch, the Polkadot network is set to hold its first official event featuring some of the most prominent innovators in the blockchain space. Called Polkadot...
by

Kirill Shilov

Nov 17, 2020
DASH is a fork of Bitcoin that utilizes a two-tier masternode network that creates a scalable, on-chain, low fee P2P cryptocurrency payments network with the objective to compete with rival...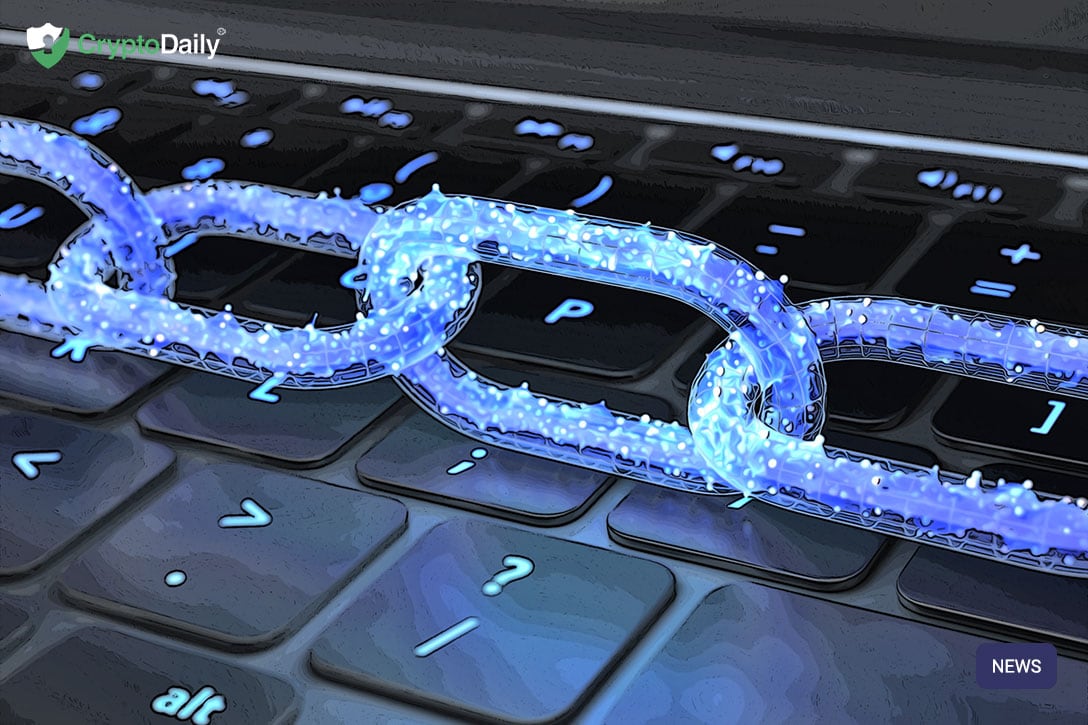 by

Adrian Barkley

Nov 15, 2020
Quick take 1 minute read A tweet from a crypto mining group published earlier this week has indicated that Grin has just endured a 51% attack on its blockchain. Built...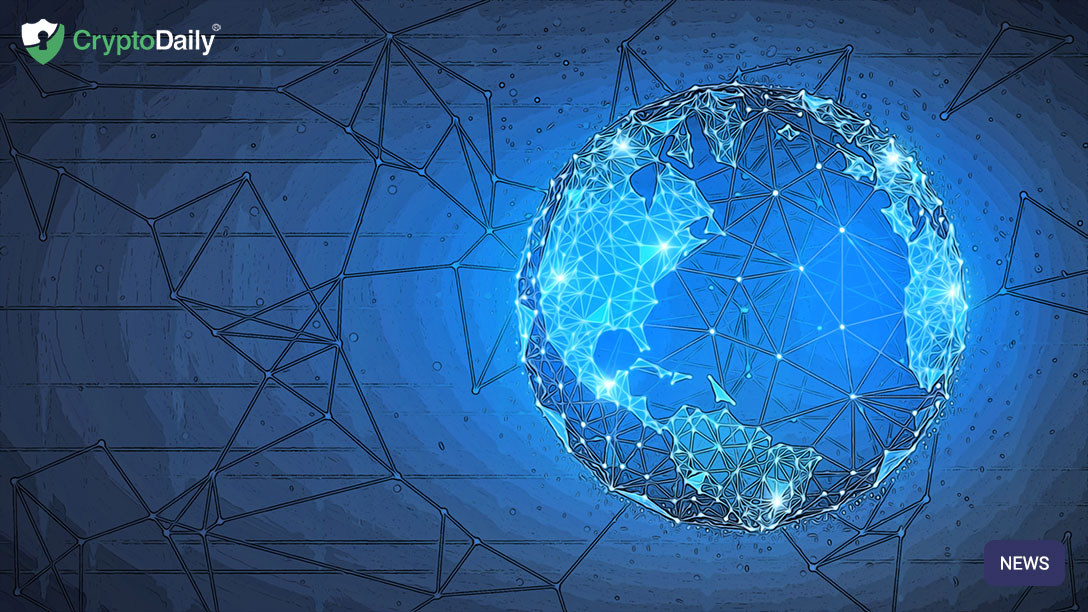 by

Adrian Barkley

Nov 14, 2020
Quick take 1 minute read Layer X, a Japanese-based company has recently announced the development of an electronic voting system based on a blockchain protocol as part of a wider...
by

Kirill Shilov

Nov 13, 2020
Trading crypto assets has evolved from a direct exchange between various fiat currencies to multiple crypto-to-crypto pairings. The appearance of tokens boosted the possibility to trade in a fully crypto-fueled...
by

Kirill Shilov

Nov 09, 2020
If you are looking for new ways to earn promising tokens for free, UTU, an AI-powered recommendations engine, recently announced the launch of its Liquidity Mining program on Uniswap. Uniswap...
by

Kirill Shilov

Nov 09, 2020
Dr. Richard Satur, CEO of VIC Rewards, and Gyanendra Khadka, CEO of XcelTrip, are partnering to raise stakes initially from ASEAN, Indian and Korean Wellness and Vitality digital space; before...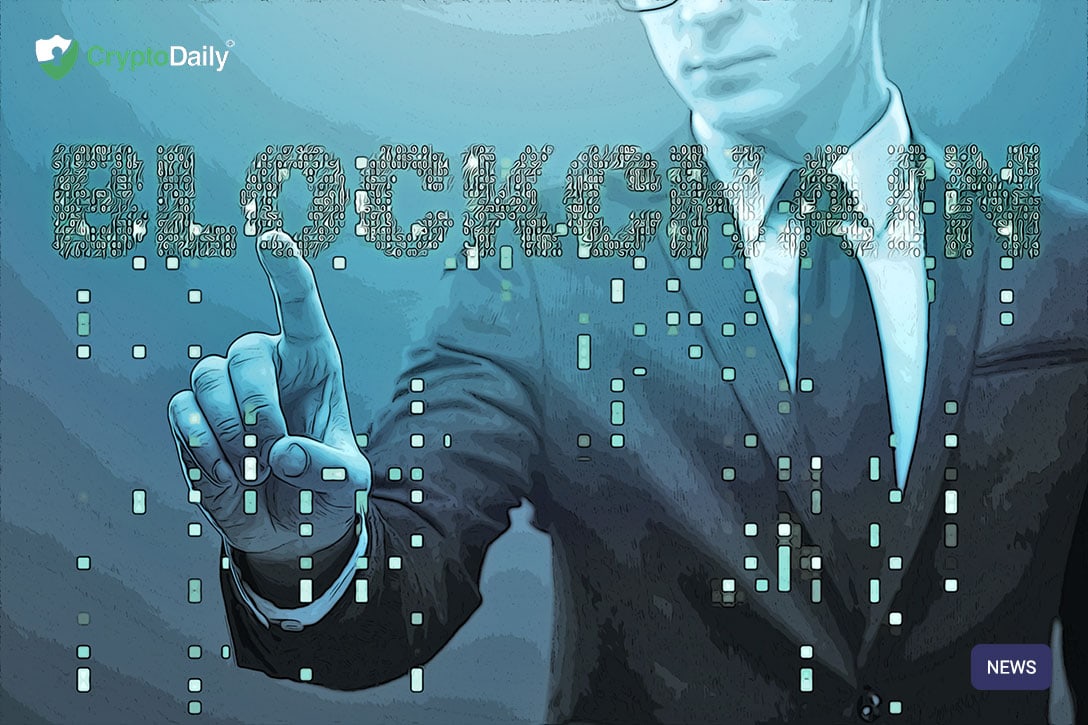 by

Michael Kuchar

Nov 06, 2020
While many people believe that blockchain companies are exclusively associated with cryptocurrencies, this is not the case. The term blockchain originally emerged back in 1991 as a means of preventing...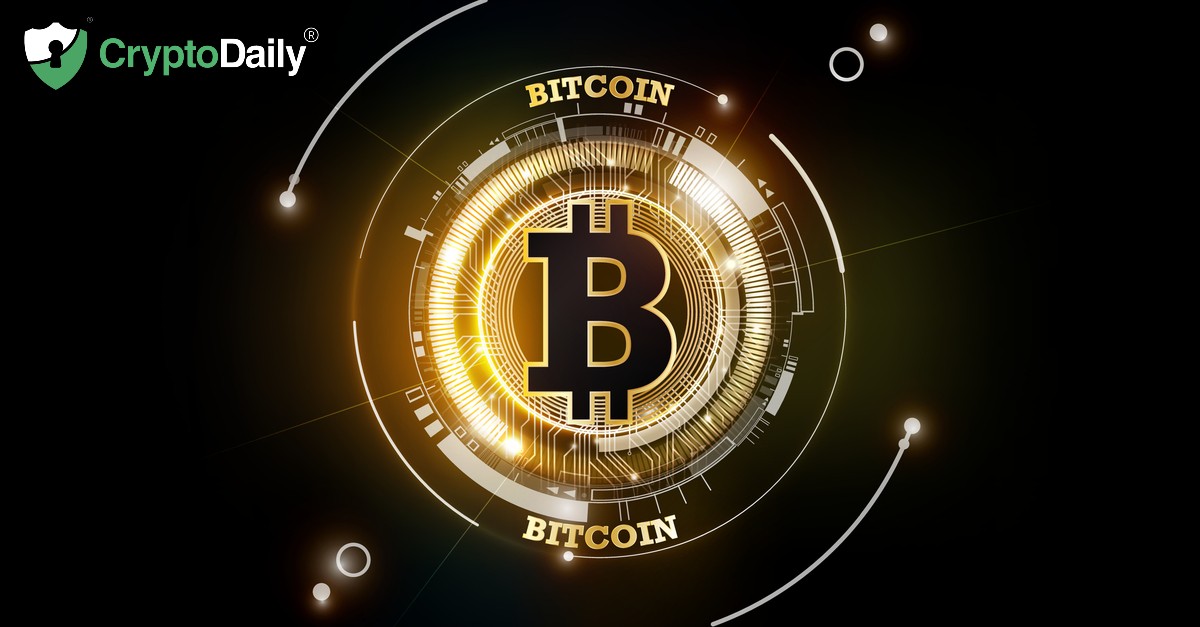 by

Oluwatobi Joel

Nov 04, 2020
You may be amazed to see a topic like this. The general belief that blockchain is for the financial industry is an unparalleled authority in the sector, especially cryptocurrencies like...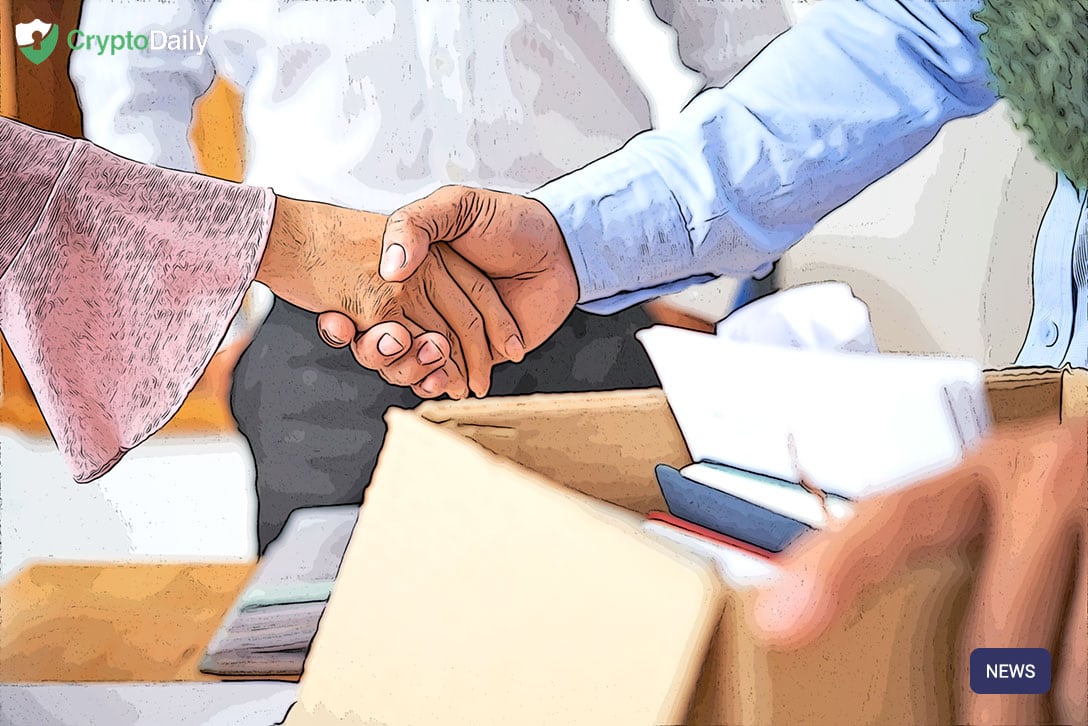 by

Adrian Barkley

Nov 04, 2020
Quick Take 1 minute read Government authorities in Gibraltar have just announced that they have been officially appointed as an observing member of the global blockchain business Council. This will...