Road Town, BVI, July 19th, 2023, Chainwire
Saitama, a project that started as a meme token and has since developed into a comprehensive DeFi platform, has received a donation from the LBank Labs Meme Fund. The Meme Fund, a public benefit initiative launched by LBank Labs with a $10 million fund, is proposed to drive the progression of high-quality and innovative meme projects, catalyze industry growth, and provide benefit to the larger community.
Saitama, which started as a meme token, has undergone a considerable transformation, focusing on initiatives to streamline and bolster the security of decentralized finance (DeFi) for its users. The project places a strong emphasis on transparency and education and strives to develop practical use cases that integrate smoothly into a daily routine which includes SaitaPro (an all-in-one trading app)., SaitaCard (Master card), and SaitaLogistics that people can ship packages across the world Which includes news on Yahoo Finance.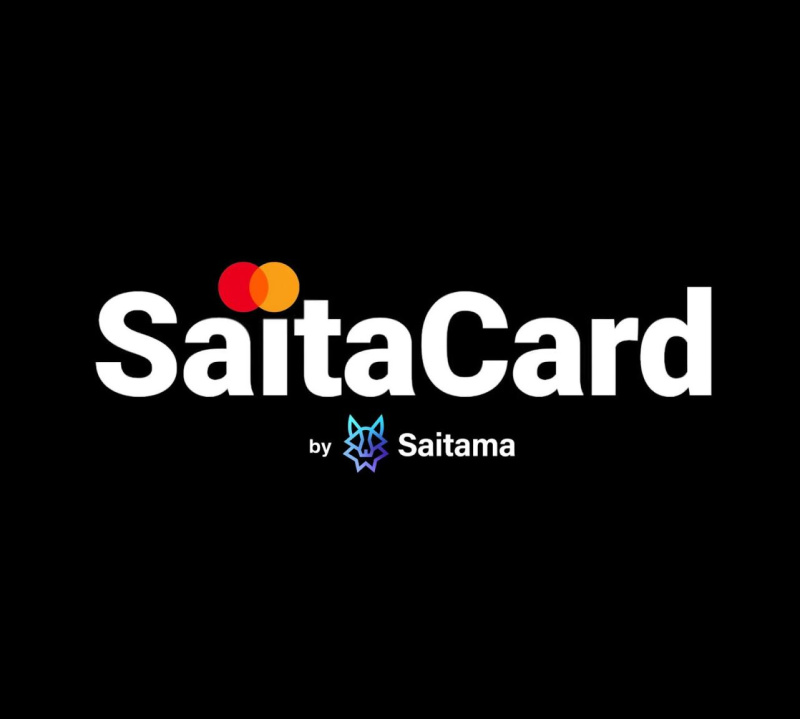 The LBank Labs Meme Fund, a $10 million fund, exists to provide donations to a variety of meme-based projects. Those projects which fulfill certain criteria can apply and receive donations from the Meme Fund without any conditions, promoting growth and innovation within the meme ecosystem. The LBank Labs Meme Fund, along with these innovative Meme projects, are part of an ecosystem working towards the expansion and evolution of the meme token sector, highlighting the potential of these tokens to become fully functional DeFi platforms.
The progression of the partnership between LBank Labs Meme Fund and Saitama is set to continue, with pertinent updates anticipated in due course.
LBank Labs Meme Fund continues its global search for innovative and quality-driven meme projects, a move that reflects its engagement with the global meme project landscape.
Apply for the Meme Fund Grand: https://www.lbanklabs.com/contact-8
LBank Labs official website: https://www.lbanklabs.com/
About LBank Labs
LBank Labs, a prominent player in the web3 space, manages a versatile $100 Million fund that extends beyond specific protocols and exchanges. With a team of experienced web3 veterans from prestigious entities, they have built an extensive network of expertise and connections. Their investment strategy includes fund-of-fund investments, direct investments in early-stage projects, and liquid projects, enabling them to explore diverse opportunities. LBank Labs actively promotes their investment thesis, "The Other Angle," through engaging discussions and focuses on the PSE principles to foster sustainable growth and innovation in the web3 landscape. With a Fund of Fund network comprising 12 funds and over $1 billion in AUM, and offices in seven global regions, LBank Labs is well-positioned to expand their network and drive innovation in the web3 ecosystem, together with their partners and collaborators.
Contact
LBank Labs
[email protected]