Web3 doesn't seem like science fiction anymore. With every new DeFi, blockchain, or crypto project, we're getting closer to making Web3 a reality. Of course, getting there requires more than great technology. It also involves having great people and entire organizations working on it. It takes brilliant minds and inspiring leaders to make this world a better place and harness the power of the decentralized internet.
Therefore, instead of showcasing the projects, we're going to focus on the people, their visions, and their beliefs. Most importantly, we'll cover how they contribute to our road to Web3.
Gavin Wood
Gavin Wood is the person who first came up with the term Web3. Even though he worked on Ethereum at first, he quit his job and started focusing on a project that would actually be relevant to Web3 — Polkadot.
Wood believes we will achieve a more democratic and decentralized version of the internet, and his Polkadot aims to do just that by solving the interoperability issue among blockchains and making all chains connected, allowing transactions to take place cross-chain.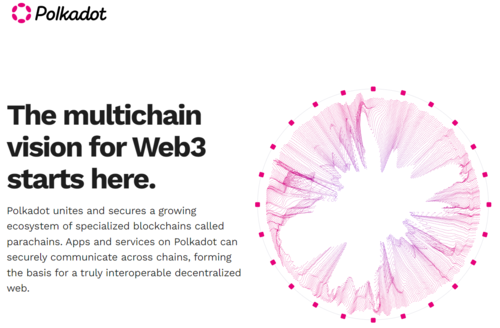 Vitalik Buterin
Vitalik Buterin is the mastermind behind the Ethereum network, essentially the first blockchain-based decentralized network used for something beyond cryptocurrencies — decentralized apps. Even though Buterin has never been as vocal about Web3 as his former colleague Gavin Wood, we must emphasize Ethereum's overall contribution to bringing Web3 closer. Some of the most important projects designed with Web3 in mind are built on the Ethereum network, making Ethereum and Buterin integral parts of the mechanism that is currently being built.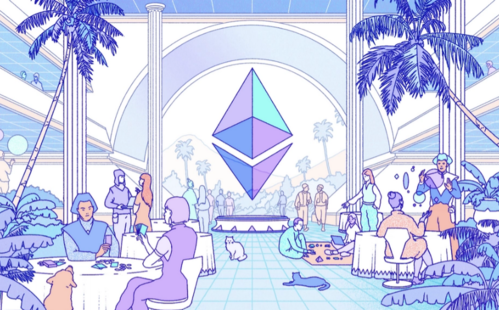 Sergey Nazarov
Sergey Nazarov built Chainlink, which contributes to the idea of Web3 in a unique way: it aims to connect smart contracts (which exist on blockchains) with off-chain data and services. In a way, it links the blockchain and non-blockchain world. It's a stepping stone for organizations that want to transition to the decentralized space and kickstart their journey there.
Nazarov is an enormous Web3 enthusiast and has repeatedly shared his excitement about Chainlink supporting various Web3 projects. As Chainlink's popularity has skyrocketed recently, Nazarov became a prominent figure in the blockchain space.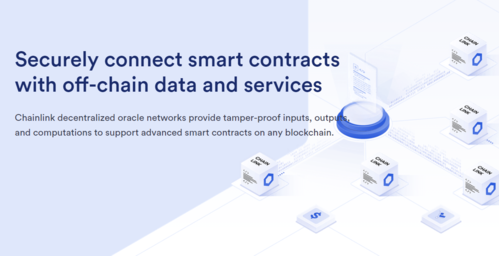 Charles Hoskinson
Charles Hoskinson was a co-founder of Ethereum, along with Gavin Wood and Vitalik Buterin. Like Wood, Hoskinson decided to quit working for Ethereum and started his own blockchain network called Cardano, which also became a popular cryptocurrency. Cardano was the first network to use the popular proof-of-stake consensus mechanism, which was very different from what Ethereum and Bitcoin were using — proof-of-work. PoS was a significant step toward Web3.
Described as a technology entrepreneur and mathematician, Hoskinson is also a big Web3 and blockchain enthusiast. He even gave a speech at the World Economic Forum in Davos about how blockchain will impact society.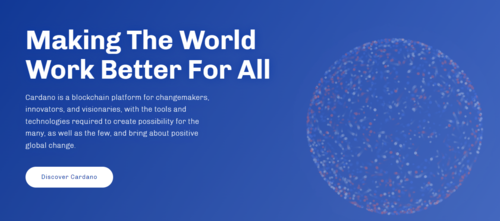 Theresia le Battistini
Theresia le Battistini's bio states that she is a big believer in Web3 and the equality of opportunity, which led to her founding Fashion League (FL), a Web3 platform targeting female gamers. She is bringing Web3 closer to female gamers, who will have a unique opportunity to enjoy all the benefits of a decentralized web. For example, FL lets you become your own fashion designer, enabling any user to turn their designs into NFTs.
In short, Battistini has found a way to onboard interested parties from Web2 to Web3 in a fun and engaging way. FL uses gamification to make Web3 easy to understand and adapt to.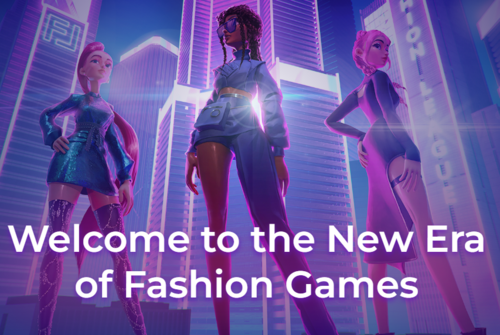 Justin Sun
Justin Sun is the founder of Tron, a decentralized platform similar to Ethereum that supports smart contracts and is based on proof-of-stake. He is widely regarded as one of the most influential figures in the crypto and blockchain space, and he is also known for sharing his opinions which could be quite controversial at times. Still, when it comes to Web3 and decentralization, Sun agrees that it's the only logical future for humankind.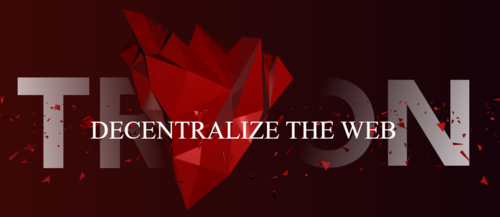 Final Thoughts
To sum up, a world where Web3 is the only type of internet available is a fairer world where every individual has more control over their data. We're not there yet, but all the most influential figures in the crypto and blockchain space agree that we're moving forward and are slowly experiencing the benefits of a decentralized internet.

Disclaimer: This article is provided for informational purposes only. It is not offered or intended to be used as legal, tax, investment, financial, or other advice