The Securities and Exchange Commission (SEC) has gone out of its way to make crypto appear as a laughable investment by releasing videos lampooning it in order to warn off U.S. investors. Reaction on social media has been mixed, with many unhappy with the way that the SEC has sought to tarnish the new crypto asset sector.
One of the primary roles of the SEC is the protection of the U.S. investor. However, with the recent publication of videos that trivialise the crypto sector and make it appear in a very bad light, it seems that the SEC is once more taking sides against a new asset class that it seems to be trying desperately to eradicate.
Making fun of gullible retail investors wouldn't appear to be a very sensible path for the SEC to tread. Putting out warnings can be interpreted as the SEC doing its job, but going to so much trouble to try and disparage and denigrate the crypto sector conveys the impression that the SEC just does not want any retail investors to be there at all.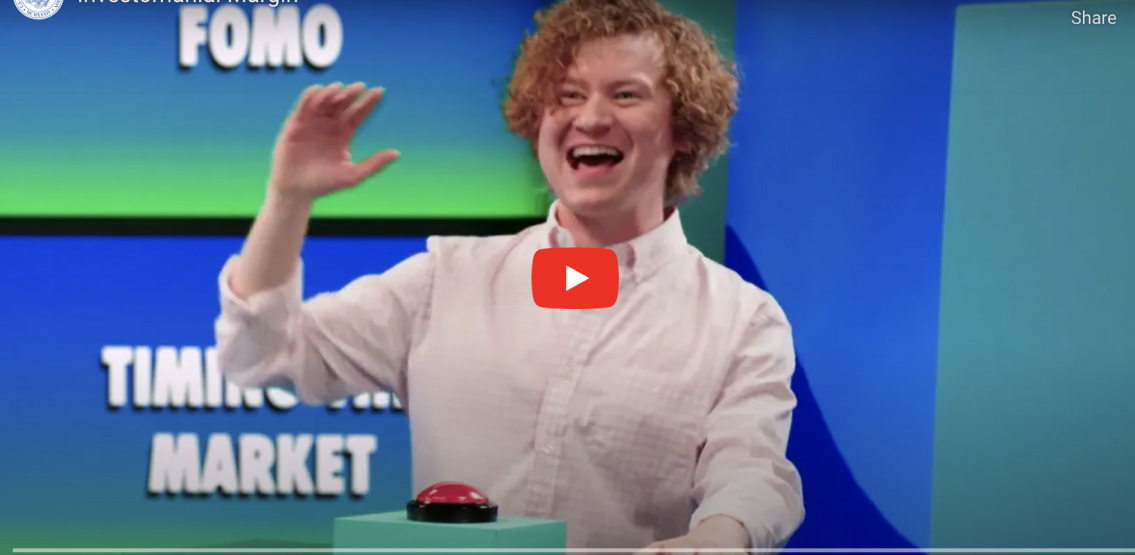 On the other hand, one piece of advice that was probably well-received across the board, was to be extremely wary of investments that were endorsed by social media celebrities.
Nevertheless, investing isn't an activity that should be trivialised in any way, and the SEC should know better. Rubbing their purported gullibility in the face of the average investor probably isn't the best way of getting them to act with more responsibility, and it rather sends the idea that the public needs to be corralled into certain investments that the SEC thinks are best for them.
The banks caused the financial predicament we are in, and you never see the SEC make any reference to this whatsoever. The financial system is rotten to the core and yet there is a veneer of respectability that covers it over, ably kept in place with the help of an extremely compliant mainstream media.
It is very much incumbent on the retail investor to do their own due diligence on the banking system. What they may find is that a collusion of government, the banks, and the enforcement agencies, have duped and swindled the people over many decades.
Educating oneself on the matter is the only way for the average Joe to see the system for what it is. Crypto is no panacea for everything, but there are certain innovations within the sector that could completely overturn the banking system and restore monetary freedom to the individual.
Disclaimer: This article is provided for informational purposes only. It is not offered or intended to be used as legal, tax, investment, financial, or other advice.