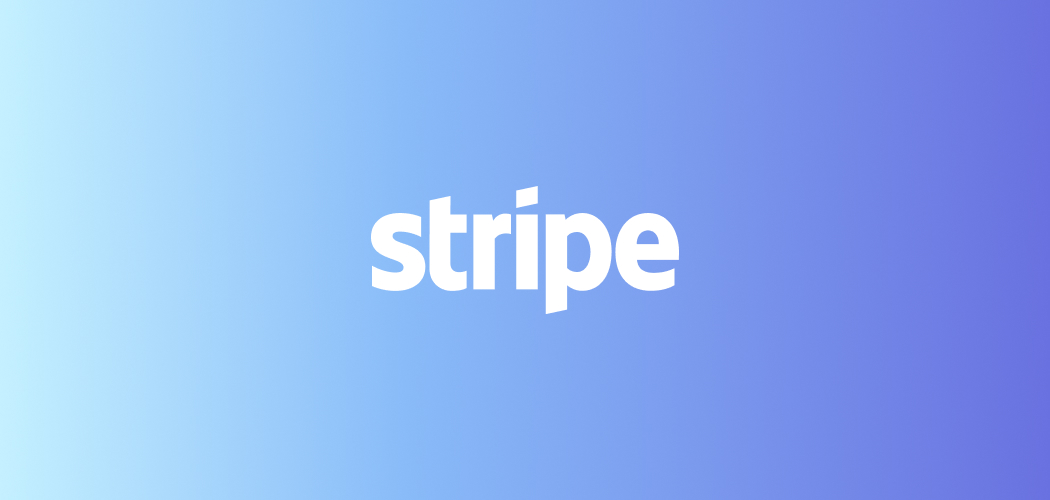 Financial Technology Firm Stripe is considering re-introducing blockchain integration and cryptocurrency payments, almost three years after closing down their Bitcoin payment option.
Stripe withdrew their support of cryptocurrency in 2018 after four years, at the time citing transaction speed, price volatility, and "fewer use cases for which accepting or paying with Bitcoin makes sense"
Co-founder of Stripe, John Collison, discussed Stripe potentially reopening their crypto payment options, revealing the company's new crypto team includes Matt Huang, co-founder of crypto-focused venture capital firm Paradigm.
Collison noted in an interview at a CNBC-moderated panel at the Fintech Abu Dhabi festival:
"There have been a lot of developments of late with an eye to making cryptocurrencies better and, in particular, scalable and acceptable cost as a payment method. We don't yet, but I think it's not implausible that we would."
The digital payments firm is not the only one reconsidering crypto adoption, and with nations such as El Salvador approving Bitcoin as legal tender, it seems that the rise in adoption of digital payment services is on the rise.
Microsoft, Visa, and Paypal, have announced various cryptocurrency options on their respective platforms, with new teams and positions being created in the companies to expand the area of blockchain in particular.
While Stripe has not confirmed when, or if, they would be re-launching their crypto options, the new team dedicated to exploring crypto and Web3, is an indication of their commitment to re-exploring this arena.
Disclaimer: This article is provided for informational purposes only. It is not offered or intended to be used as legal, tax, investment, financial, or other advice.