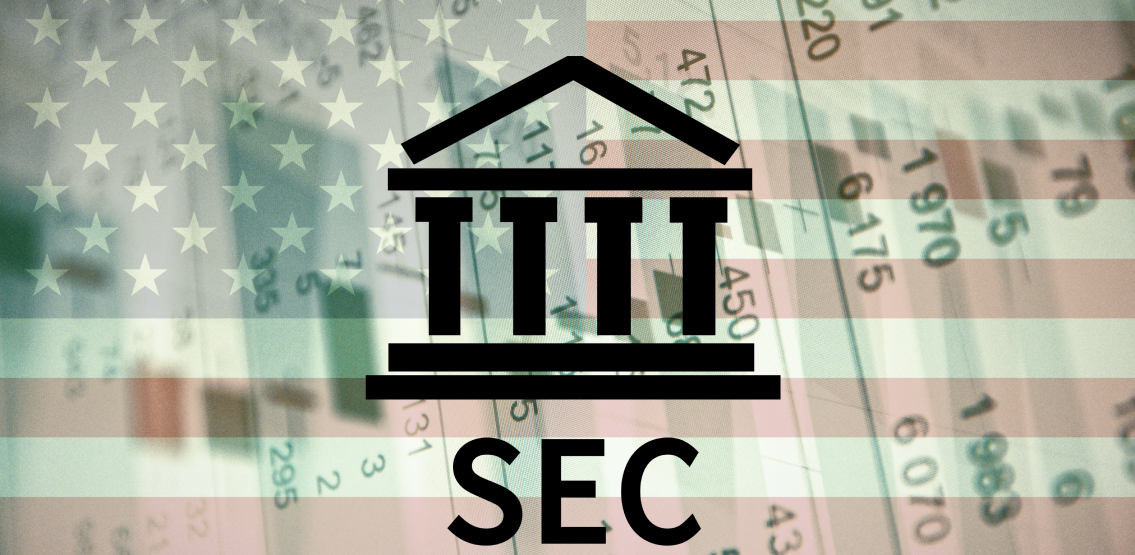 Given the statements made by Gary Gensler, chair of the SEC, in recent times, it seems apparent that the SEC just doesn't have the expertise and knowledge of the crypto sector, with which to oversee and regulate it properly.
With the US infrastructure bill passed, and with deep implications for crypto still awaiting, it would appear to be urgent that a very small band of senators, that have some idea of the massive implications at stake here, do something about addressing the problematic wording in the bill.
That's just in the senate. In the regulatory world, seemingly without proper guidance from above, enforcement authorities are supposed to be doing the job of regulating crypto, but it is patently obvious, given the noises coming out of the SEC for example, that they really don't have the know-how on what to do about such advanced technology.
According to a Bloomberg article this morning, major players in the crypto industry are putting the idea out there that a self-regulatory organisation (SRO) would be a much better option than the slow, and out-of-touch traditional agencies that think that they can regulate crypto with arcane rules from decades ago.
The crypto industry already has the deep knowledge and expertise needed with which to come up with plausible and watertight rules that would protect investors from the scams that are able to persist given the weak and ineffectual oversight of the SEC at this point in time.
SROs have existed in the traditional financial system for many years. They self fund, govern, set the rules, and apply the penalties for transgressors.
The SEC would be able to step in for more serious infractions, and it would be able to have the final say on whether a new token was a security or something else.
However, some argue that SROs could lean more towards pacifying their members than to protecting investors. They might point to products such as stablecoins, that are mimicking what is in the traditional financial system, yet are not abiding by the same regulations.
Also, it would take some time for an SRO to come into being, given that an act of Congress would probably be needed to enable existing regulatory bodies to register it and delegate the authority necessary for it to operate.
Not many would argue against the necessity of clear and applicable rules for crypto. However, the current regulatory organisations are in the driving seat to be the ones to form it. Based on previous history, there is likely to be a very rocky regulatory path ahead.
Disclaimer: This article is provided for informational purposes only. It is not offered or intended to be used as legal, tax, investment, financial, or other advice.