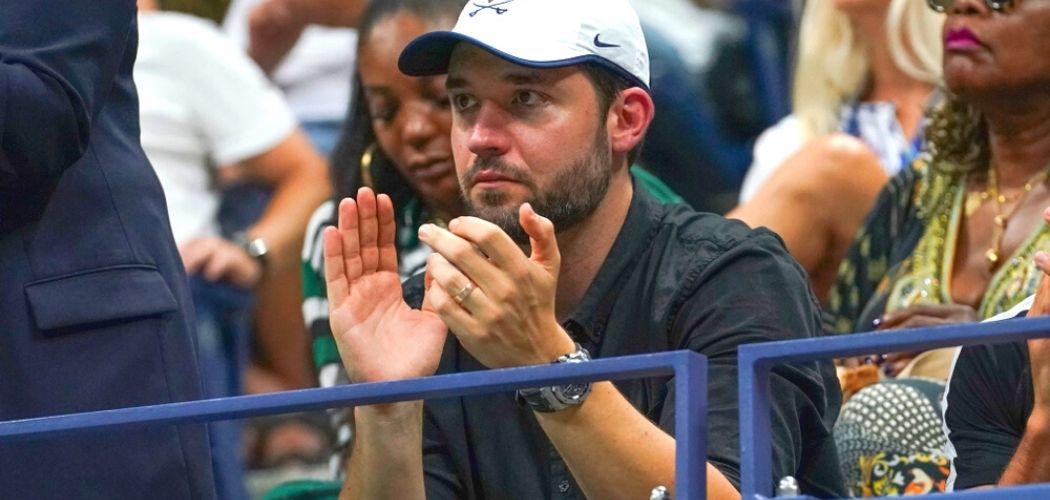 Reddit co-founder Alexis Ohanian has announced that he will be contributing $100 million to building a social media platform on Solana.
Ohanian Bets On Solana Social Media
Ohanian was a part of Solana's tentpole conference, Breakpoint, where he had an in-depth chat with Solana co-founder Raj Gokal. During the conference, Ohanian announced that he would invest in building a decentralized social media platform on the Solana blockchain.
"One of the reason why i'm here is to announce — I have a venture fund called 776 — we're earmarking $50 million to invest in the next wave of social, built on Solana."
Ohanian also added that $50 million was not enough so they will be doubling the investment amount to $100 million.
Solana was in the news a fair bit recently when crypto derivatives exchange FTX officially launched its Solana-based NFT marketplace, catering strictly to US clients. A social media platform on the blockchain could leverage Solana-only NFT collections for a more evolved user experience.
More Conversations From The Conference
Ohanian and Gokal also spoke to Forbes CryptoAsset & Blockchain Advisor, Steven Ehrlich, about the comparatively centralized nature of the Solana blockchain. However, the new Web 3.0 projects competing against centralized and advertisement-driven entities like Meta (Facebook) are highly centralized. Ohanian and Gokal pointed out that even if Solana inches towards decentralization, that would be a major step in the right direction. Both of them believe that Solana has successfully optimized security, privacy, and throughput to achieve the end result.
Ohanian's Contribution Beyond Investment
Ehrlich reported on the conversation he had with the co-founders, stating that Ohanian's background and experience with Reddit has given him the perspective to bring in a much more individualistic approach to the Web 3.0 social media project.
Ehrlich writes,
"Alexis brings a unique perspective to this challenge. He knows what it takes to succeed in this industry, and he knows that it does not happen overnight. He's also acutely aware that success means earning people's time, their most valuable resource. Money and budgets can surge as incomes grow, but nobody has figured out a way to eliminate the need for sleep or stretch the day past 24 hours."
In his conversation with Ehrlich at the conference, Ohanian also weighed in on the governance vs. free speech debate. Comparing a social media platform to a convention hall, Ohanian expressed his belief that the platform itself has the responsibility to keep out malicious users. He further emphasized that allowing malicious groups or individuals to stay on a social media platform would indicate their acceptance or tacit approval.
Disclaimer: This article is provided for informational purposes only. It is not offered or intended to be used as legal, tax, investment, financial, or other advice.