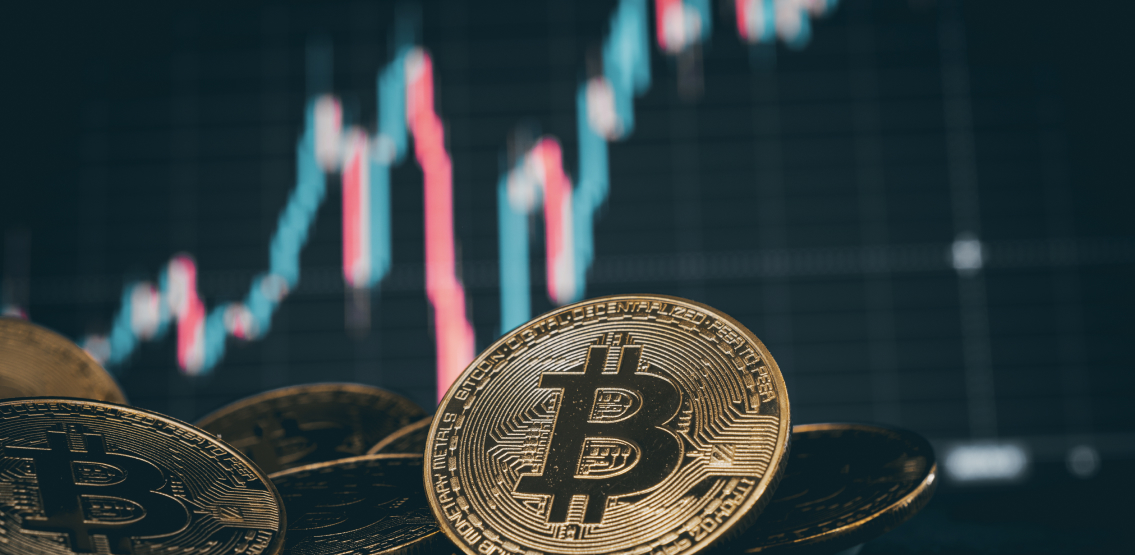 Celebrated economist and chief economic advisor to Allianz, Mohamed El-Erian, says that he "misjudged" selling his bitcoin in 2020 at around $19,000. He says that he will only buy again once a lot of the "speculators" are shaken out of the market.
El-Erian managed to buy his bitcoin originally at a fortuitous time during the long crypto bear market of 2018, when the number one cryptocurrency fell all the way from a high of close to $20,000, down to a low of nearly $3000.
According to an article on CNBC, El-Erian remarked that he'd got a great entry point:
"I felt compelled to buy it — I really did. I felt like I had framed it. I had this level, I had an entry point."
However, as bitcoin climbed back out of the ashes of that $3,000 capitulation, El-Erian sold at $19,000, where the previous top had been. As history tells us, bitcoin has far surpassed that level now and is presently at the $60,000 price level.
The chief economist says that he is unsure of where bitcoin's true valuation is right now:
"You really don't want to ask me about valuations, because I don't quite understand why $60,000, as opposed to $68,000, is the right level,"
As far as getting back in again goes, El-Erian feels that he will wait for a good portion of the retail speculators to get "shaken out" of the market first, and only then will he feel comfortable to buy in again.
For its fundamental value, the economist still doesn't believe that bitcoin will replace the dollar any time soon.
"I think it will always exist in the ecosystem but it's not going to be a global currency," he said. "It's not going to replace the dollar."
He also thinks that the crypto industry as a whole needs to engage far more with regulators, although he doesn't mention that Gary Gensler, chair of the SEC, hasn't been exactly accommodating in that respect so far.
"When I speak to people in the crypto industry, I say you have a responsibility not to repeat the mistake of Big Tech. The big mistake of Big Tech was they didn't realize they were becoming systemically important, so they didn't engage in preemptive regulatory discussions."
Finally, El-Erian gives his view that there is a danger that China will get ahead of the West as regards digital currencies and blockchain technology. He warns:
"If the West is not careful, China will define standards for the world,"
Disclaimer: This article is provided for informational purposes only. It is not offered or intended to be used as legal, tax, investment, financial, or other advice.