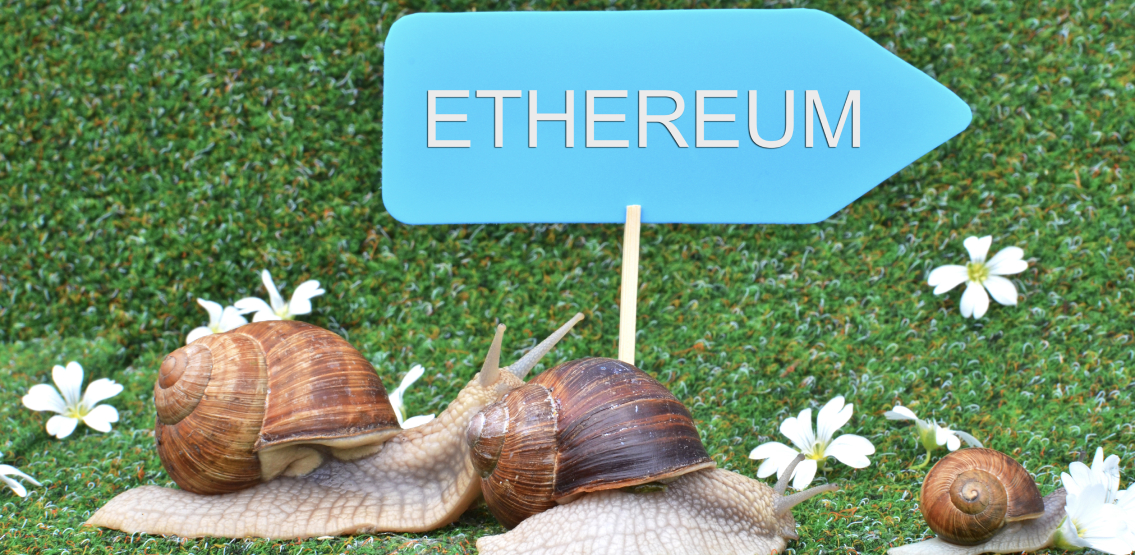 The days when you could make an Ethereum transaction for less than $30 seem to have ended months ago. At high usage times, users of the blockchain can pay well in excess of $100. With competitors such as Solana, Avalanche and Fantom, providing massively quicker transactions and at a miniscule percentage of the cost, why would anyone actually choose to use the Ethereum blockchain?
According to Messari, the average cost for an ethereum transaction was around $47.35 as of 16 November. Partly in jest, Ryan Selkis, the CEO of Messari, was quoted as saying:
"It doesn't matter if Ethereum is a security anymore because the only people who can afford to use it are accredited anyway."
Obviously a reference to the world of traditional finance, where certain securities can only be bought into by wealthy individuals called "accredited investors".
To be honest, it appears that the only reason that the average Joe investor is paying these fees is that the upside they are getting from the cryptocurrencies they purchase actually makes the fees worth paying.
The Ethereum blockchain is broken.... but it appears that the king has no clothes on. Influencers and so called financial experts are all saying that ethereum is the one to buy. Just look at the amount of eth staked for Eth 2.0.
Also, a quick visit to the site WatchTheBurn tells us that more than $4 billion in ETH has now been burned, and that the scales have tipped so that more ETH is burned, than is put into circulation, therefore making it a deflationary asset.
However, at the end of the day, the ethereum blockchain will need to be used for hugely transaction intensive use cases, such as finance and gaming etc. but it's just not up to it, and when you see that scalability is only going to be addressed in 2023, who on earth will wait for it?
Zhu Su, CEO of Three Arrows Capital, stated his dismay at the state of Ethereum by tweeting:
"Yes I have abandoned Ethereum despite supporting it in the past. Yes, Ethereum has abandoned its users despite supporting them in the past. Ethereum culture suffers massively from the Founder's Dilemma. Everyone is already far too rich to remember what they originally set out to do."
Enter stage left Solana, Avalanche, Fantom and co. Anyone who has used the dexes on these ecosystems will know the joy of being able to make a transaction costing a few cents, and one that is finalised in a few seconds.
These layer 1 blockchains are doing now what Ethereum only hopes to do in a couple of years. The writing is on the wall, just how long will it take the market to see it?
Disclaimer: This article is provided for informational purposes only. It is not offered or intended to be used as legal, tax, investment, financial, or other advice.