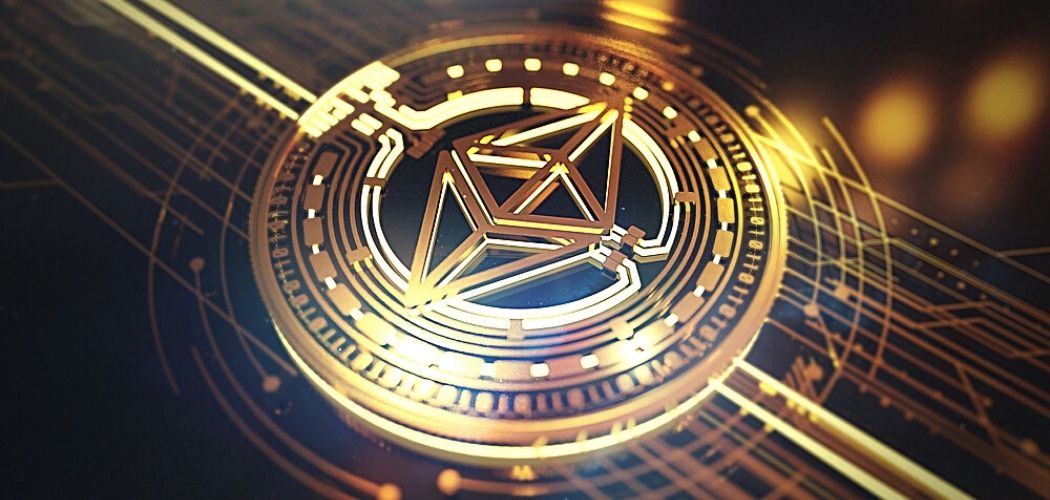 ETH hit its all-time high of $4762 on November 8. In the meantime, digital asset management company Bakkt Holdings said that they will include the coin in its client offerings.
ETH Hits New ATH
Ethereum is currently trading much above its previous all-time high of $4,632 on May 12, 2021. The crypto had rallied admirably this year, even more than Bitcoin, which had a 125% growth compared to Ethereum's 540% growth in 2021. In the past week, ETH prices have shot up over 10%. The crypto has maintained its position as the second-largest crypto globally with its $560 billion worth of market capitalization.
Ethereum's hash rate has also reached the record high of 1 EH/s after surging from its previous high of 876 TH/s on November 2. This has also escalated the difficulty levels of Ethereum mining. In addition, there has also been a hike in ETH transaction fees, which are currently averaging around $40, as per BitInfoCharts. The higher fees also indicated that more ETH is getting burnt under the EIP-1559 protocol that was introduced under the London hard fork upgrade.
ETH And BTC Rally
Bitcoin also has recently seen another new milestone ATH. The two leading cryptocurrencies have contributed tremendously to the quick-expanding crypto market cap, which went from $560 billion in December 2020 to the current all-time high of $3 trillion. On the other hand, the gold market cap, which is around $11.5 trillion, does not seem that much far ahead of the crypto market presently.
Bakkt Welcomes ETH
The news of the all-time high broke soon after Bakkt Holdings announced its plans to start offering Ethereum on its platform for clients to buy, sell, and hold the crypto.
The announcement came from Team Bakkt on November 5 via a press release, which reads as follows,
"At Bakkt, providing flexible opportunities for users to enjoy their digital assets is a top consideration, and adding Ethereum brings a popular and growing cryptocurrency to our roster."
Bakkt Holdings is one of the most trusted and recognized digital asset management companies in the cryptocurrency market. Along with providing trading access to Ethereum, Bakkt is also providing custody solutions for consumers, users who do not want to take up that responsibility. Since the custody of cryptocurrencies has always been a concern for all kinds of investors, the Bakkt Warehouse will act as a third-party entity that will take care of these concerns and allow investors to dabble in Ethereum.
Disclaimer: This article is provided for informational purposes only. It is not offered or intended to be used as legal, tax, investment, financial, or other advice.