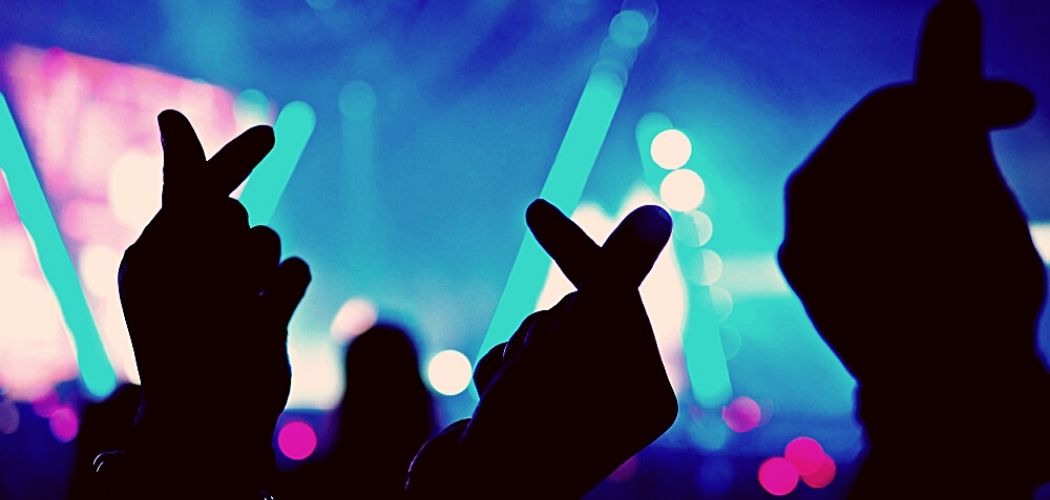 Blockchain gaming unicorn Animoca Brands has announced its plans to collaborate with Korean record label Cube Entertainment to create a "K-pop Metaverse."
K-Pop Fans Rejoice
Animoca Brands has been betting big on the NFT metaverse for a while now. The blockchain gaming company doubled down on its love for non-fungible tokens by making the partnership announcement on November 15. According to the statement, Animoca will work with the Korean entertainment company Cube Entertainment to build the K-Pop metaverse. The NFTs featured in the metaverse will be based on popular actors and K-pop stars from Cube's roster of entertainers and celebrities. Artist portraits, album arts, full-length albums will be featured as visual or audial NFTs in the metaverse.
Discussing the potential of the metaverse, co-founder and executive chairman of Animoca Brands, Yat Siu, stated,
"K-pop is taking the world by storm, and here at Animoca Brands we can't wait to work with Cube Ent and its roster of K-pop artists as we continue our efforts to make the open metaverse a reality."
Entertainment Partner - Cube
Cube Entertainment is a leading Korean entertainment company that multifunctions as a record label, talent agency, and music production company. The company manages roughly 50 K-pop artists, including 4MINUTE, BEAST, G.NA, BTOB, PENTAGON, CLC, (G)I-DLE, and LIGHTSUM.
Ahn Woo Hyung, CEO of Cube Ent, commented on the partnership,
"We are excited to collaborate with Animoca Brands to create NFTs and an associated ecosystem featuring Cube Ent's IPs of music, images, and more. We anticipate this will be an important beginning for leading the global digital culture market and advancing the digital content industry."
NFTs and The Metaverse
Animoca Brands has been looking for opportunities to expand into the metaverse market since Facebook's rebranding as Meta. While speaking at a panel at the Cyberport Venture Capital Forum, Animoca's president, Evan Auyang, said that the company is looking for its next round of funding to help it participate in the metaverse industry.
On the other hand, the crypto market, especially NFTs, is expanding and evolving into different forms. Animoca's decision to launch the K-pop metaverse is not the first attempt to merge NFTs with the music industry. Last week, global music label Universal Music announced their decision to launch a new band called Kingship, where all the band members will be characters from the Bored Ape Yacht Club. According to reports, each band member will have their own personality and sound, and the band will release original musical tracks, just like a regular band.
Disclaimer: This article is provided for informational purposes only. It is not offered or intended to be used as legal, tax, investment, financial, or other advice.