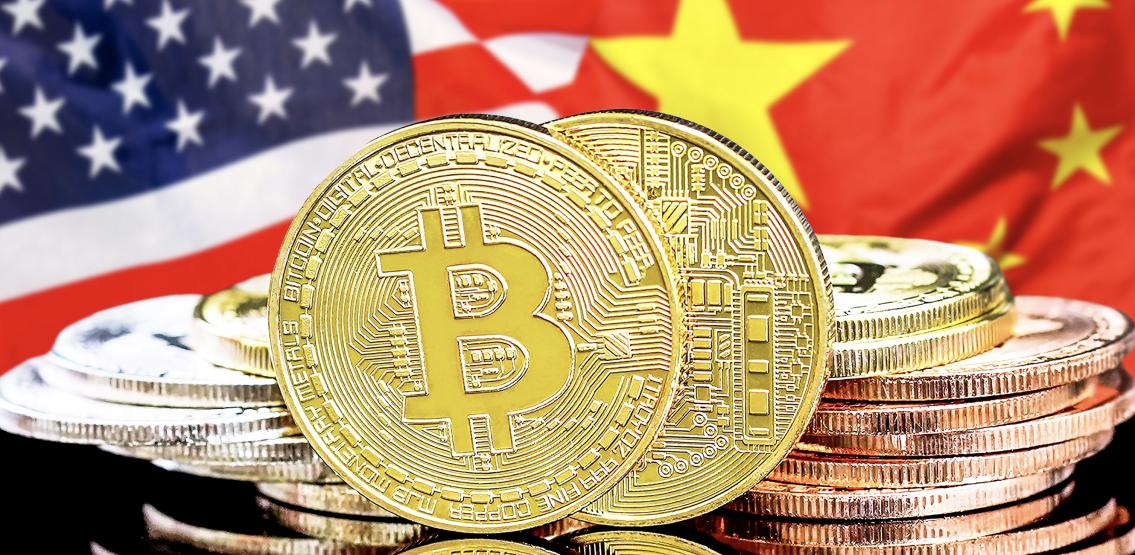 With China now off the leader board in domination of the Bitcoin hash rate, other countries have taken up the slack to once again give Bitcoin a healthy hash rate. The countries that have benefitted from China's absence, in ranking order of total hash rate, are the US, Kazakhstan, Russia and Canada.
Data published by the Cambridge Center for Alternative Finance (CCAF) shows that the US has now become the country to supply the biggest share of the Bitcoin mining hash rate. The CCAF estimates that the US is the location for 35.4% of all mining activity, taking into account that it supplies 44% of the total hash rate.
This fast surge towards such a high percentage of the bitcoin mining total was caused by China's swift and complete exit from the bitcoin mining sector. Mining companies have purchased now equipment and have expanded in order to take advantage of the opportunities left by China.
According to Bloomberg, covert mining operations are probably still operating in China. The ability to route operations through a VPN would make it appear that the mining was being carried out in another country. Ireland and Germany, both not known for their mining operations, have seen a spike in their mining hash rates recently.
In fact, the CCAF does admit that this kind of activity, which hides the true location of mining operations, can have an effect on the data. It said:
"Such behavior may distort the sample and result in an overestimation (or underestimation) of hash rate in some provinces or countries,"
Other countries besides the US have benefitted from the Chinese exit. Kazakhstan appears to have been a major beneficiary of Chinese miners who were forced to transfer their operations from China. The hash rate supplied by Kazakhstan since Q2 to give the country 18.1% of the market.
Russia is the next biggest provider of bitcoin hash rate, with 11.2%. Bitriver, located in Russia, has signed hosting deals with Chinese customers for more than 100 megawatts of capacity. Canada is next with 9.6%.
Disclaimer: This article is provided for informational purposes only. It is not offered or intended to be used as legal, tax, investment, financial, or other advice.