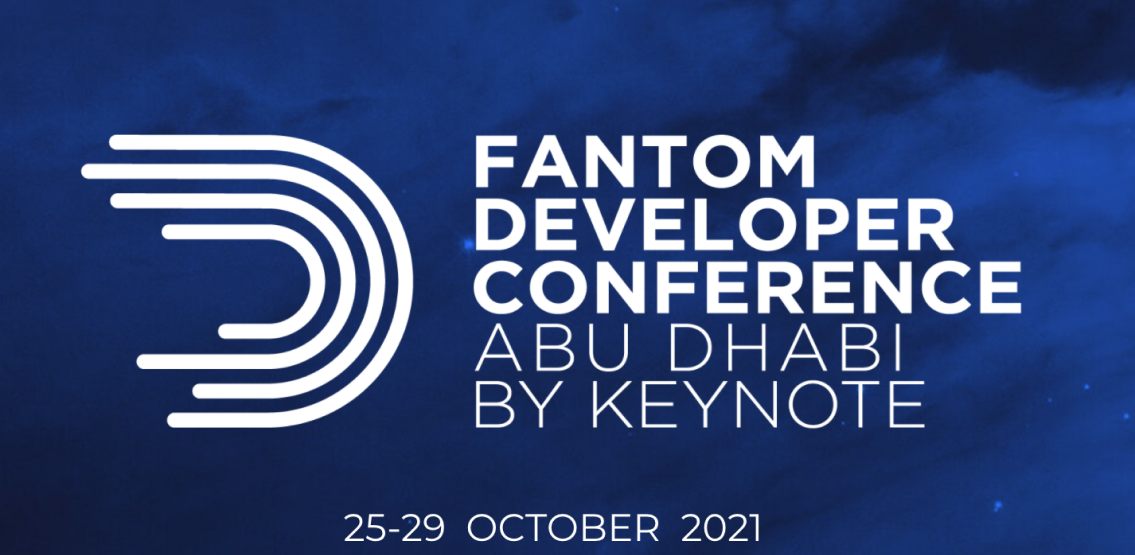 The Fantom Developer Conference begins today in Abu Dhabi. Developers from all over the world have descended on the Emirates Palace in order to listen to a host of expert speakers and to take part in discussions and workshops over the next 5 days.
From the 25 to the 29 of October, the Fantom Developer Conference invites developers from every expertise level to attend workshops, training, and presentations.
The areas for discussion include Decentralised Finance, Cloud Infrastructure and AI, and Blockchain architecture among others. According to the conference website:
"we bring together academics, practitioners, and experts in software architecture, academia, Blockchain, and government to discuss research and development, professional practice, regulatory policy and governance, and the Internet of Things. Our mission is to gear you up with revolutionary workshops and presentations that equip you with knowledge and confidence to prepare you to create a new technology legacy."
The speakers over the next few days include Roger Ver, founder of Bitcoin.com, Harry Yeh, MD of Quantum Fintech Group, and Andre Cronje, DeFi architect and creator. Many other speakers will participate across the spectrum on diverse topics such as security, marketing, DeFi, Blockchain, gaming, NFTs and more.
"Fantom and Keynote invite developers from every expertise level to explore and learn alongside some of Fantom's esteemed partners to educate, spark innovation and build confidence during our 4-day conference journey filled with workshops, networking events, training and revolutionary presentations from leading Fantom collaborators."
With the lead-up to the conference, the Fantom price has put on quite a surge. Over the last 3 weeks alone the price has gone from around $1.30 to an all-time-high of just shy of $3.00.
The Fantom ecosystem has generally followed suit. Tomb Shares (TSHARE) is the top performer over the last 7 days according to Coin Gecko, with a rise of 287%. Other strong performers include Geist Finance (GEIST), Popsicle Finance (ICE), and ZooCoin (ZOO) with 76%, 35%, and 30% respectively.
Disclaimer: This article is provided for informational purposes only. It is not offered or intended to be used as legal, tax, investment, financial, or other advice.