Next-gen NFT platform DoinGud has announced a collaboration with the photo community Agora. A collaboration which will take the form of NFT drops commencing with Agora's well-known #BlackandWhite collection.
DoinGud has emerged as a platform that aims to encourage positive social impact, partly by enabling creatives who use their platform to share their values and ideals. Agora's mission statement 'until every expression of creativity builds a better world' fits with the NFT platform's own belief that creativity should be democratized.
Manuel Gonzalez Alzuru, Founder of DoinGud, commented on the aim of the social marketplace:
"At DoinGud, we are creating a social marketplace where creators will own their data and their work by leveraging blockchain technology. We believe in making positive social impact the norm, and are putting creative minds at the forefront of this movement by providing easy to use tools and new income opportunities that help make the world a better place"
Agora's black and white collection will drop on DoinGud as part of a global auction. The images in the collection make up the top 50 from over 5,000 entries and reflect a "diverse spectacle of humankind" from various artists, countries, and cultures. The Agora app allows users to participate for free, and access a number of photo competitions voted on by Agora's global community.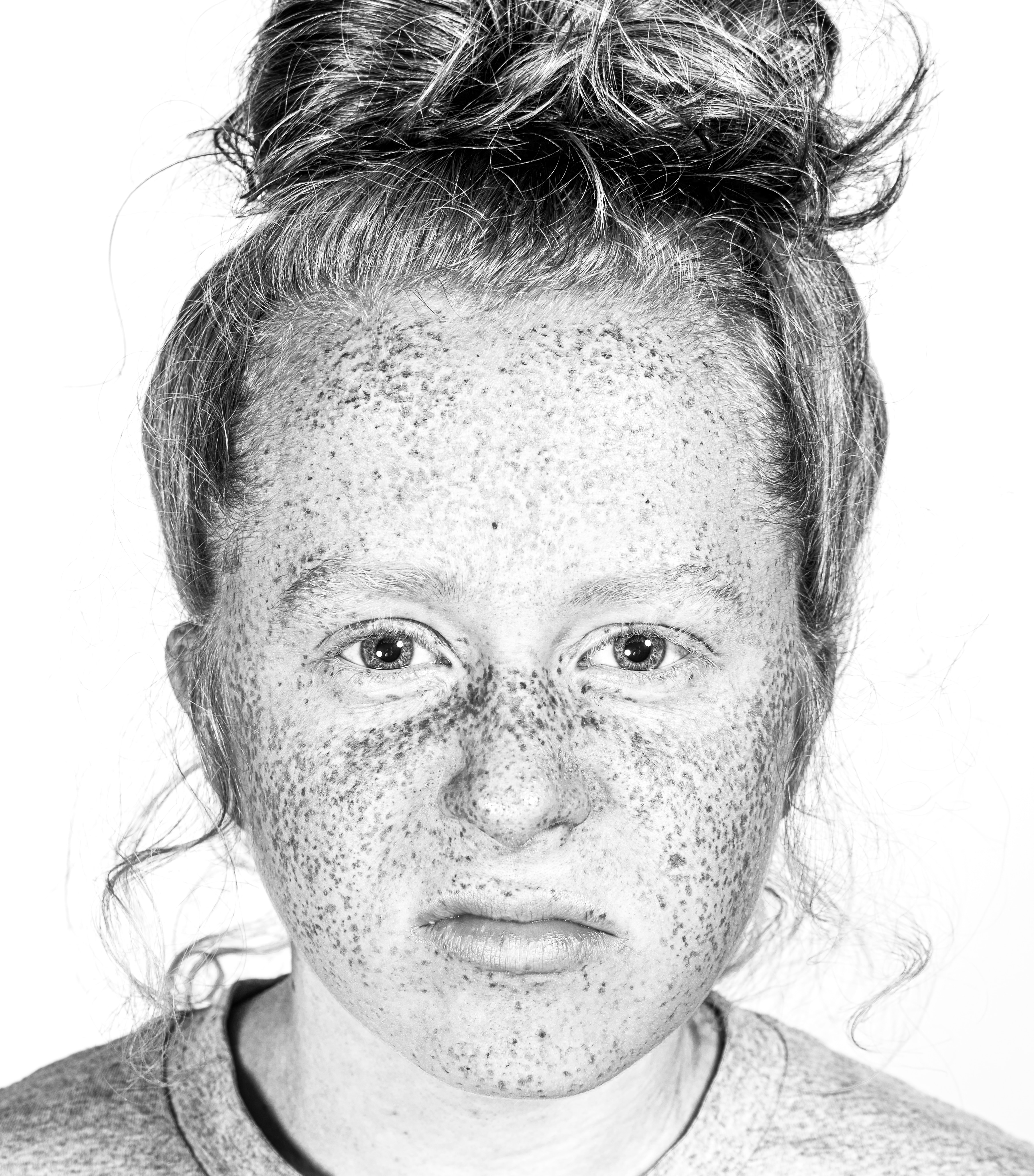 Credit: Dan Lake, United Kingdom
Octavi Royolazaguirre CEO and Co-Founder of Agora had this to say on the auction and collaboration with DoinGud:
"These emotive images have the potential to change behavior. The global auction on DoinGud will be another opportunity for these images to keep giving. We're having exciting conversations with some significant social impact organizations in the space. We'll announce these drops very soon,"
Providing a space for charities,non-profits, as well as social-impact organizations, DoinGud aims to address the lack of transparency and unstable inflow that these organizations often face. Placing the creator at the forefront of their work, DoinGud allows users to allocate between 5% up to 95% of primary NFT sales to social impact organizations.
While anyone can sign up to and list their NFTs on DoinGud's ecosystem, social impact organizations that wish to sign up to DoinGud must fulfil a specific criteria, namely they must meet at least one of the United Nations 17 Sustainable Development Goals.
Disclaimer: This article is provided for informational purposes only. It is not offered or intended to be used as legal, tax, investment, financial, or other advice