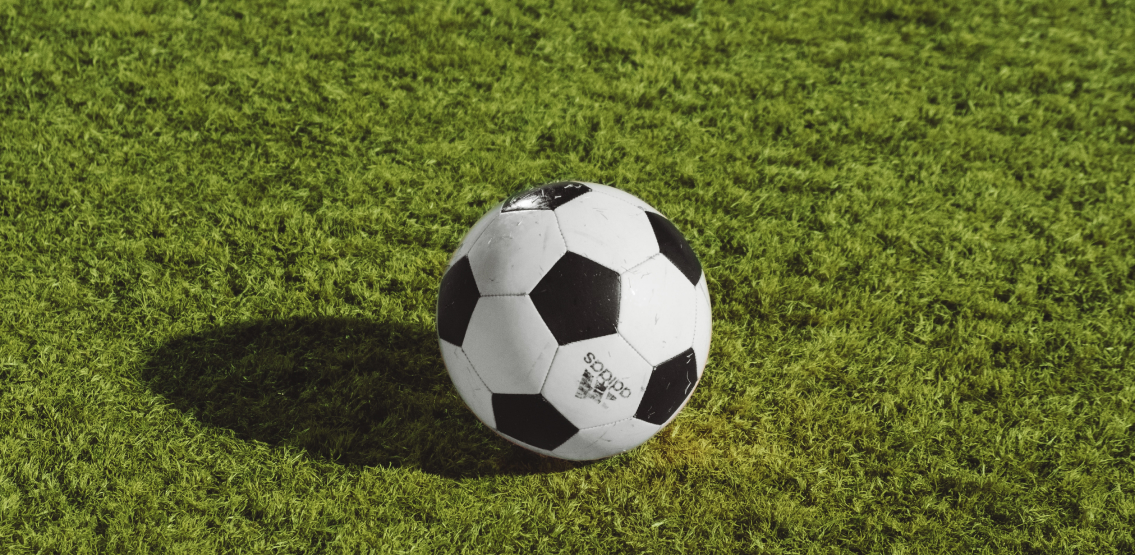 English Premier League football club Arsenal has revealed it has partnered with sports blockchain provider Chilliz to launch an official fan token on the Socios.com platform.
As blockchain partnerships increasingly become the norm, numerous teams across different sporting arenas have signed up to blockchain partnerships. The partnership between Arsenal FC and Chilliz will see the Socios.com website becoming the digital meet up for Arsenal's global fanbase.
Additionally, the fan tokens that fans will be able to purchase will provide Arsenal with an additional source of revenue as well as allowing fans to vote on certain key decisions made by the club.
Peter Silverstone, Commercial Director at Arsenal commented on the partnership:
"We are excited to launch this partnership with Socios.com that will bring our huge global fan base even closer to the club. Socios.com are leading the way in blockchain in the sports industry, as we have seen from their relationships with other leading European clubs [...] When we launch the $AFC Fan Tokens together we will give our hundreds of millions of fans worldwide more opportunities to interact with the club and be a part of our global family."
Here's what Alexandre Dreyfus, CEO of Chiliz and Socios.com had to say
"Socios.com will become the meeting place for these fans and $AFC Fan Tokens the tools through which they are able to add a new layer to their relationship with the club."
Chilliz is favoured by sporting clubs, and even leagues. Arsenal, too, is no stranger to blockchain technology, and has a number of existing blockchain partnerships: Sorare, Fantastec, and Chiliz for fan tokens.
A number of other sports teams have signed up with Socios.com, to launch fantokens. Including Paris St Germain, Juventus, and AC Milan. One of the influencing factors that has led Sports clubs to utilising fan tokens is the onset of the pandemic, which saw a drop in the revenue of these clubs. Fan tokens have opened up a revenue opportunity for these clubs, and provide a solution to an era in which in-person event sales have dropped dramatically.
Disclaimer: This article is provided for informational purposes only. It is not offered or intended to be used as legal, tax, investment, financial, or other advice.