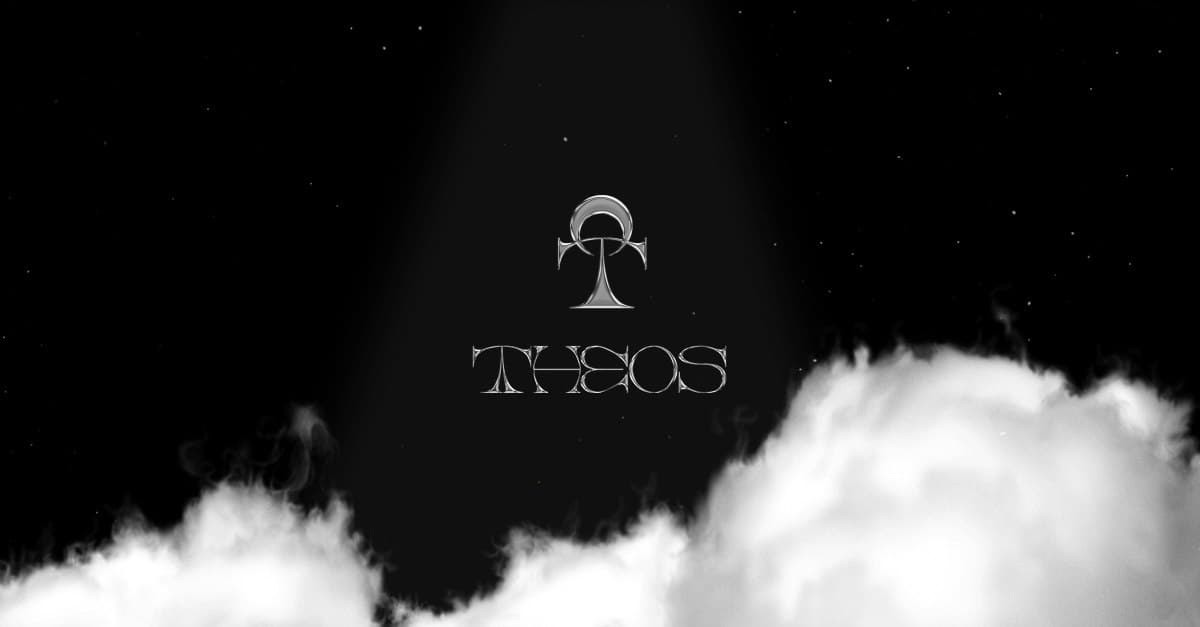 Alex Tai, the Co-founder and Chief Operating Officer of spaceflight company Virgin Galactic, has launched a new 'socially responsible' NFT platform named THEOS.
54-year-old Tai, who is also a director at the Global Blockchain Business Council (GBBC), says THEOS is the world's first NFT marketplace focused on empowering a global community via critical mission-driven focus areas.
Exploring the THEOS Ecosystem
Described as an instant liquidity protocol for non-fungible tokens, THEOS is carbon neutral and decentralized, and has the ability to automate dynamic pricing for any non-fungible assets. Incubated by the Occam Association's Occelerator program, it will initially live on the Cardano blockchain.
"THEOS will deliver socially responsible NFT capabilities, paired with some of the world's most ambitious charitable organisations and powered by unique artistic, musical, and theatrical talents," said Alex Tai.
"When we discovered OccamRazer, we were impressed by both the vision of their team and their focus on Cardano – arguably one of today's most promising blockchains for social and financial inclusion. We look forward to launching our initial DEX offering (IDO) through OccamRazer."
THEOS will facilitate both the minting and sale of NFTs via auctions, assuring instant liquidity and efficient AMM-powered price discovery. Users can also stake multiple NFTs in liquidity pools to earn mining rewards in the form of THEOS tokens.
Reverse-mining pools known as DELPHI pools will also be available; these involve attaching a pool of ERC-20 tokens to an NFT and enabling a custom release/vesting schedule for the fungible tokens when the NFT itself is staked.
"THEOS merges a novel and disruptive NFT minting platform with a clearly defined humanitarian, social, and environmental focus," says Occam Association President Mark Berger.
"With an all-star team of veteran founders who have quite literally sent people to space, we are immensely pleased to have THEOS as part of the occam.fi family. We know they will also be welcomed, by extension, to Cardano."
Tackling NFTs' Energy Problem
THEOS' commitment to carbon neutrality is likely to be welcomed by environmentalists, particularly given the recent furore around Bitcoin's energy consumption. Tesla's decision to roll back its support for Bitcoin as a payment method quickly led to the formation of the Bitcoin Mining Council, an organization committed to reporting its renewable energy usage.
NFTs have also been pulled into the debate, with a recent Guardian article calling the tokens "a disaster for our planet." The vast majority of NFTs are currently created and transacted in the Ethereum environment, which uses the same Proof-of-Work consensus algorithm as Bitcoin. However, the network plans to transition to Proof-of-Stake with ETH 2.0 by the end of the year – a move that may reduce its energy consumption by over 99%.
Cardano, meanwhile, already uses a Proof-of-Stake consensus protocol known as Ouroboros. In choosing Cardano, THEOS said the blockchain would allow it to "meet global sustainable development goals and achieve our goal of carbon-neutrality."
The Occam.fi team has said it will reveal more information about the THEOS IDO and its broader vision in the near future.
Disclaimer: This article is provided for informational purposes only. It is not offered or intended to be used as legal, tax, investment, financial, or other advice.