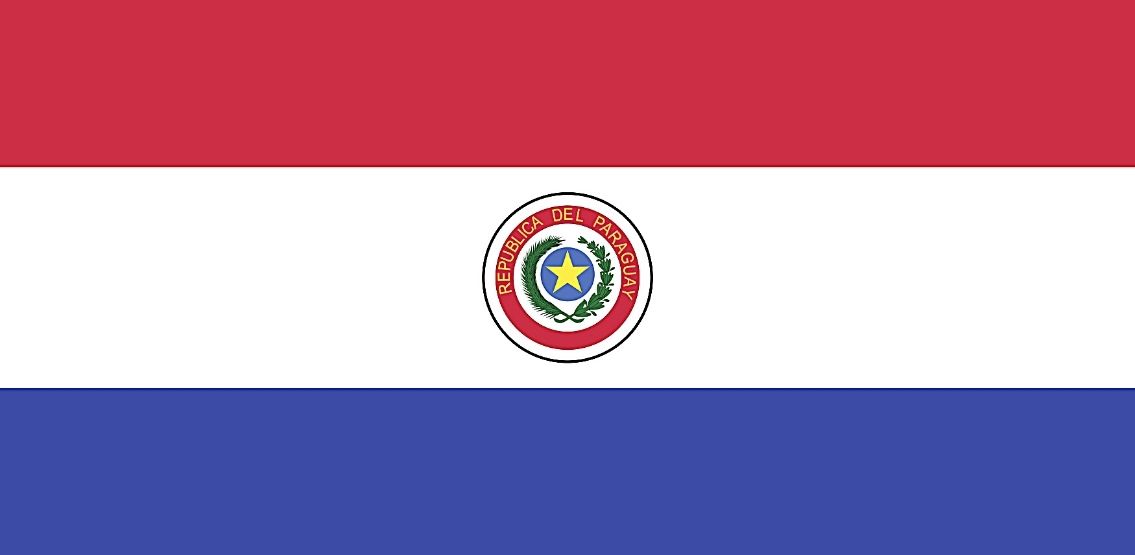 Hot on the heels of El Salvador's legislation to pass Bitcoin as legal tender, Paraguay might also be following suit. Earlier today Paraguay Congressman Carlitos Rejala sent out a cryptic tweet that could be hinting at the legalization of Bitcoin in his country. This could be the first few instances of a global chain reaction for the adoption of Bitcoin.
El Salvador's Bitcoin Legislation Could Be The First Of Many
El Salvador President Nayib Bukele expressed his support to pass legislation that would render Bitcoin as legal tender during the Miami Bitcoin conference. If the legislation is passed, it would put El Salvador on the global crypto map by shifting a largely cash-based economy to a more inclusive and transparent digital economy where citizens' bank accounts would be their phones. In a country where 70% of the population does not have actual bank accounts, this would be a landmark move.
His announcement was received with positive reactions across Twitterverse as leading CEOs and VCs across the world applauded this decision. Notable Investor and Entrepreneur Anthony Pompliano tweeted that this was just the spark that would light the proverbial fire of Bitcoin legalization in other countries.

"This is the first country to take such a courageous step, but it won't be the last…Bitcoin is inevitable."
Paraguay Could Be Next In Line For Bitcoin Legalization
Earlier today Paraguay Congressman Carlitos Rejala sent out a tweet with the hashtag #btc, hinting at a major Bitcoin-related announcement later in the week.
Roughly translated, the tweet states,
"As I was saying a long time ago, our country needs to advance hand in hand with the new generation. The moment has come, our moment. This week we start with an important project to innovate Paraguay in front of the world! The real one to the moon."
The Congressman also added laser eyes to his Twitter display picture, which is a popular meme trend among avid Bitcoiners. Entrepreneur Brad Laurie tweeted,
"The eyes and symbols say it all, no translation needed; but would love to learn more... but we now live in different #crypto times."
Despite the lack of a clear announcement, Twitterverse is confident that the Congressman is following in the footsteps of the Salvadorian President and declaring his support for the legalization of Bitcoin.
Popular Youtuber Lark Davis stated,
"Carlitos is a Paraguayan parliamentarian, he is saying that this week they are starting an important #bitcoin project to put Paraguay in front of the world. The spark in El Salvador is already spreading!"
South American Countries Could Be Opting For Censorship-Resistant Money
Smaller nations in the South American continent have long since been dependent on the USD, more than their own currencies. However, the depleting value of the USD might be the root catalyst that is driving these countries to a more censorship-resistant currency like Bitcoin to help their GDP growth. Furthermore, a majority of citizens in these countries do not own bank accounts. Therefore a transparent digital currency that is accessible through their phones is more suited to the needs of the citizens.
According to Lark Davis,
"70% of people in El Salvador have no access to banking services, but mobile phone penetration is at 146% (yes, 1.46 phones per person). AND they rely on the USD not their own currency. Meaning that it is a country well suited to rapid #bitcoin adoption."
Disclaimer: This article is provided for informational purposes only. It is not offered or intended to be used as legal, tax, investment, financial, or other advice.